Denim
What is Denim?
Denim is a sturdy cotton twill fabric woven with an indigo, gray, or mottled white yarn. Denim is perhaps one of the most well-known and commonly worn fabrics there is, from the classic blue jeans to jackets, dresses, overalls, and more. For almost a hundred and fifty years the blue jean has been a symbol of classic Americana.

Denim jeans were invented in the 1870s by Jacob Davis and Levi Strauss, the same Levi who founded Levi's Jeans. Jacob Davis, his business partner, was the first to use copper rivets in men's denim and cotton duck cloth trousers in order to reinforce the weakest points of the piece of clothing. This technique made the trousers stronger for a laborer's daily wear. On May 20, 1873 a patent was granted to Davis and Levi Strauss & Co. for the jeans we know and love today.

Authentic denim is made with cotton. You need 100% cotton in your denim to provide that perfect texture: cotton denim is durable yet will mold to your body with each wear, meaning your denim jeans will be made uniquely your own every time you pull them on.

Though we're partial to cotton-only jeans, sometimes 1% or 2% stretch provides a little extra comfort, while maintaining all the wonderful qualities that cotton lends to classic denim jeans.
When Should I Wear Denim?
Denim is typically a casual fabric that exudes effortlessness, but some offices allow jeans and other denim items, like jackets and dresses, to be worn at work if they're styled well. Women can wear denim jeans in a variety of styles, from a cropped skinny jean to a high-waisted, wide-leg jean, with a wedge or heel. As for men, pair a slim cut jean with a tan or blue button-down for a polished, business-casual outfit.

Out of the office, denim is arguably the most versatile fabric, perfect for jackets, shirts, dresses, skirts, jumpsuits, rompers, and of course, jeans. It's also customizable: you can add patches, pins, appliques, and artistic tears to your denim clothing to add character. The sky is the limit.
Maintaining Denim
When it comes to maintaining denim, you may want to go against your instinct to keep your clothes looking new. Denim ages and breaks in well, becoming more comfortable as it gets older. True denim should be worn in so it can mold to your form, get softer, and cultivate its own personality. Read: very low maintenance.
Does Denim Wrinkle?
Denim does not wrinkle and denim jeans are easy to care for.
Is Denim Easy to Clean?
When it comes to your jeans, less is more. Washing, that is. Jeans only need to be washed, at most, once every five wears. You should always wash your jeans inside out to prevent undue fading and tumble dry on low to maintain fit.
Click here for more cleaning tips
Recycle Old Jeans With Our Blue Jeans Go Green® Program
Given that we love denim so much, it's easy to end up with a collection of old denim and jeans throughout the years we don't wear anymore. Instead of throwing them away, give them new life with Cotton's Blue Jeans Go Green® program. We collect used denim to keep it out of landfill and turn it into housing insulation to support building communities across the country. Learn more here.
Common Use:
Shop Denim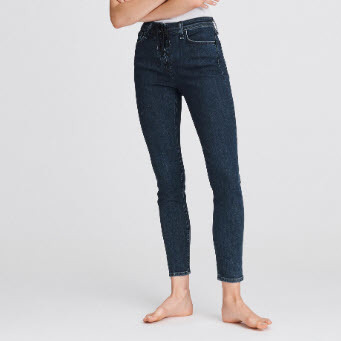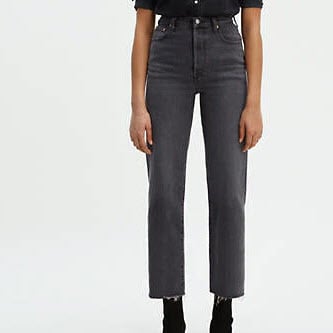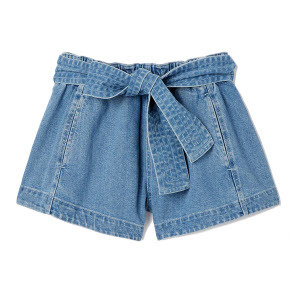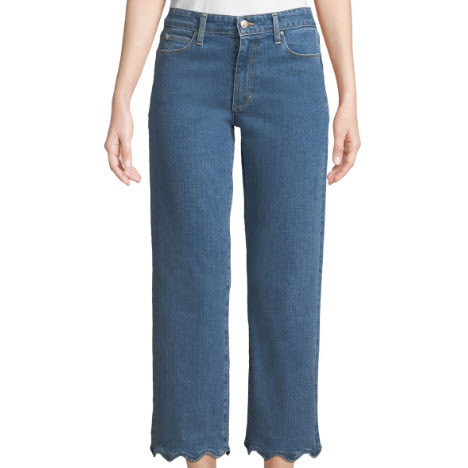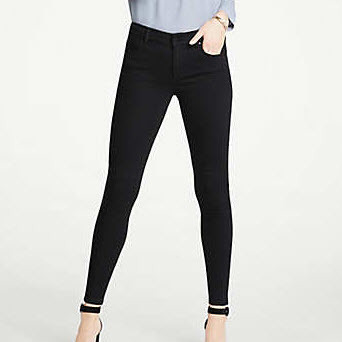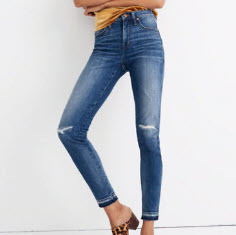 Other Types of Cotton