Health & Wellness
When it comes to our health, we don't cut corners. Staying well, eating right, and getting a good night's sleep are all cornerstones of a well-balanced, satisfying life. Cotton can help with a couple of these.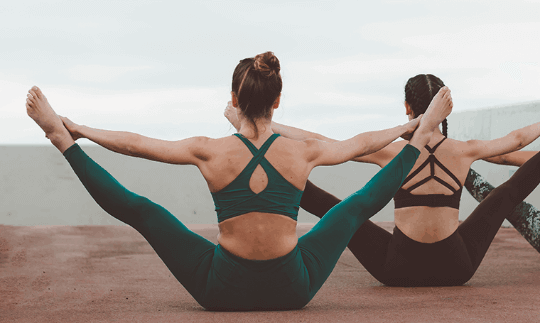 | Cotton is Hypoallergenic
People with sensitive skin often must be very careful about what kind of clothes they wear, and they almost always turn to cotton. It's hypoallergenic*, whereas synthetic fibers are much more likely to irritate your skin, whether you're prone to allergies or not. Cotton is natural – so you don't have to worry.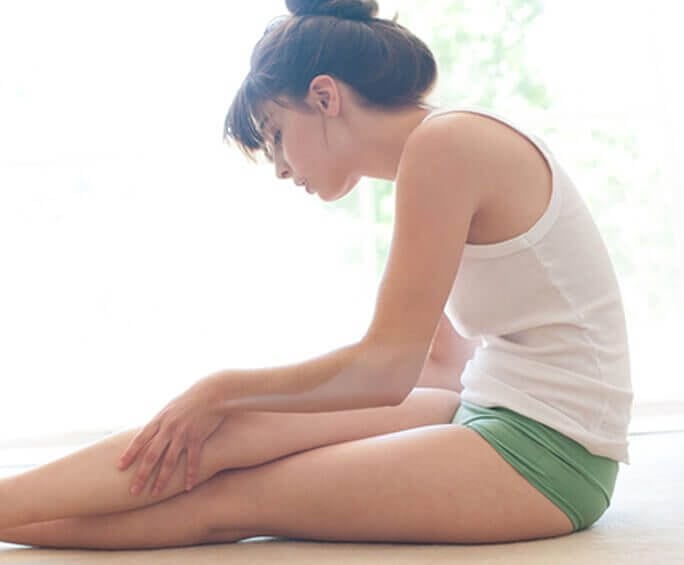 | Cotton Reduces Risk of Infection
You probably already know that cotton is the best material for underwear, but you may not know what your underwear is made of. Polyester, nylon, and other synthetic fabrics are often used to make undergarments, but these fabrics may hold moisture close to your skin, encouraging the growth of yeast and leading to infection.
Cotton, on the other hand, breathes and absorbs moisture, keeping you dry and lowering your risk of yeast infection.* Remember to check the label for 100% cotton.
*Source: Association of sanitary pads and clothing with vulvovaginitis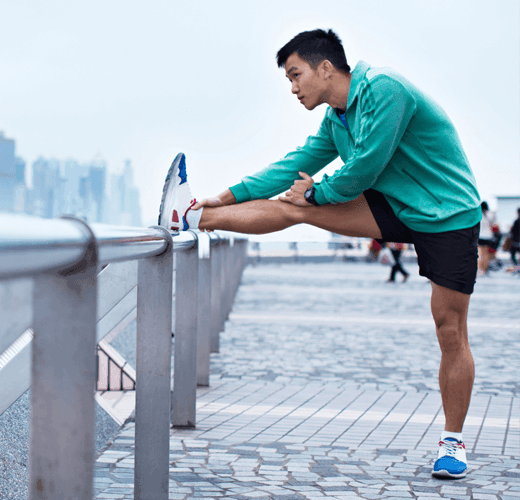 | Stay Cool in Summer with Cotton Clothes
We know the struggle of getting dressed during the summer, especially for work (where you need to conform to a dress code) or any event where you'll be outdoors for hours. Our clothes get sticky, hot, and unbearable. A quick fix for this messy problem is to wear cotton.
Cotton breathes, keeping you cooler during even the hottest days. It's also easier to wash, and won't produce static cling, so you can have a functional and fashionable wardrobe.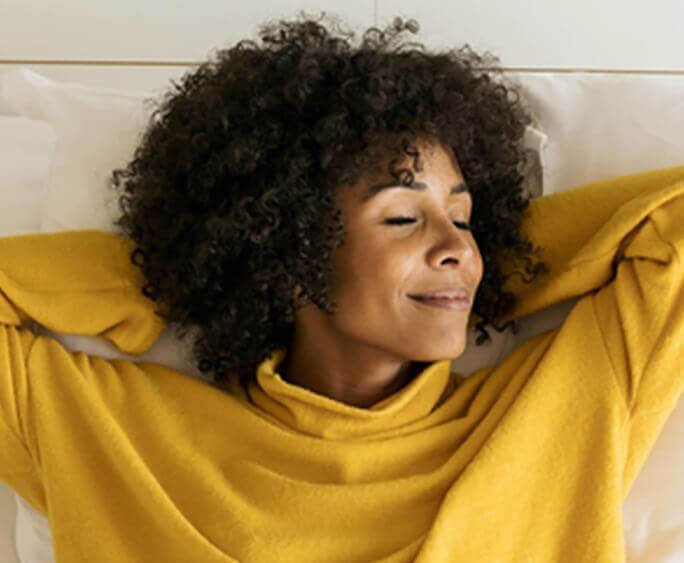 | Cotton Can Help You Sleep
There's a very good reason why most people invest in good quality cotton sheets. It's because sheets made from cotton are scientifically proven to help you sleep better, and it comes down to the fiber itself. Because cotton breathes, unlike synthetic fibers like polyester, it won't trap heat underneath your covers.
Cotton keeps you cool during the night, making sure your precious sleep isn't disrupted by overheating. A simple check of the fiber content label of your sheets can help you determine what it's made of: 100% cotton sheets are a definite must, and luckily, they don't have to cost a fortune.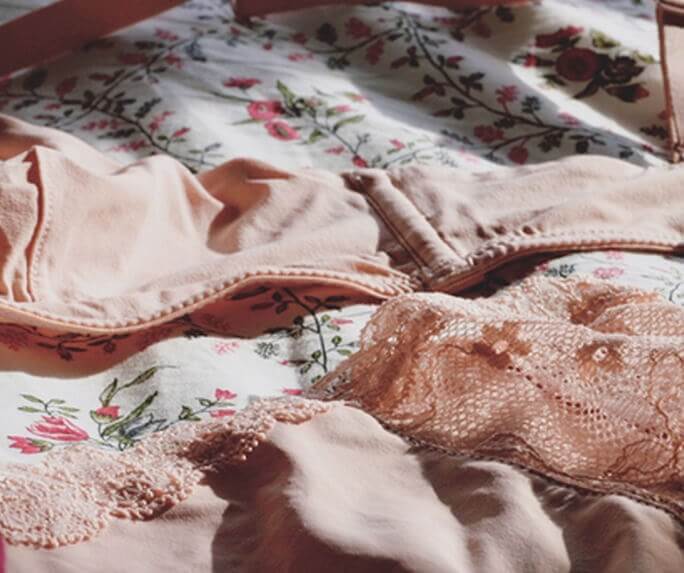 | Cotton & Feminine Hygiene
Maybe you check the label on your clothes, but have you ever checked the labels on your tampons and pads? Odds are you haven't, but here's a reason to check. Often, tampons and pads don't contain any cotton at all; instead, they're made from synthetic fibers like rayon and polyester that can also be treated with bleaches, dyes, and chemicals.
It's easy to make the switch to all-cotton feminine hygiene products, like Lola, CVS Pure Cotton, Veeda, and others that make products containing only cotton. If you're interested in period underwear, Thinx even has a cotton line.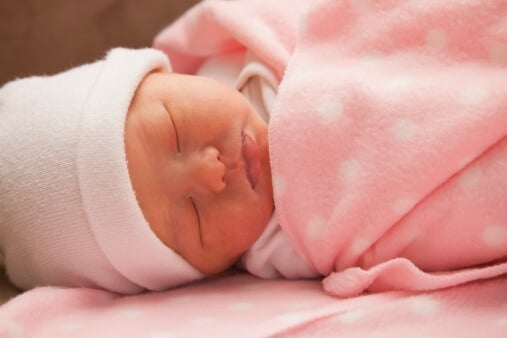 | Cotton for Baby
If you're a mother, chances are you check the label for cotton on most of your child's clothing, blankets, and burp cloths. Parents always want the best for their children, and since cotton is natural, soft, and hypoallergenic, it's the right choice for a lot of mothers.
But cotton goes beyond clothes and bedding when it comes to newborns. Diapers should also be made with cotton, rather than materials like wood pulp or rayon. Check out a brand like the Seventh Generation Free & Clear disposable diapers with a soft, quilted liner made with unbleached cotton. When it comes to babies, choosing cotton should be easy.