About Us
Our job is to make sure cotton remains the most comfortable, durable, easy-to-care-for fabric, and to remind you of all of the reasons why it's the fabric of your life.
| Who we are
Cotton Incorporated was founded in 1970 to support U.S. cotton farmers and importers in the research, development, and promotion of cotton.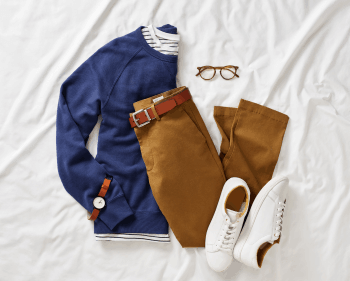 | Our mission
Our mission at Cotton Incorporated is to inspire the use of and desire for all things cotton: to show you why it matters what's in the clothes, bedding, and home goods you buy. A natural, eco-friendly fiber that has far-reaching benefits for every aspect of your life, cotton is pretty special. That's why we call it The Fabric of Our Lives®.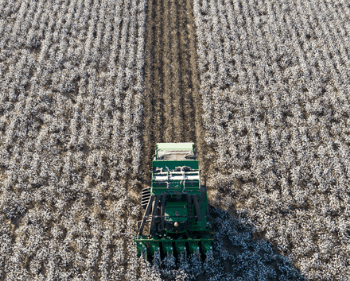 | What we do
We work to make cotton the best it can be through research, product innovations like wrinkle- and stain-free cotton, and sustainable advancements like finding new uses for cotton.

We make sure you know about all of cotton's amazing benefits through advertising, retail and influencer partnerships, and Cotton's Blue Jeans Go Green™ denim recycling program.

It matters what's in the textiles you buy. The quality of your clothing depends on it. It's our job to remind you that there's no substitute for cotton, and to make sure you always check the label.