Cotton x THE GREAT. Introduce Rosie the Riveter, Reborn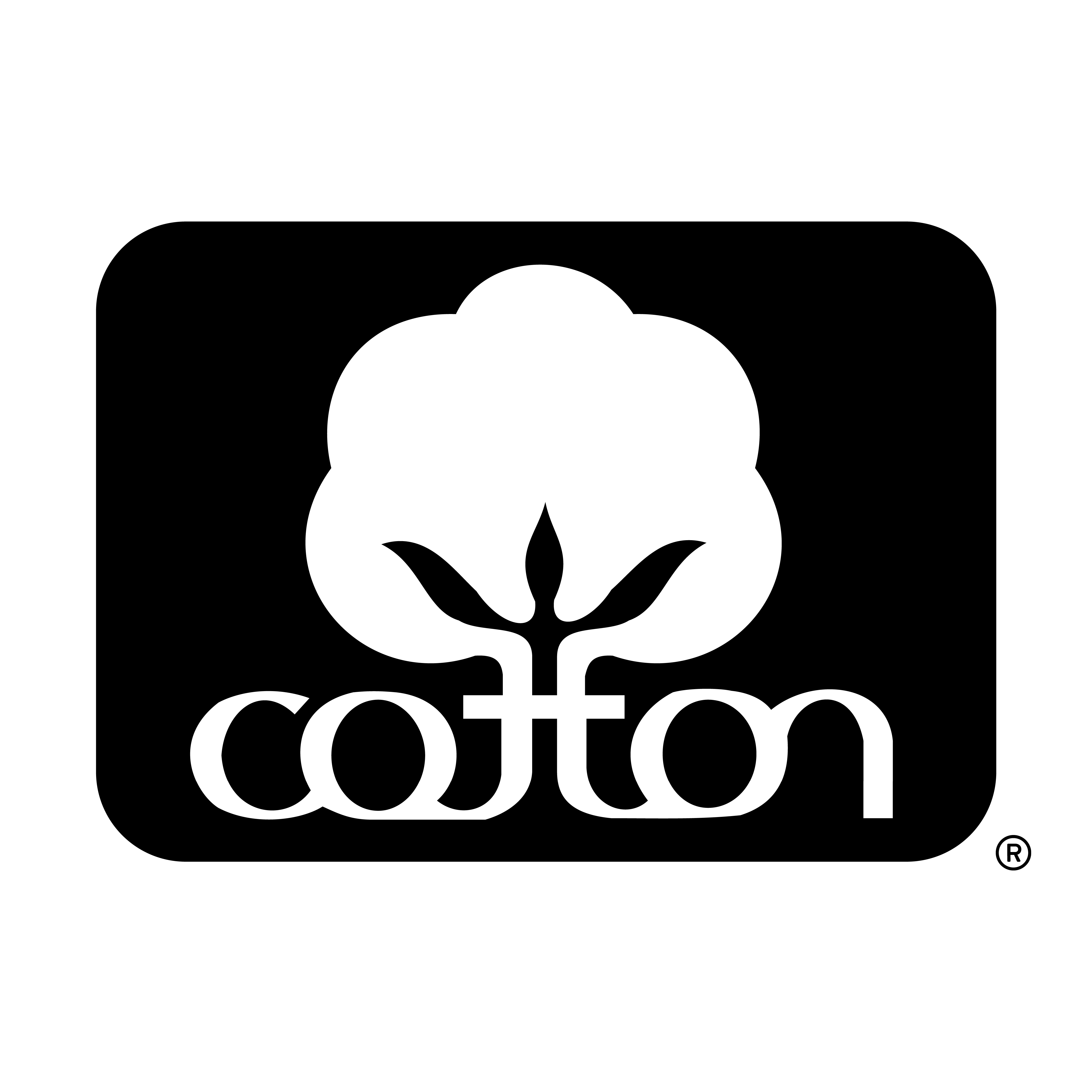 Cotton Contributor
February 19, 2020
Cotton x THE GREAT. Introduce Rosie the Riveter, Reborn
A blue jumpsuit and a red bandana. This combination calls to mind an iconic cultural figure in our collective American consciousness: Rosie the Riveter. With one arm flexed and a determined look on her face, she has inspired generations of women since that first poster was created in the 1940s.
During World War II, women entered the workforce in the absence of American men who went to war. They put on denim jumpsuits and became welders, riveters, and factory workers, finding an inner strength in their newfound skills and independence. We all know the story. But there's a little-known fact that we like to add: that those durable, now-iconic jumpsuits were made with 100% cotton denim.
It makes complete sense that Rosie the Riveter and the women she inspired wore denim jumpsuits when they joined the workforce—often doing difficult manual labor that society thought they weren't suited for. They wore a fabric that was as resilient, tough, and hard-working as they were.
Generations later, Rosie the Riveter is still an icon for female empowerment and a symbol of the progress women have achieved in the American workforce, and especially in male-dominated industries like STEM and professional sports.
Which is why we're bringing the spirit of Rosie into the twenty-first century with Rosie Reborn, a campaign that honors the strides women have made in the workforce over the past 75 years. First, we joined forces with THE GREAT., a Los Angeles-based womenswear company owned by female entrepreneurs (and best friends), Emily Current and Meritt Elliott. They began by scouring the country, looking for original denim jumpsuits that real-life "Rosies" wore during World War II.
Once they found the original garments, Emily and Meritt redesigned the jumpsuit for a modern-day Rosie—a woman who breaks barriers, blazes trails, and is unapologetically herself. This new jumpsuit, available at RosieReborn.com, THE GREAT. flagship store in Los Angeles, and on our Shop section, is made with 100% cotton denim as well as a little something extra: a half-moon piece of fabric from those original Rosie jumpsuits, sewn into the collar. With this jumpsuit, we can all be modern-day Rosies, channeling her World War II era determination in a modern world.
"Authentic cotton denim has been a uniform of sorts throughout history: the original Rosies during World War II, the rock-and-roll rebellion of the 1960s and casual Friday takeover in the '90s. Denim has empowered women in the workforce for decades and with the modern interpretation of the Rosie jumpsuit, we want women to channel that fearless determination."
We looked for women who embody what it means to be Rosie in 2020.

Meet our modern-day Rosies:
Emily Current and Meritt Elliott – Designers, Entrepreneurs, Brand Builders
Emily Current and Meritt Elliott are designers and entrepreneurs who personify and champion women working together. In creating their brand THE GREAT., they are redefining what it means to be founders and entrepreneurs for women everywhere.
Carli Lloyd – Professional Soccer Player, 2x Olympic Gold Medalist, 2x World Cup Champion
Carli Lloyd is a world champion soccer player that has proven with every game that women can play just as hard as the boys.
Kimberly Bryant – Electric Engineer, CEO, Non-Profit Founder
Kimberly Bryant is the founder and CEO of Black Girls Code. She's praised as a thought-leader for her work to introduce programming and technology to a new generation of female coders.
Barbie Parsons ­– Metal Sculptor, Published Author, Educator
Barbie the Welder is a world-renowned metal sculptor, proving that it's not just a man's world and empowering women to pick up the torch.
Julia Gamolina – Architect, Leader, Editorial Director
Julia Gamolina is an acclaimed leader in the architecture world. Designing glass ceilings and breaking them comes naturally to Julia as the founder and Editorial Director MadameArchitect.org
True Denim is Cotton Denim
We make no secret of our love for denim around here. From factory workers and rock stars to even Marilyn Monroe, since the late 1800s, men and women have worn denim in countless ways and for countless reasons. Denim never goes out of style and is the quintessential American garment. You can't have true, authentic denim without cotton—it's what makes denim strong, durable, and last for generations. There's no substitute for cotton denim in the way it wears over time, fading in all the right places, molding to your perfect fit, holding up to hundreds of wears.
But denim is also made stronger by the people who wear it. Women in World War II knew that. Our modern-day Rosies know it, too.
Cotton makes denim strong. You make it powerful.
Get your jumpsuit at RosieReborn.com.