Memories are Made in Cotton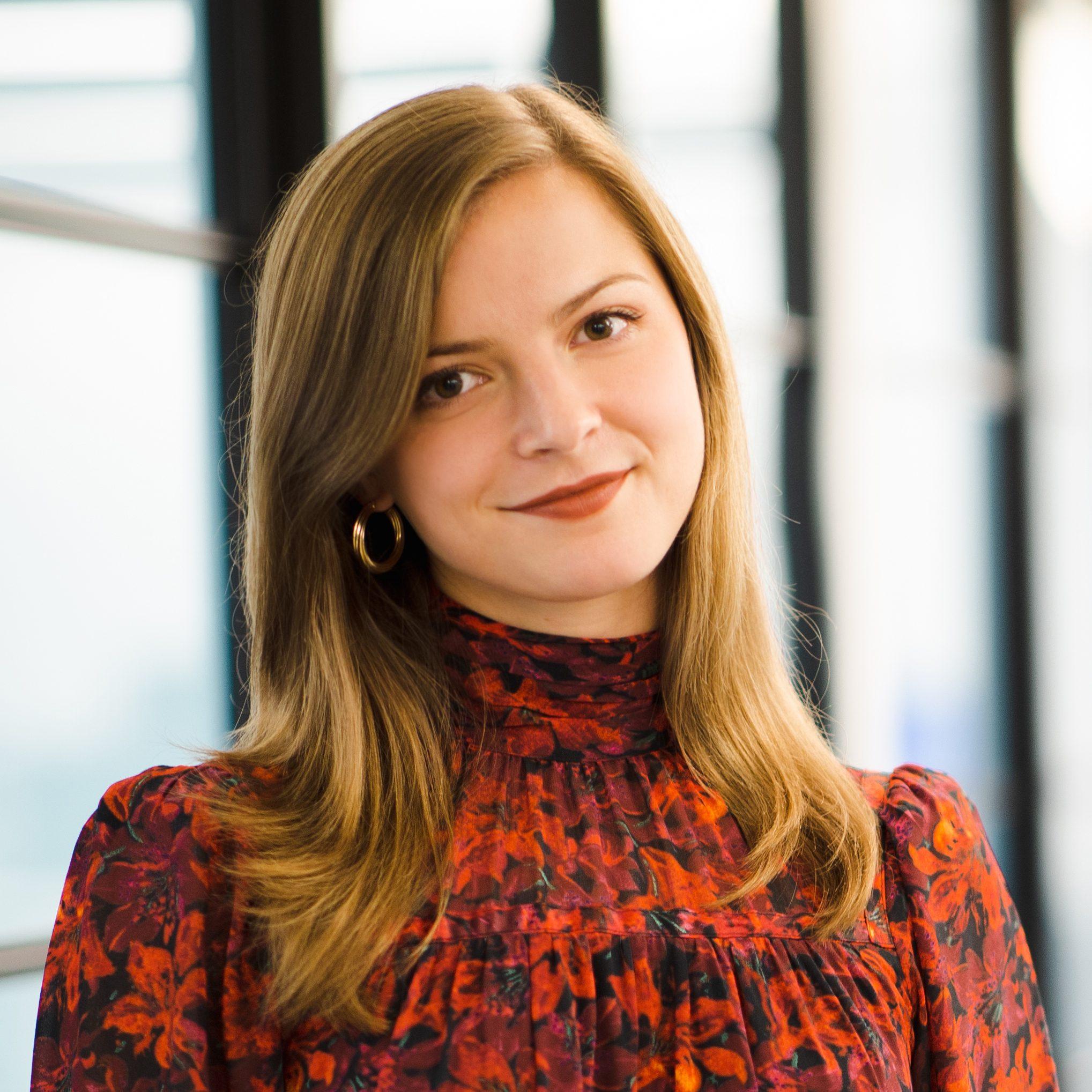 Katie Scott
April 24, 2023
Memories are Made in Cotton
When you look back on your old pictures and best memories, what were you wearing? If you take a closer look at the label, you'll see the common thread. Cotton is, and always has been, The Fabric of Our Lives® because it's woven into every facet of our everyday: past, present, and future. It's the fabric of your go-to blue jeans, statement dress, fancy button down, and cozy hoodie. Through the big milestones and the little moments in between … you were probably wearing cotton. It's comfortable, breathable, versatile, timeless – and natural, too.
Utilizing the powerful phenomenon of nostalgia, we created a robust campaign to show how cotton is the common thread woven through our best memories; and encourage you to make new memories in cotton. Through the iconic eras of fashion trends, like '60s mod mini dresses and '70s sport sets, '80s tracksuits, '90s grunge, and '2000s low-rise jeans… certain items and styles remind us of our personal and collective past – and that's a powerful, beautiful thing.
Cotton has always empowered us to express our personal style in natural comfort. How can you keep making your best memories in style? We encourage you to always check the label for cotton, and keep wearing the natural fiber that connects us all.
Make your next cotton memory: Shop Now.