Stylish Memories are Made in Cotton Collection
Vintage-inspired cotton styles for fashionable moments.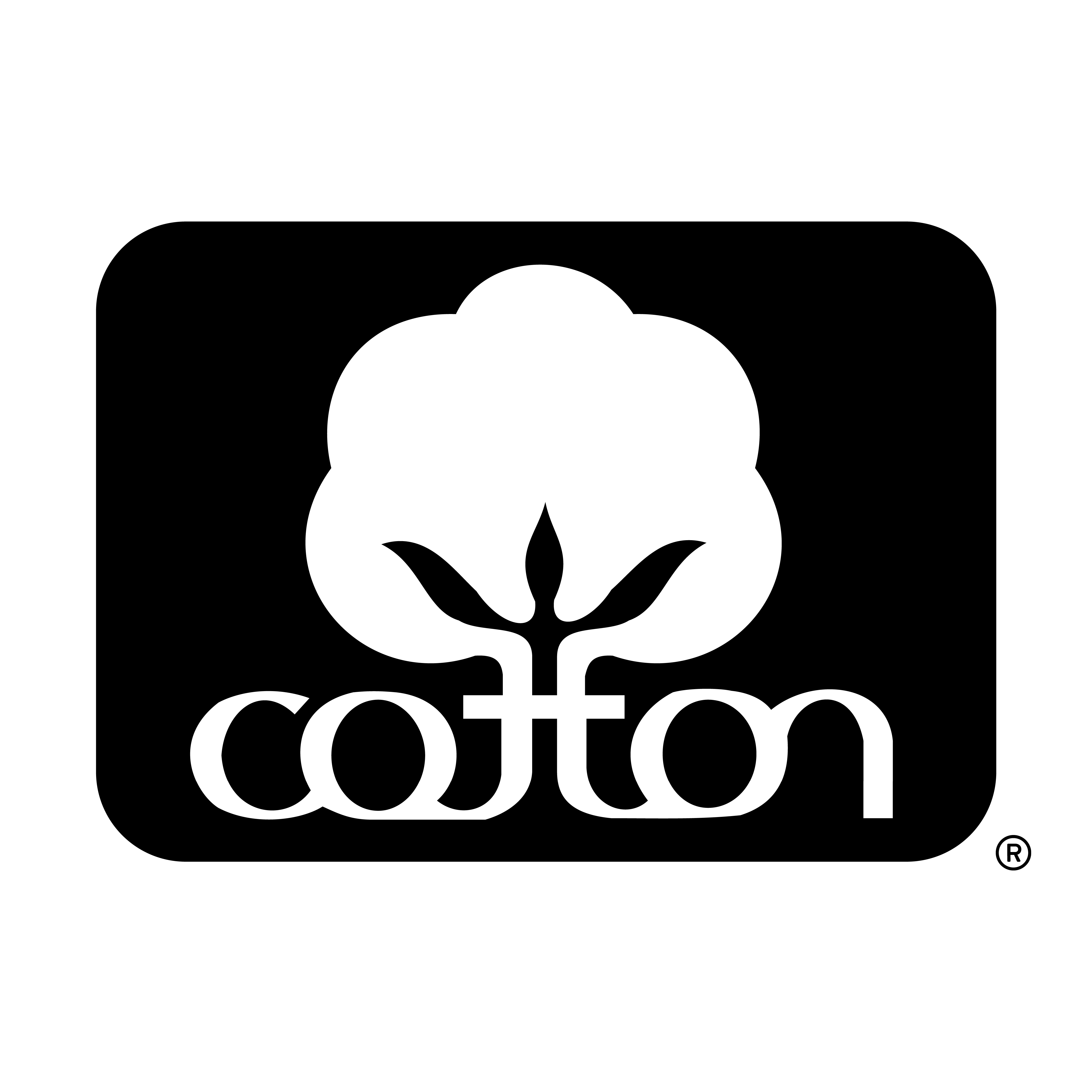 Seasonal Collections
Cotton Contributor
The common thread through so many of our fashionable memories? Cotton. From '60s mod to today's street style and everything in between, cotton has shaped our fashion moments by allowing us to express our personal style in natural comfort.
To inspire your stylish memories yet to come, we've curated a collection of fresh finds with silhouettes and patterns inspired by the 1960s through the 2000s (with current styles as well!) all made from cotton, The Fabric of Our Lives.
Learn more about how style memories are made in cotton.
The best fashion moments are made in cotton, so go out and make new ones in a few of our favorite vintage-inspired styles below...
| '70s
Groovy denim and flares
| '80s
Check out these gnarly picks
| '90s
Memories from the '90s without cotton styles? As if!
| '00s
Nothing like chillaxing in Y2K inspired cotton fashion