#TrendTalk: Fall Fashion Must-Haves
Cotton's Trend Forecasters Aubrey and Lauren share their New York Fashion Week inspired fall must-haves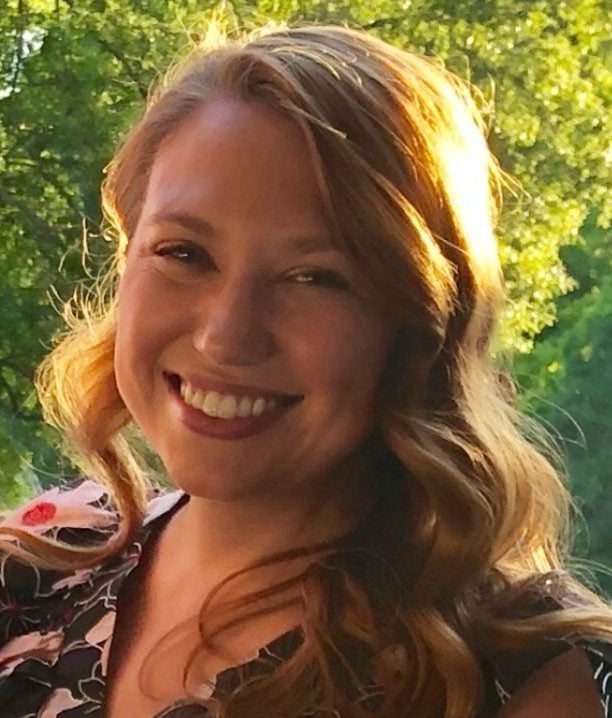 Seasonal Collections
Mary Ogburn
Cotton's fabulous Trend Forecasters Aubrey and Lauren know all about street style. Constantly on the hunt for the next big thing, this duo hit the streets of New York Fashion Week to see what's happening.
Here are the cotton #NYFW runway-inspired trends you'll be seeing this fall...
Denim: From reworked to seamed and patched, geometric and tonal denim is everywhere. It's even better layered together to create a complete custom denim look.
New Classics: reimagined and refreshed closet staples like white button downs and trench coats with classic silhouettes in durable structed cotton fabrics? Yes, please!
Travel Essentials: Take a voyage in versatile earth-toned cotton pieces in fabrics like corduroy that will take you from work to weekend and allow you to express your personal style.
Keep scrolling to shop these looks...
| Fall Fashion Must-Haves
NYC street style cotton looks inspired by the runway selected by Cotton Trend Forecasters