Cotton Naturals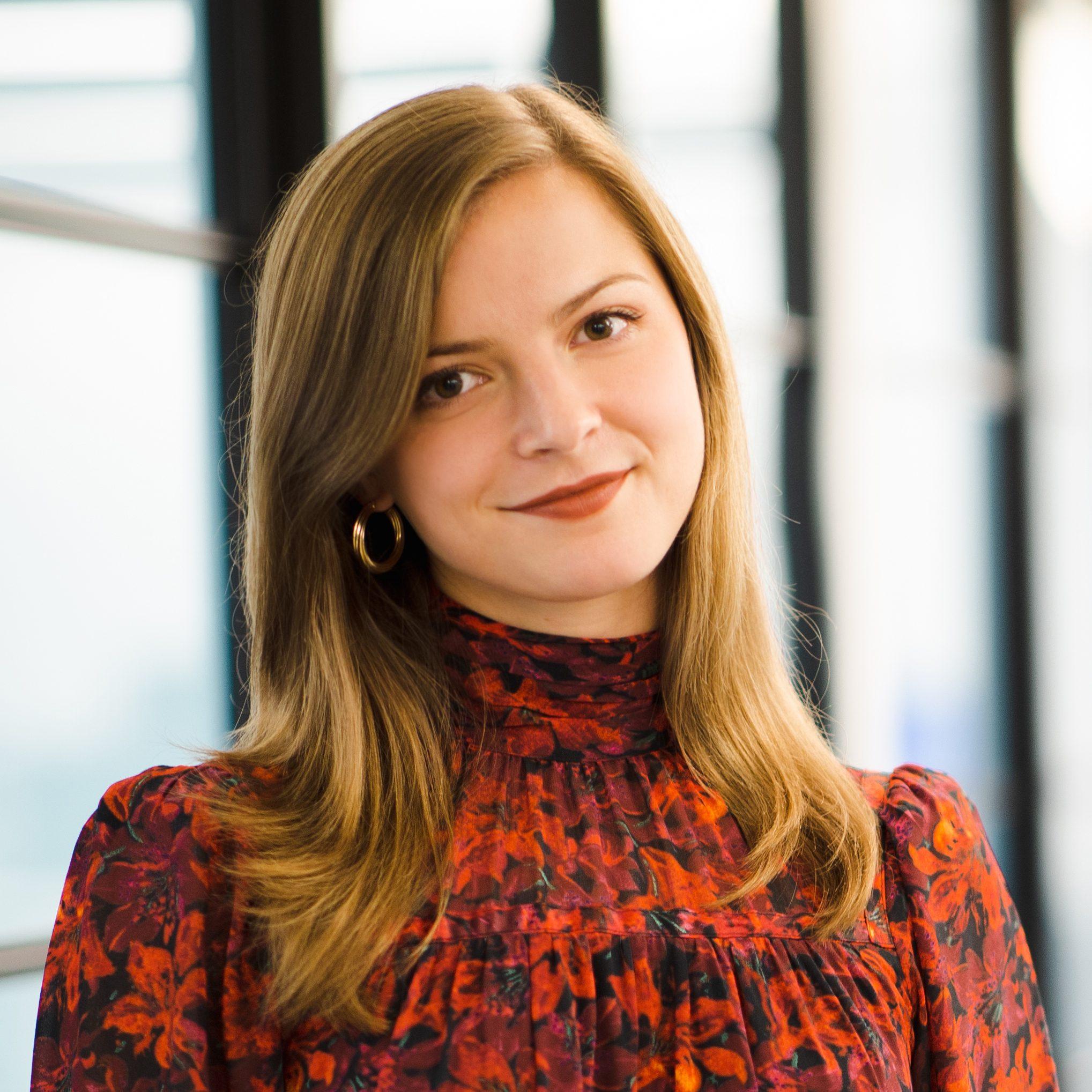 Katie Scott
August 1, 2022
Cotton Naturals
Find your flow state, and move naturally in cotton.
Daily movement and staying active can play a key role in our lives. Whether it's an intense game of football, or a simple walk down the street – exercise can be an invigorating outlet and fun way to care for our bodies and minds. When deciding what to wear before getting active, it's always important to dress comfortably. That's why cotton is our favorite choice for activewear – it's a natural fiber that moves, breathes, and compliments athletes' natural movements.
Don't just take our word for it. We talked to Jasmine, Leticia and Sydney, three athletes that have put sports at the forefront of their lives. When we asked how their wardrobe impacts their movement, they described how cotton helps them get into their flow state; the state in which natural comfort and ability flow into the rhythm of their performance. See how they got into their flow state with cotton:
Jasmine Moore is a professional roller skater, graduate student, and host of the IGTV series "Skate Dial."
"I usually gravitate towards clothes that are comfortable, stylish, and breathable. Roller Skating demands flexibility and versatility out of myself and the clothing I choose to wear!" - Jasmine
Leticia Bufoni is a professional skateboarder, Olympian, and six-time X Games gold medalist.
"I tend to choose clothes that move with my body. Softer fabrics give me the freedom to move, jump, and extend when I'm in a competition or skating on the street." - Leticia
Sydney Olson is a professional parkour athlete, stuntwoman, and actress.
"I'm always on the lookout for clothes that can move well with me but also look stylish and fun. Because I perform my best when I look and feel good." - Sydney
Cotton can help keep athletes cool, even while they're sweating, because the fabric is naturally breathable. No matter how vigorous and hard your sport can get, cotton is soft and hypoallergenic, which helps to avoid irritation on skin. When washing your gear after a workout, odors are released more easily from cotton fabrics than in other fabrics like synthetics. The higher the synthetic spandex content is in a garment, the more chances of sagging, bagging, and stretching out the fabric can have over time. Cotton fabric is natural, strong, and durable – which is why we recommend checking the label and choosing garments that are 60% or more cotton.
Before you get out there and get into your own flow state, our best advice is to always check the label and choose cotton. It's the natural fiber that moves naturally with you. Check out our favorite picks and shop the collection here.