Cotton Athletic Wear
Move Naturally in Cotton.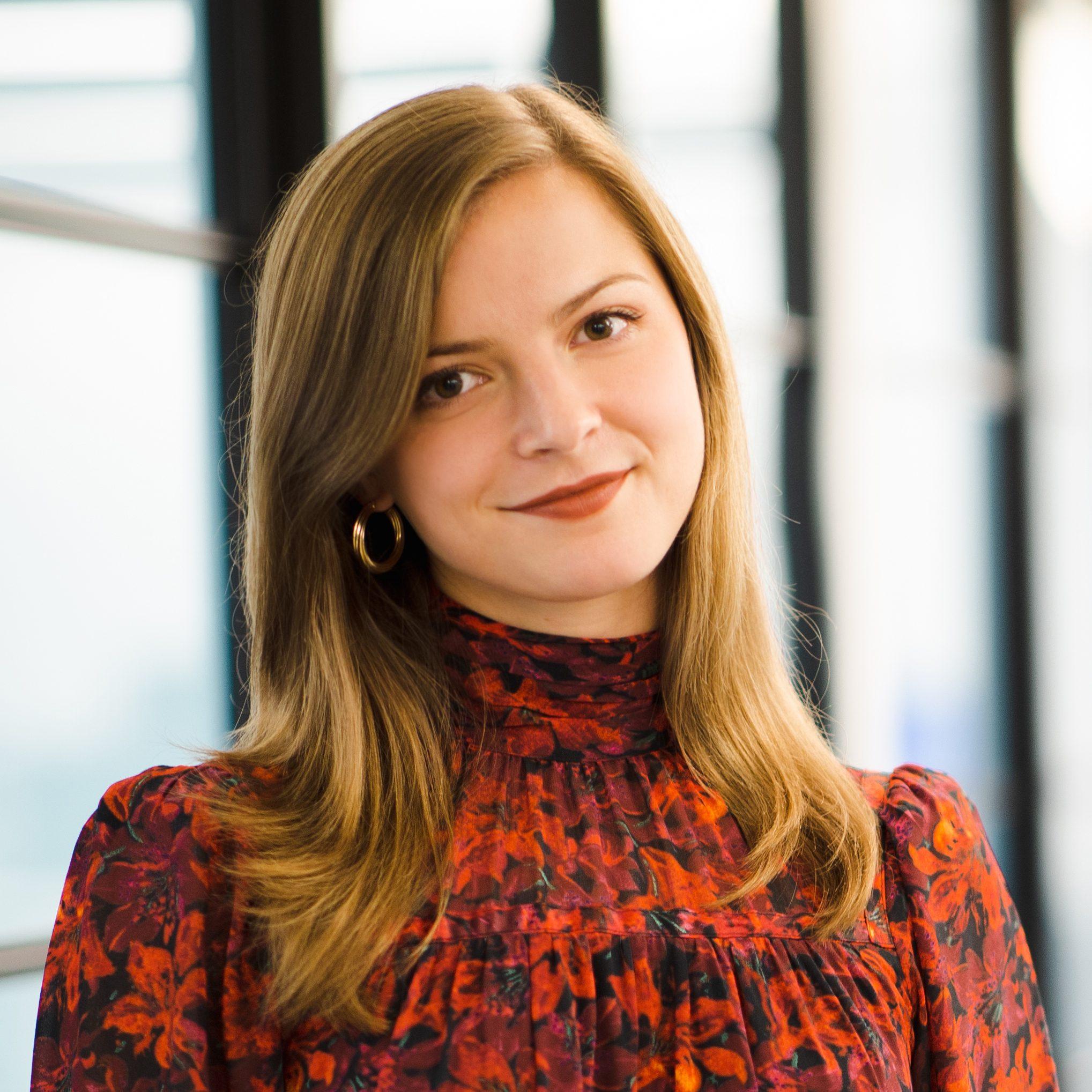 Essential Collections
Katie Scott
When deciding what to wear before getting active, it's always important to dress comfortably. That's why cotton is our favorite choice for activewear – it's a natural fiber that moves, breathes, and compliment athletes' natural movements. Cotton can help keep athletes cool, even while they're sweating, because the fabric is naturally breathable. No matter how vigorous and hard your sport can get, cotton is soft and hypoallergenic, which helps to avoid irritation on skin. When washing your gear after a workout, odors are released more easily from cotton fabrics than in other fabrics like synthetics. The higher the synthetic spandex content is in a garment, the more chances of sagging, bagging, and stretching out the fabric can have over time. Cotton fabric is natural, strong, and durable – which is why we recommend checking the label and choosing garments that are 60% or more cotton.
Cotton is the natural fiber that moves naturally with you. Check out our favorite picks and shop below.

| Women's
Find your flow state in cotton.
| Men's
Move freely in cotton.