Cotton Essentials Travel Collection
Head to vacay in comfortable, natural style with these cotton finds.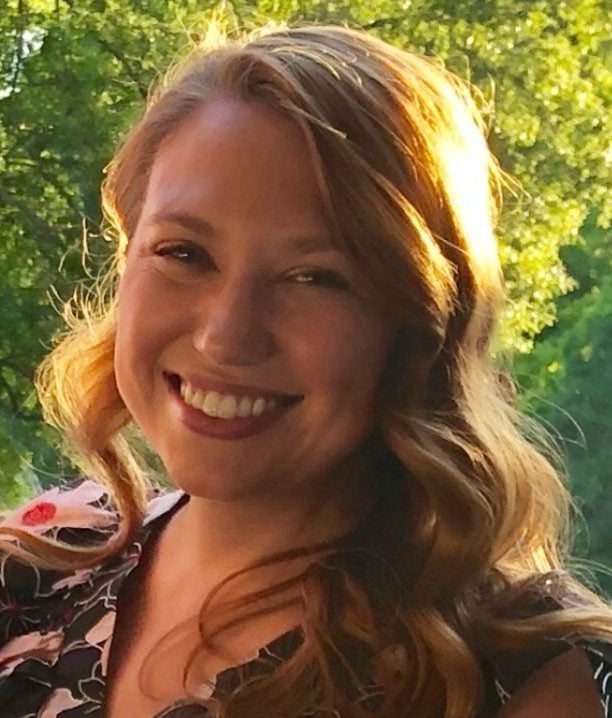 Essential Collections
Mary Ogburn
If you're for some much-deserved rest and relaxation, start your vacay early by wearing cotton. Airport travel can be stressful, but you can take the stress out of picking out your outfit by choosing cotton clothing. Keep reading to see why checking the label for cotton when choosing travel outfits is a great choice…
Comfortable: If you're traveling, chances are you're probably wearing cotton, even if you don't know it! Why? Because travel often means lots of down time and you're going to want to be comfortable. Cotton is a great choice because it's soft on skin, hypoallergenic, and keeps its shape. Check the labels of your favorite travel tee shirts and sweats, and you might see the common thread is cotton.
Breathable: You already know cotton is super soft, but did you know it's also breathable? Airport travel means unpredictable temperatures, but you can be prepared with cotton clothing pieces that breathe and are easy to layer. Layer up cotton jersey knit tee shirts and fleece hoodies to ensure you'll stay cool in stuffy airplanes and warm in drafty airport air conditioning.
Durable: Travel can put a lot of wear on your clothes, but cotton is durable and long-lasting so you can keep wearing your favorite comfy styles year after year. We're fans of denim jackets and French terry sweat sets for cute travel looks that will stay with you for many more memorable vacations. When choosing summer travel 'fits, check the label for items with at least 60% cotton to ensure they'll last through all your layovers.
Get inspired for your next vacation and check out a few of our favorite travel looks below…
| Women's
Travel in natural comfort
| Men's
Travel in natural comfort