Cotton Baby Essentials
Cozy cotton items perfect for baby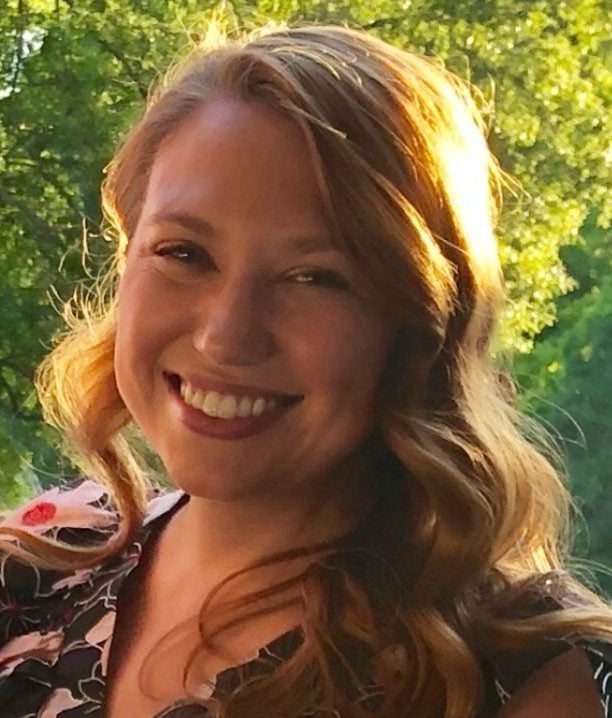 Seasonal Collections
Mary Ogburn
Whether you're adding a new addition to your family or searching for a baby shower gift, shopping for a baby can be overwhelming. Checking the label for cotton is a great place to start. From towels and sheets to swaddles and onesies, looking for 100% cotton ensures you're choosing items with a fiber that's absorbent, soft, and comfortable for baby.
Keep reading to learn more about why cotton is great for little ones …
Soft on skin: Cotton's softness makes it a great choice for delicate baby skin. Look for 100% cotton towels, washcloths, changing pad covers, cradle and crib sheets. Some even say cotton sheets get softer with laundering.
Hypoallergenic: Cotton is hypoallergenic making it much less likely to irritate skin compared to synthetic fibers. This makes cotton a great choice for baby's sensitive skin. Look for 100% cotton onesies, pajamas, burp cloths, and bibs.
Absorbent & Breathable: Babies may be messy, but cotton's absorbency keeps them dry and comfy. Polyester, nylon, and other synthetic fabrics may hold moisture close to the skin, causing discomfort. Cotton is also breathable, keeping baby from overheating and making sure they stay cool and comfortable.
Easy to wash: With a new baby comes a lot more laundry! But washing cotton clothes, bedding, and towels is simple. Cotton washes cleaner than other fibers, making laundry a breeze. Learn how to easily remove stains and wash cotton items the right way to keep baby's favorites looking, feeling, and smelling new.
Learn more about the benefits of cotton for babies.
Check out a few of our favorite cotton items for baby below…
| Sheets & Bedding
Cotton sheets will ensure baby stays cool and comfy
| Swaddles and Blankets
Wrap baby in the comfort of cotton
| Clothes
Make washing baby's clothes a breeze by checking the label for cotton
| Bath
Hypoallergenic and soft on skin makes cotton perfect for bath time
| Bibs and Burp Cloths
Cotton's absorbency helps soak up baby's messes
| Diapers and Wipes
Baby will stay dry and comfy