The Target Collective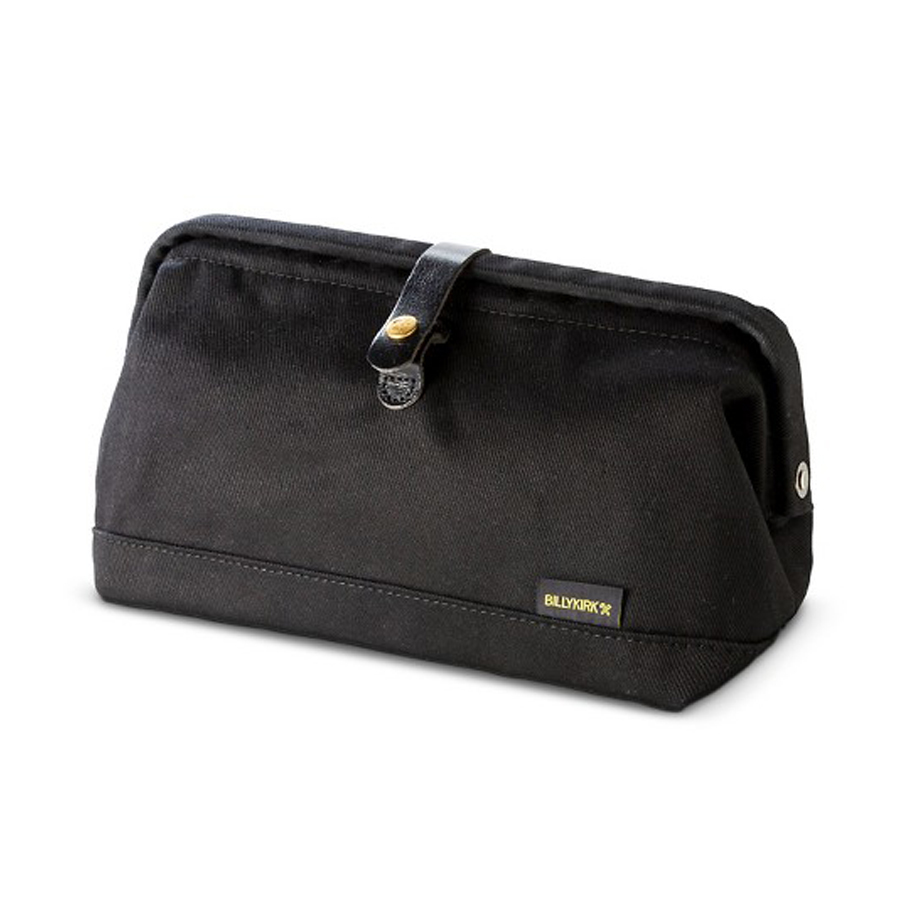 A few weeks back Target announced it has something special in store for all the fashion-conscious gentlemen out there. The affordable retailer is ready to launch a new curated men's line and lucky for you, the cotton in this line is plentiful. Target joined forces with a variety of brands to create The Target Collective, a limited edition group of menswear products made in the U.S.A.
These collaborations include designs from companies such as, Duluth Pack and Owen & Fred and most ring up at under $100. From accessories to stationary, tees, sweatshirts and chinos, this line is a stylish meeting of the minds for the fashion-forward man. Here are a few of our favorite pieces.