SXSW: Southern Brands to Try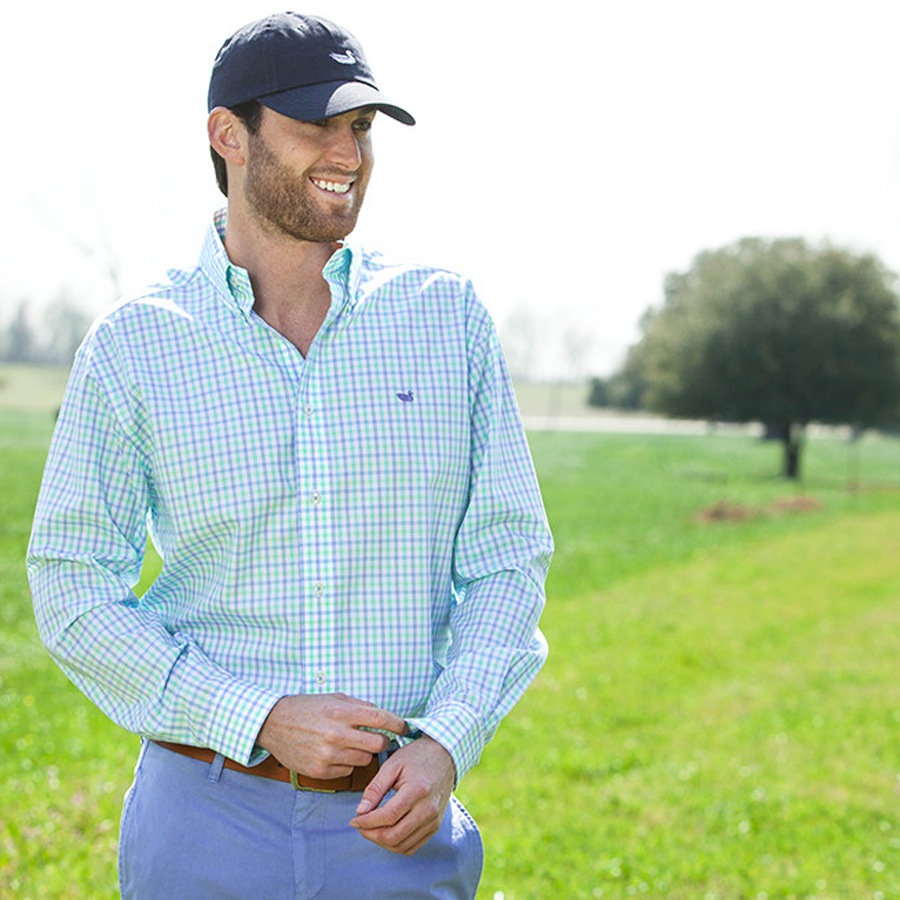 The nation's largest annual music, film and interactive conference has begun and Austin, Texas has never looked better! Style stars, film makers, and artists of all kind are hitting The Lone Star State for this entertaining and creative festival featuring trade shows, media presentations, showcases and panel discussions. In addition to all the events SXSW has to offer, this conference is also a street style runway for bloggers and fashionistas alike.
While we're in love with all the denim dresses, cargo jackets and boho tees we've seen on all the women so far, it's the men that are really making are cotton hearts flutter! These guys are looking super cool in their spring looks. From plaid button-downs to preppy, gentlemanly bow-ties, SXSW's guys are working their cotton ensembles.
To get into the Southern spirit, we found 5 menswear brands located in the south to get you that gentlemanly garb you (or your man) so desperately craves. Shop this curated collection featuring Coast Apparel, Southern Marsh, Country Club Prep, Olly Oxen, and Southern Proper to get those SXSW vibes.