Refinery 29 x Cotton's #StyleOnTheFly Contest Winner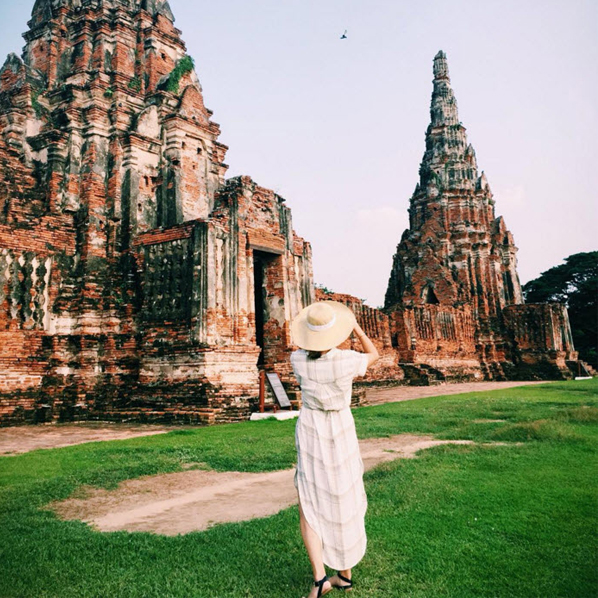 Cotton recently teamed with Refinery29 to find out which of their readers had the most Instagram-worthy vacation looks. To win $4,000 dollars towards a dream vacation of their very own, contestants took to Instagram to upload their unique cotton looks and explain why it's their favorite outfit.
Using the hashtags #StyleOnTheFlyContest, #CottonFavorites, and the Cotton handle @discovercotton, entrants were on a mission to style hard. With an overwhelming amount of submissions, the competition was fierce.
But the time has come. The winner is finally in.
Drumroll please!
A congratulations is in order to @jjchungphoto for the mesmerizing snap of her sporting a fabulous cotton outfit during her whirlwind travels around Thailand and South Korea. She will now use her $4,000 winnings to embark on a vacation of her choice.
Shout out to the two runners up @mykeltrent and @grifitti who will receive $450 to spend on their next cotton favorite look or vacation.
Want to see more fabulous cotton looks? Check out the hashtag #StyleOnTheFlyContest for more looks from the contest.