Style Your Space with Canvas Art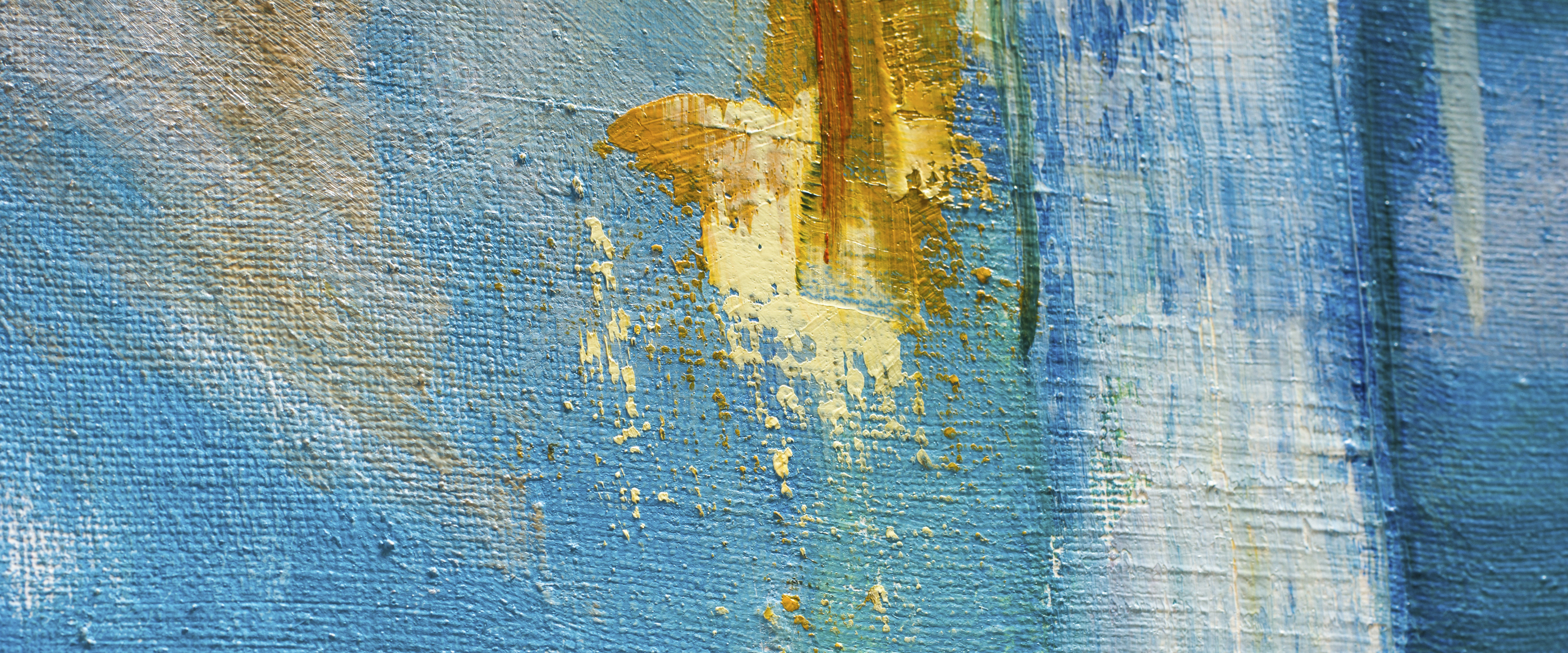 No matter what look or feel you desire for your home, a piece of art on your wall can subtly complement your aesthetic or be a gripping center of attention. From paintings, to prints, to photographs, canvas is the ultimate format to present your exquisite taste.

Canvas is great, because unlike most formats, it's made out of cotton, making it durable and fade-resistant. Canvas can be hung in bright or humid areas such as an outside patio or in the bathroom, without worry of how it will affect the quality. When art is printed on canvas, it can create a more "painted" effect while keeping a lower price tag. Displaying your piece is easy too, for canvas items weigh less, making them easier to hang, and they won't produce a glare.
If you're looking to add that extra touch to transform your room, take a look at some of our canvas #CottonFavorites.