Stay Comfortable, Even During Uncomfortable Situations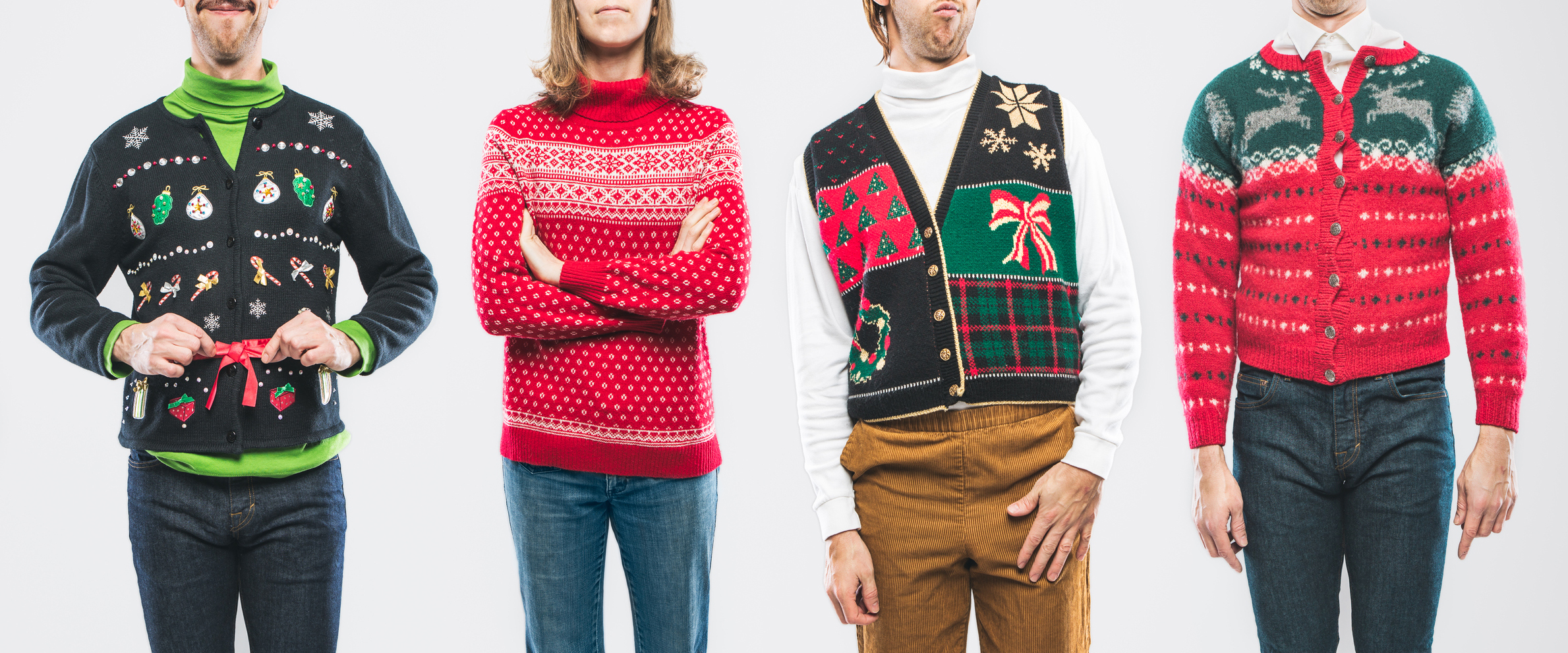 It's the most wonderful time of the year. The halls are decked, there's ugly holiday sweaters all around, and the whole family is trying to dodge political conversations.

We all love the holidays, but when it gets down to it, they can be uncomfortable. Sure, they are filled with joyous moments with those we love most – but reuniting with family and friends can carry some awkward tension and cringe-worthy moments.
Fortunately, cotton keeps you comfortable, even in the most uncomfortable moments. So, while you're dealing with the burnt turkey and the less enjoyable small talk, our Comfortable Collection for Uncomfortable Holiday Moments will have you feeling warm and fuzzy on the inside, no matter the situation.
Shop our holiday picks below, and share your awkward #CottonHolidays moments with us on Twitter and Instagram @discovercotton. Now go get some eggnog, you're going to need it.