Spring Wardrobe Essentials: The Trench Coat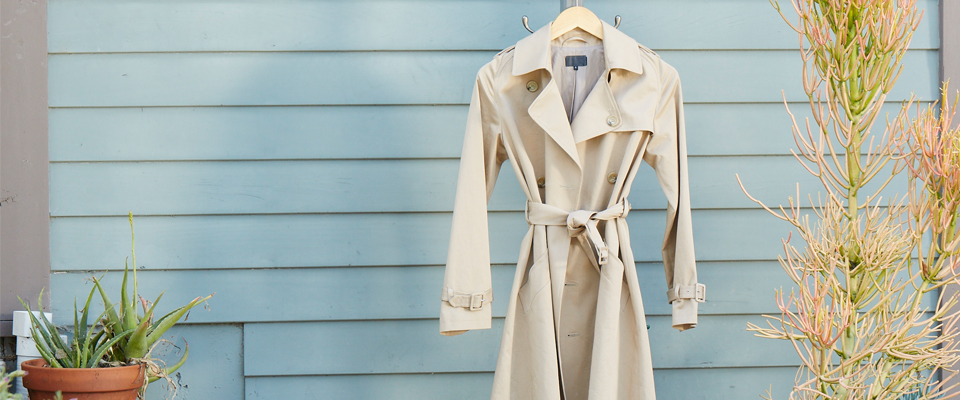 Trench coats are equally as glamorous as the stars who made them so classic. What would the ending of Breakfast at Tiffany's be without Audrey Hepburn in that classic khaki trench? Or Humphrey Bogart's final adieu in Casablanca? As much as the rain and fog helped make those end scenes iconic, the trench coats are really what the audience remembers. Or maybe it's just us?
Either way, owning the crisp, timeless trench means having the perfect accessory to the in-between seasons. It's regularly rain resistant and because it's frequently made out of breathable cotton, the humidity that comes with the rain won't have you sweating through your coat. In fact, cotton is one of the few fabrics that becomes stronger when wet.

Don't know where to look for your own trench? We've assembled a few of our favorites below to help get you started. And find our other favorite key pieces for both men and women on the shop now.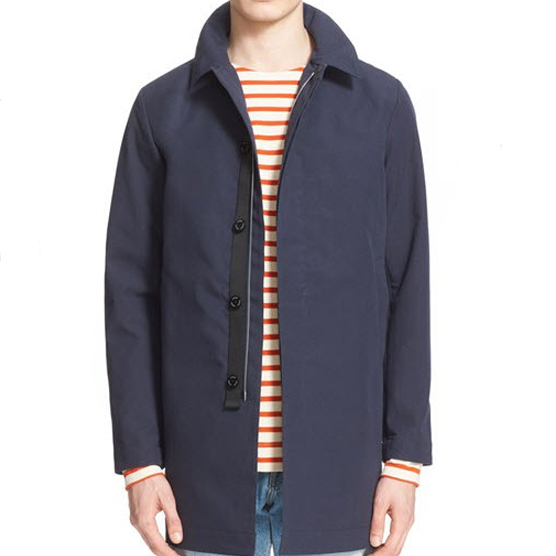 We can see how trench coats -originally developed for soldiers in the early 20th century- lasted past WW1 and are now a staple for any man.
Nordstrom
'Thor' Cotton Mac Jacket
$500.00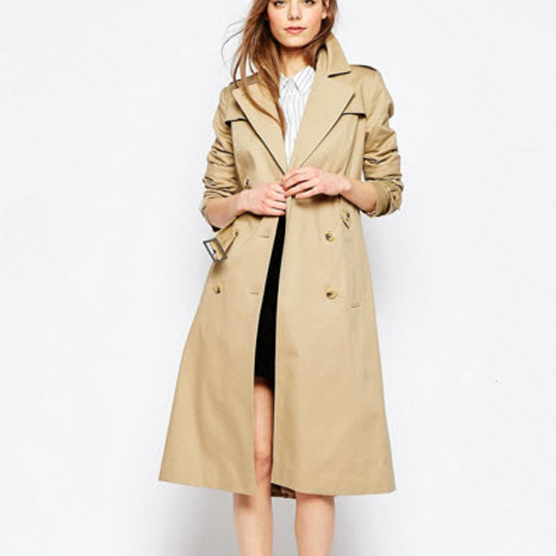 Not only is the trench coat perfect for pretending to be in a noir film but it's also amazing for protecting against the rain.
ASOS
Midi Mac With Retro Styling
$127.07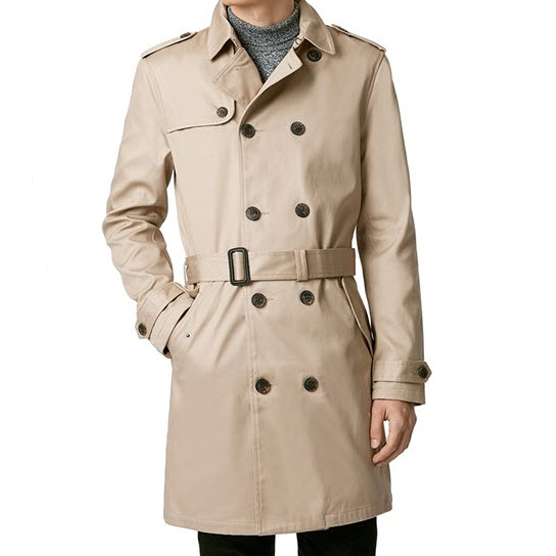 Tell everyone you mean business with this iconic fit. Make sure to pair with dark pants. Khaki on khaki isn't always the best look.
Topman
Double Breasted Trench Coat
$140.00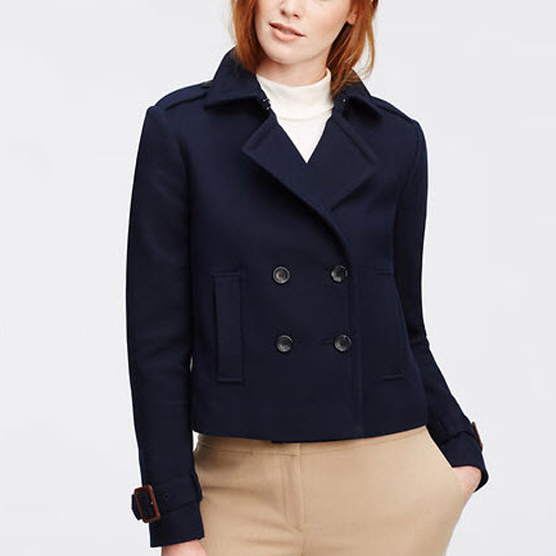 Make your outfit instantly crisper with this cropped navy trench.
Ann Taylor
Cropped Trench
$114.88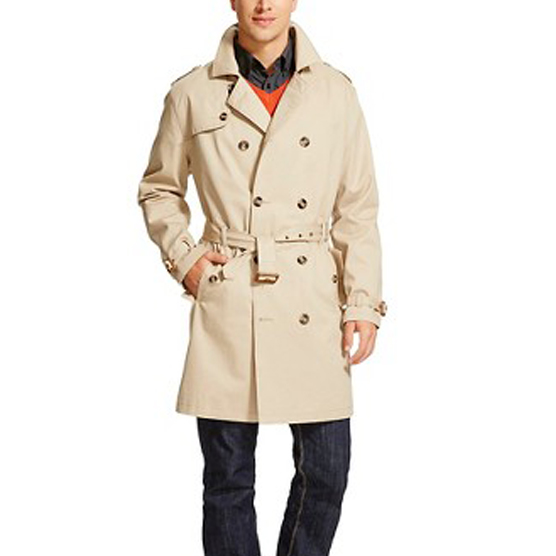 For work lunches and important meetings, the trench coat makes for a lasting impression.
Target
Vintage Trench Coat
$19.99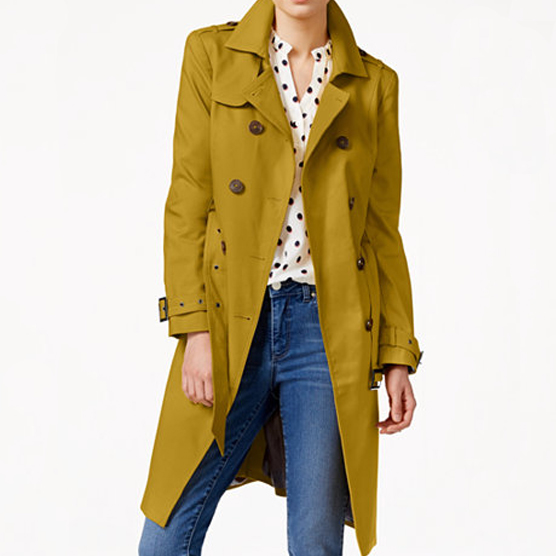 A classic trench in a bright fun color is the recipe for the perfect statement piece.
Maison Jules
Double-Breasted Trench Coat
$149.50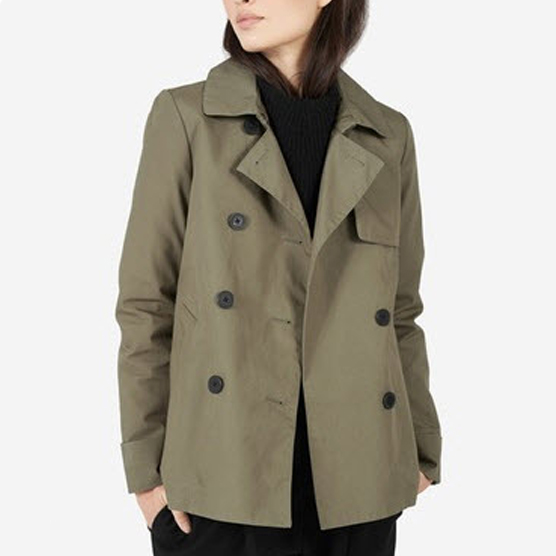 This coat is like a trench + pea-coat hybrid, taking the best of each look and creating an unforgettable mix.
Everlane
The Swing Trench
$135.00