Reimagine the Classics with the Zappos x Cotton Athleisure Collection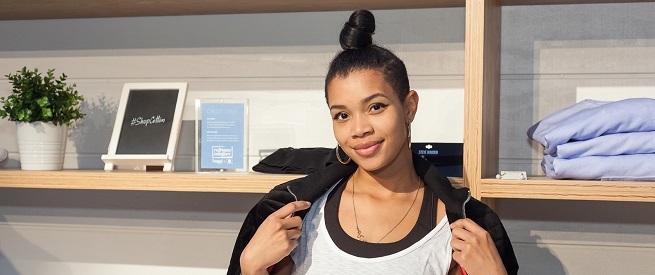 Ever wonder why The Girl with the Pearl Earring looks so sad? Well, maybe she was just uncomfortable in her long dress. What if she went to yoga, and wore a fabulous cotton athleisure outfit? We think that a modern-era Girl with the Pearl Earring would definitely rock some cotton yoga pants, and look amazing to boot.
Here at Cotton, we know all about the comfort and style of the athleisure movement. Athleisure means never having to choose between looking good and feeling good, so we're definitely big fans. And personally, we think athleisure looks and feels best when your clothes are cotton. That's why we teamed up with Zappos to bring you an all-cotton athleisure collection that "reframes comfort." Classic art never looked so comfy.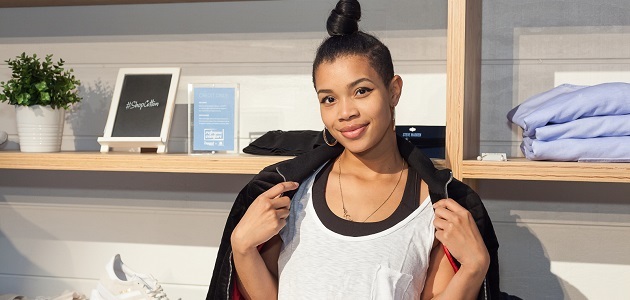 The full collection is now available at Zappos.com/ShopCotton until March 9!
Come reframe comfort with us and Zappos, and don't forget to #ShopCotton.