Made In America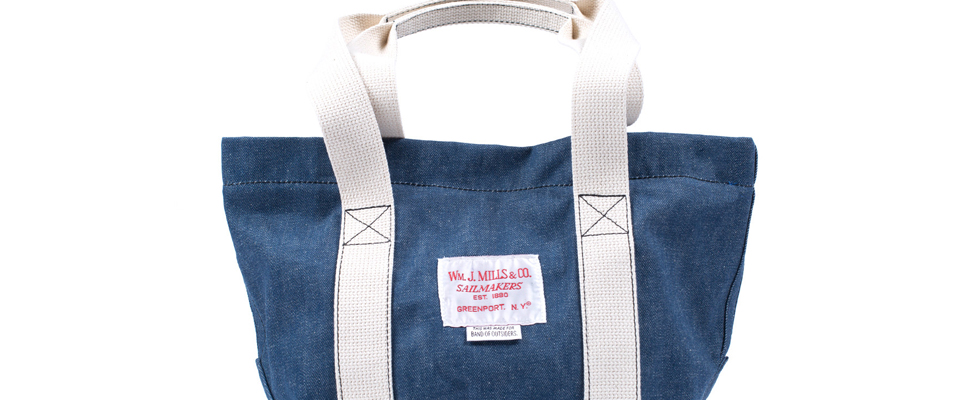 This weekend is the Fourth of July and you're undoubtedly gearing up to dress in your most patriotic ensembles while barbequing in the backyard with friends and family. We're all for celebrating our democratic country once a year, but why does it have to stop there? There are so many other ways to continuously celebrate the U.S.A. outside of this festive holiday.


Last year, we clued you in on some brands that manufacture clothing here in the United States and offered you a few pieces to shop in the process. We love the idea of supporting our country all while looking pretty fashionable at the same time (if we do say so ourselves). To celebrate Independence Day once again, we've hit up our favorite websites in search of some amazing pieces you can wear this month to celebrate your beloved country. From comfy, cozy sweatshirts by American Giant to a roomy denim tote by Band of Outsiders, there are even more designs to love this year and they were all made right here, in the land of the free and the home of the brave!
Shop the collection below to give a small salute to these American made brands.