Loungewear Essentials for a Night In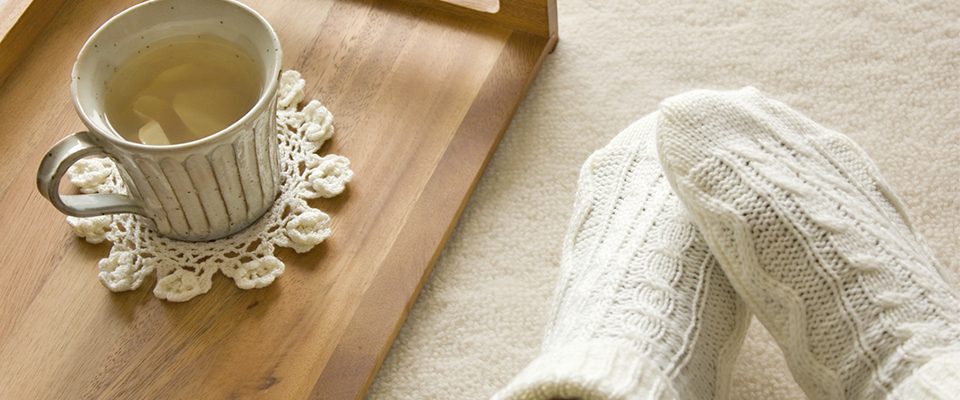 It's been a long week, and all you want to do is veg out on the couch and binge-watch Netflix until you fall asleep. We're right there with you. Rip off that workwear and slip into something comfy.
Cotton is a no-brainer choice for all your loungewear needs - not only is it ultra soft and breathable but because it doesn't retain odors and oils, you can wear it multiple times before washing. That means your weekend is officially laundry-free. Tonight just might be the night you get to finish that show everyone's been hyping up.
While 100% cotton clothing should always be top priority, form-fitting athletic pieces often contain some spandex to allow for stretch. Check the label for spandex content - 5% or under is ideal to ensure clothes keep their shape and don't stretch out past wear. Say goodbye to embarrassing legging sag!
Enjoy the incredible versatility of cotton loungewear tonight. A night in with the beau might call for a body-hugging athleisure ensemble, while a pampering evening to yourself opens the door to a sassy onesie (make sure it's cotton to avoid sweating all night!). Check out some of our favorite picks below, and share your favorite loungewear looks with us on Instagram using #CottonFavorites!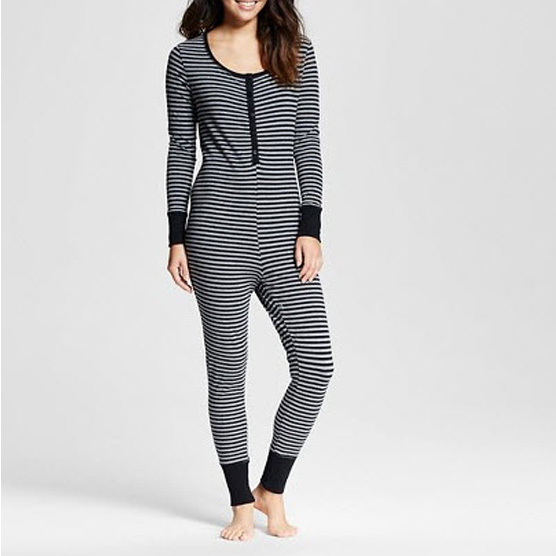 Behold, the onesie that lets your skin breathe. Goodbye sweating, hello cuddling!
Target
Women's Union Suits Xhilaration
$21.24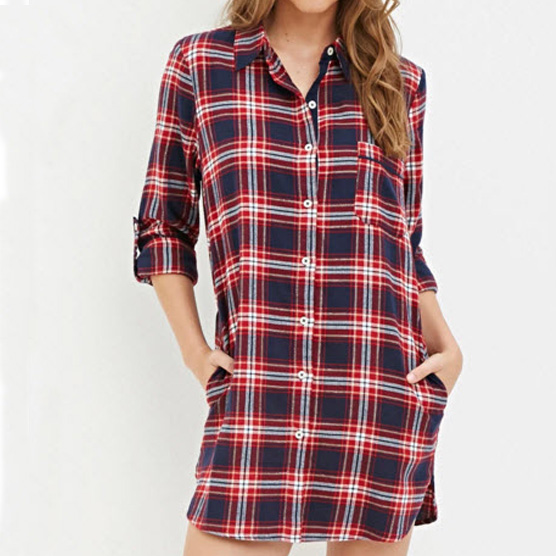 This flannel nightdress is complete with a buttoned front, roll-tab long sleeves and on-seam side pockets. Prepare to lounge.
Forever 21
Metallic Plaid Flannel Nightdress
$19.90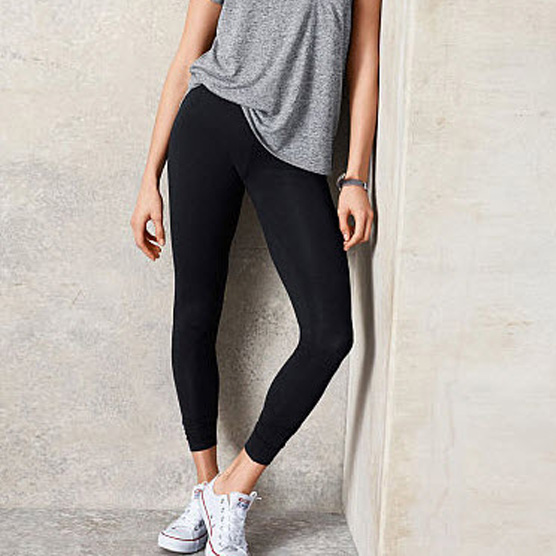 We found you the perfect legging that is as soft and comfy as your favorite tee. Slip this essential under almost any layer.
Victoria's Secret Pink
The Daily Legging
$19.50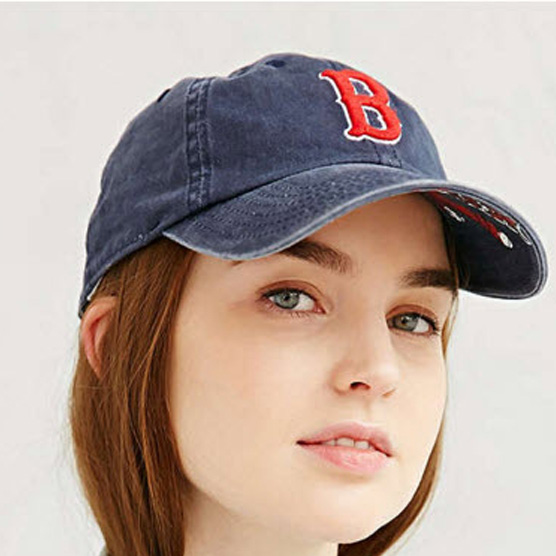 This broken-in baseball cap's washed and faded vibe is the perfect finishing touch to your loungewear look.
Urban Outfitters
MLB Baseball Hat
$29.00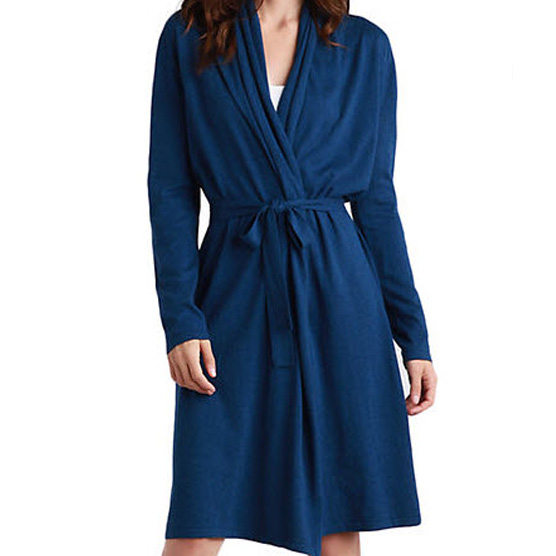 A lightweight cotton, around-the-house design with a self tie waist perfect for snuggling.
UGG
Marie Cotton Robe
$61.87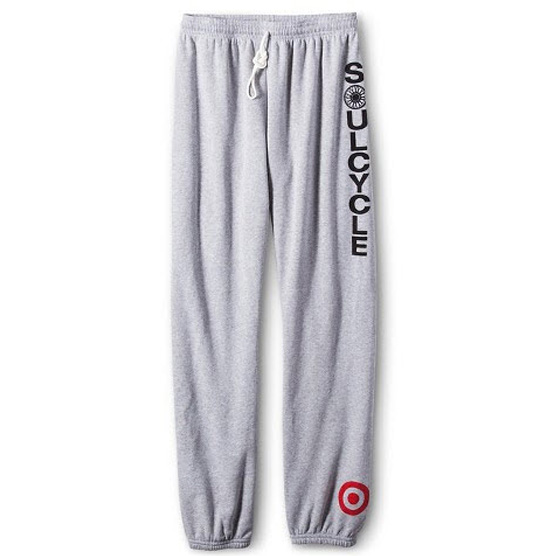 Up your sweatpants game with this comfortable and stylish fit.
Target
SoulCycle Unisex Sweatpant
$49.00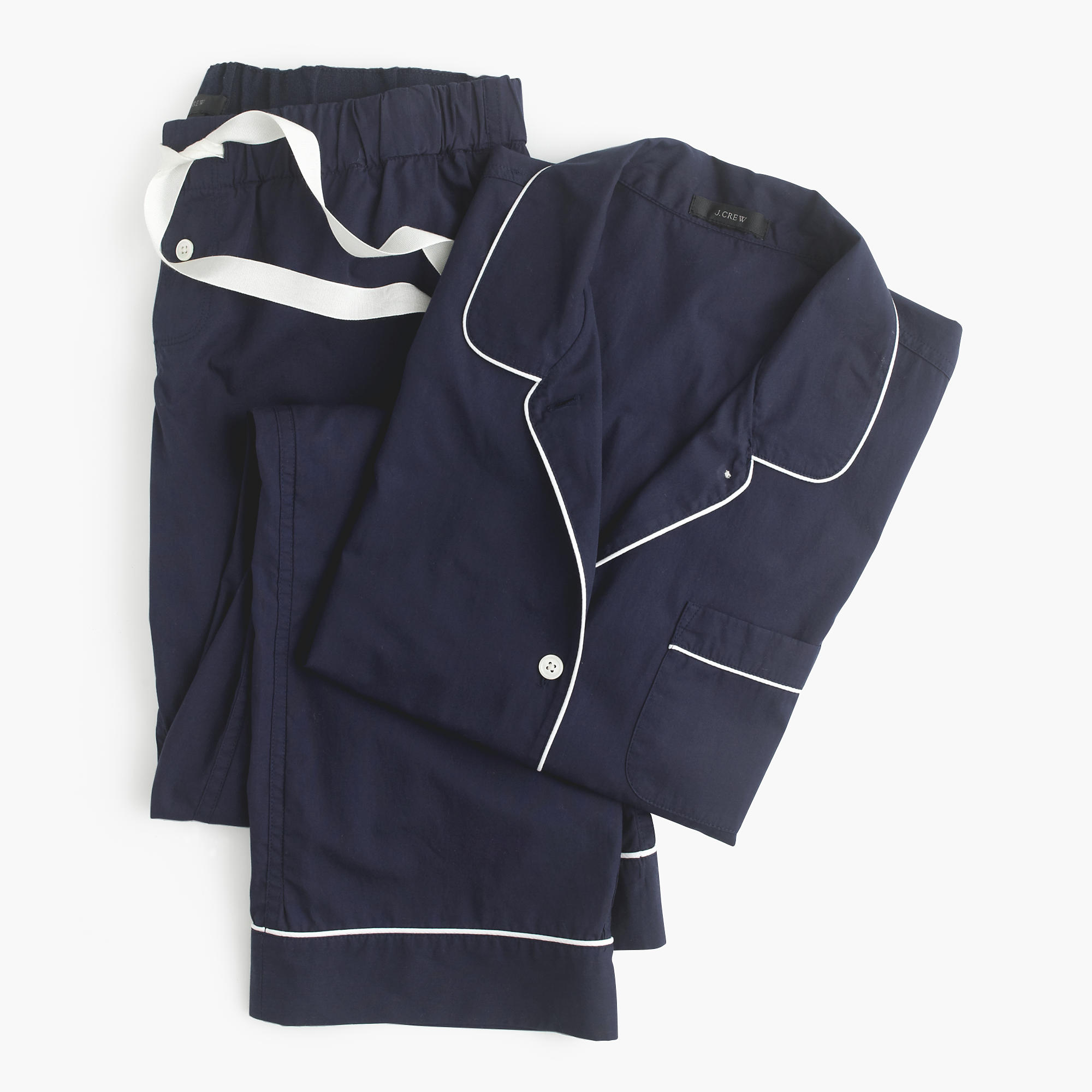 A classic take on a masculine style. Just the right option for all occasions—even a late night at the office!
J. Crew
Vintage Pajama Set
$95.00