In Defense of the Polo Shirt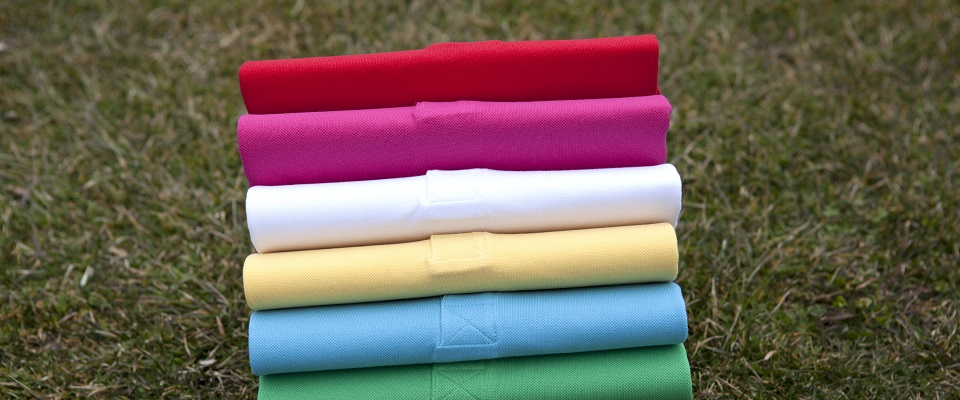 It's a sad day for polo shirts everywhere. It's not enough that Ralph Lauren — the icon and pioneer of prep — has retired. Now the Today Show has sparked a "Polo Shirt Debate" questioning the very existence of this tried and true classic.
Since cotton is often used to craft polo shirts, we want to defend this all-American staple. It's such a versatile piece that can be worn so many ways – with jeans, khakis, shorts, or a skirt; under a blazer or a sweater; on the tennis court or golf course; to school or work; the options are seemingly endless. What's more, the fit is almost universally flattering. Sure, there are stereotypes that plague it, but the polo shirt has been around long enough to withstand the naysayers.
Shop the collection below for a range of polo shirts, and wear them proudly!