Find Your Favorite at a Mall Near You with Hailee Steinfeld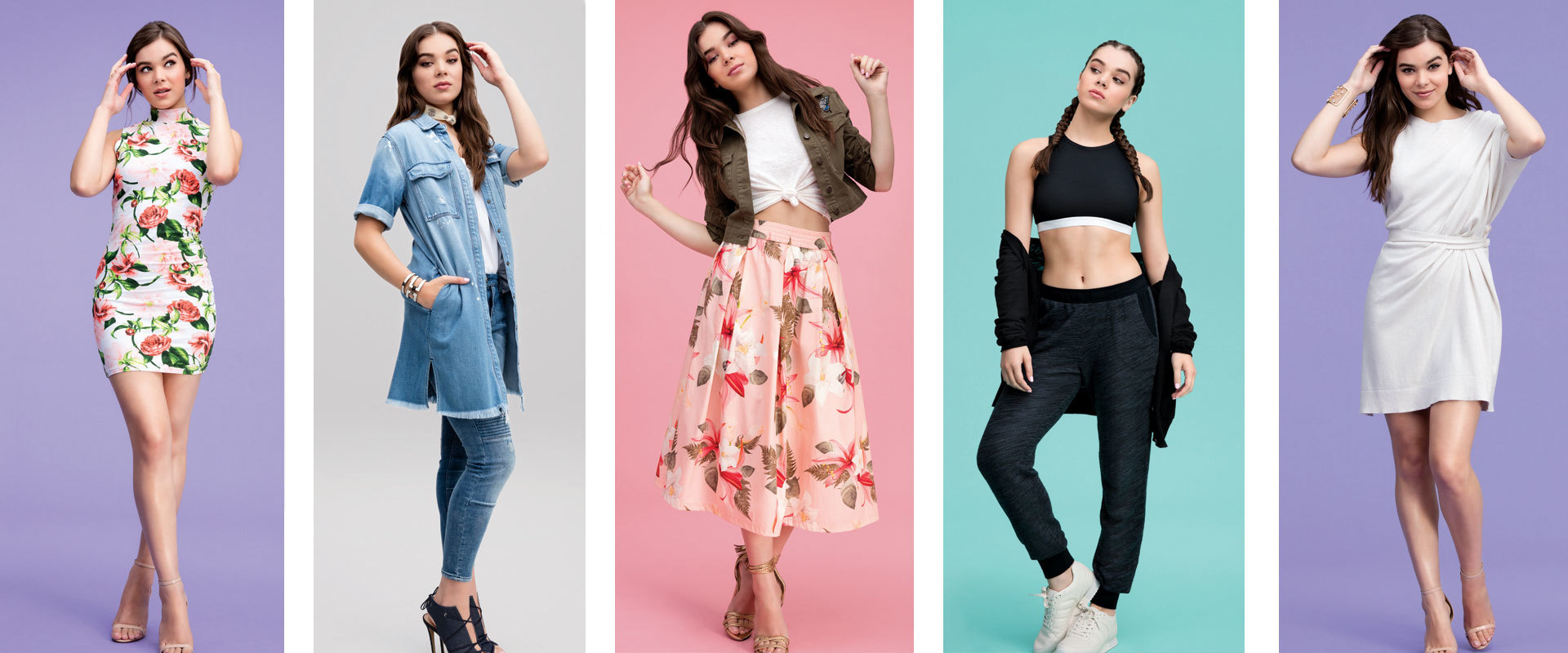 Haille Steinfeld x Cotton
In a complete style rut during this transition into fall? We have your answer! Actress and singer, Hailee Steinfeld, has partnered with us to show off her favorite cotton looks. From flirty florals to edgy denim, Hailee loves her cotton for a reason. Check out the list below to see if the Find Your Favorite Mall Program is headed to a mall near you.
Buy Cotton. Earn Swag.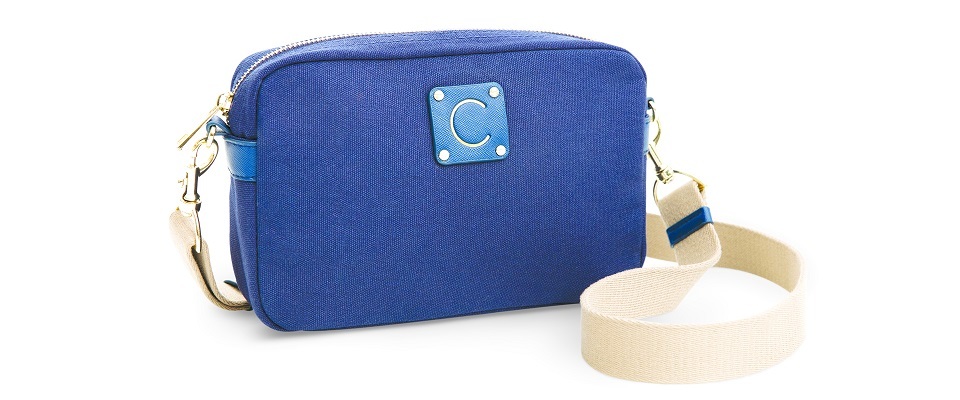 At all participating malls, you could receive a FREE crossbody bag simply by checking the label of the clothing you buy. When you purchase $200 or more on cotton apparel (think a few pairs of jeans, some great dresses or a fabulous activewear outfit), you may be eligible to walk away with this awesome gift.*
Mall Program Dates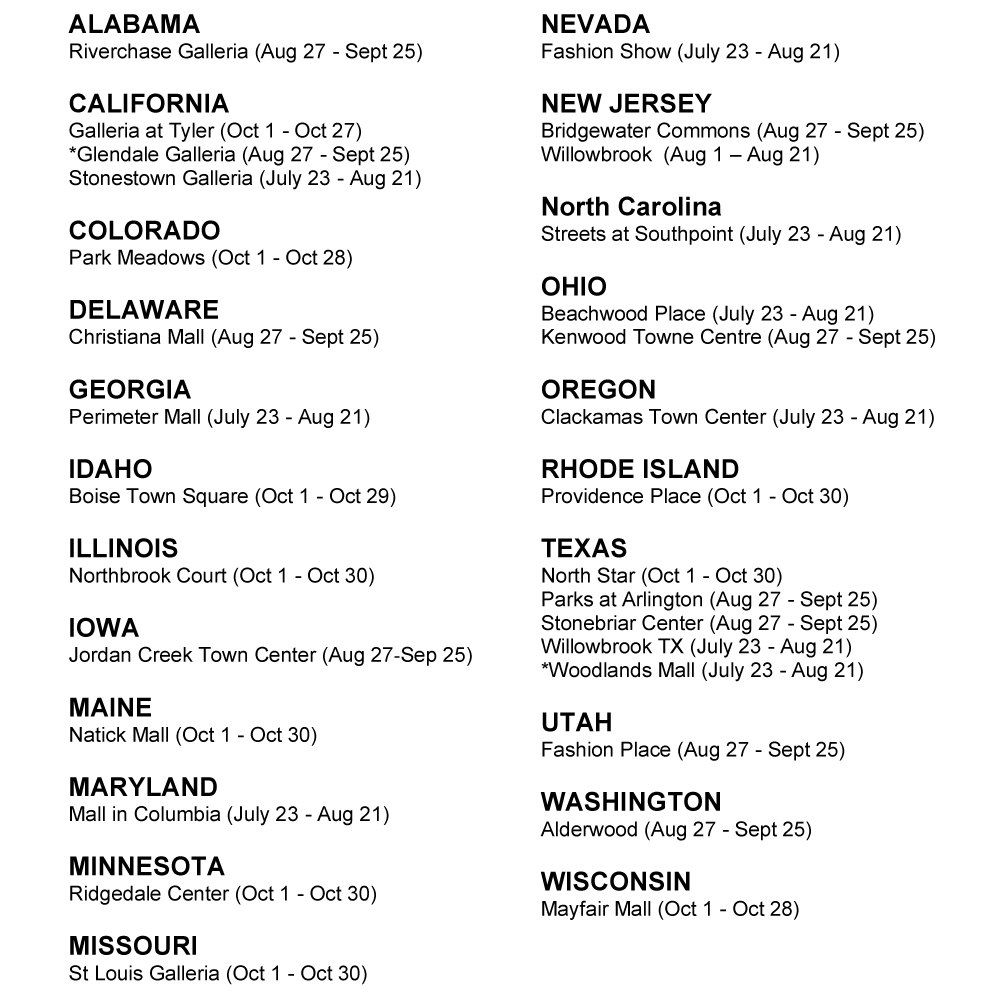 *Malls that Hailee Steinfeld will be making an appearance at.