DIY this Halloween with Cotton and Brit + Co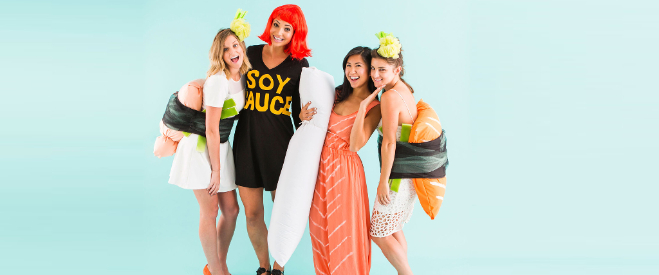 Dressing up is something to look forward to, although choosing what to be can be a daunting task.

So you finally found the perfect costume that is both relevant and unique, but you're already regretting how uncomfortable you'll be two hours into the party. We know many costumes are itchy, scratchy and very uncomfortable to be in throughout the night (and for those who celebrate the entire weekend).  Cotton is the perfect fabric to create your own costume with, because it is durable and breathable, which will make you that much more comfortable while you're celebrating. Cotton and Brit + Co have a handful of DIY costume ideas available for you and anyone in the family, with options for every skill level.
Whether you're hosting a costume party or trick-or-treating with the little ones, these unique DIY costume ideas are as fun to make as they are to wear.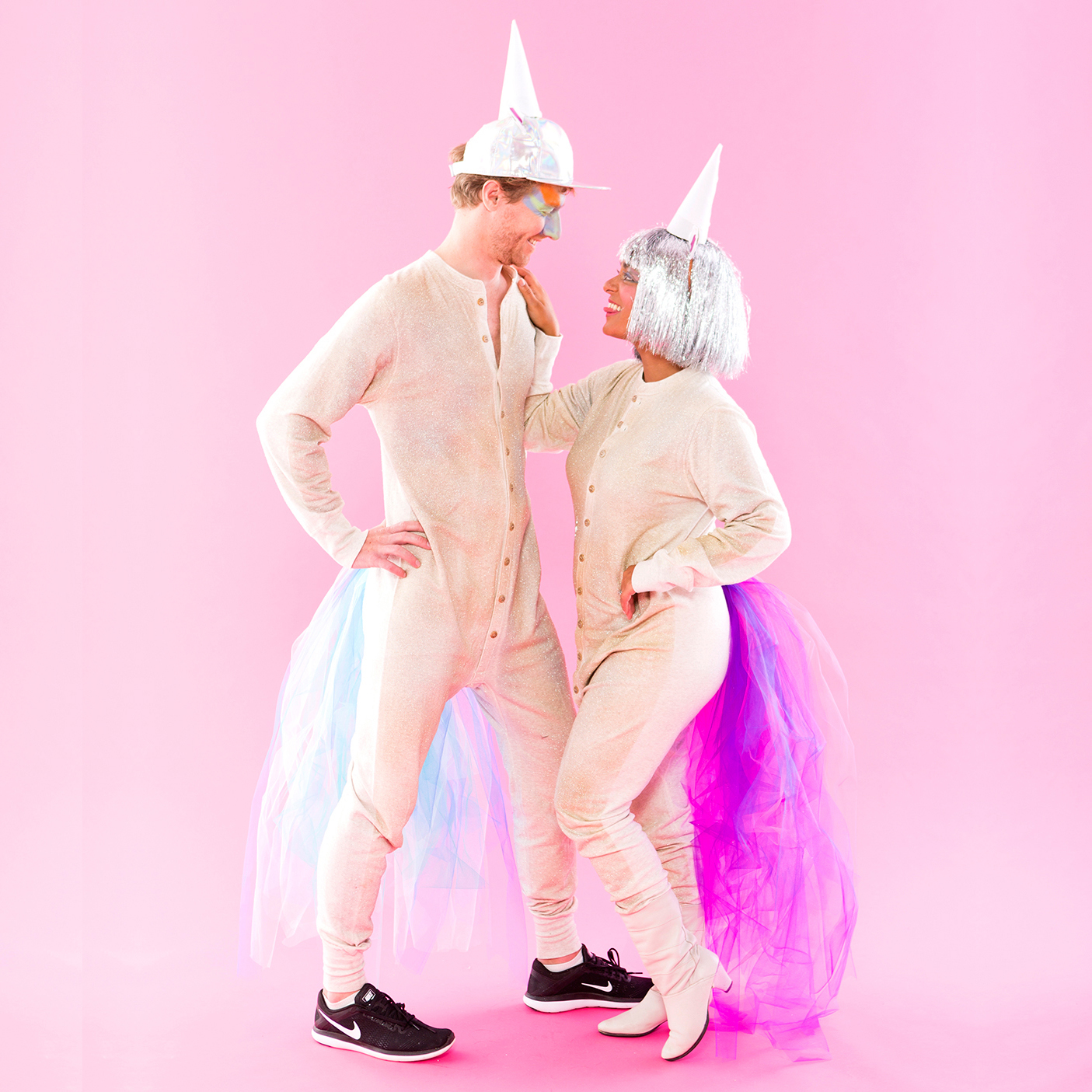 Craft the most majestically comfortable costume of your dreams.
Unicorn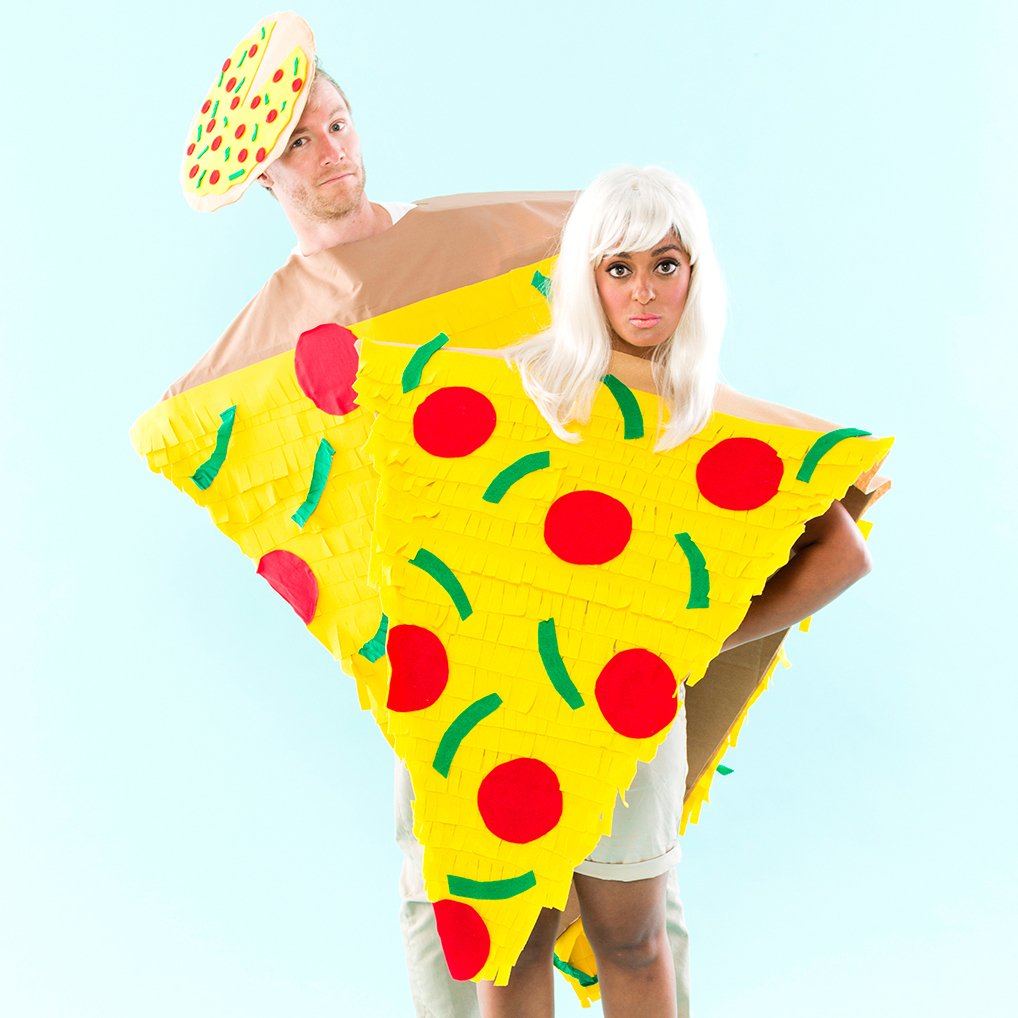 Is this costume too cheesy?
Pizza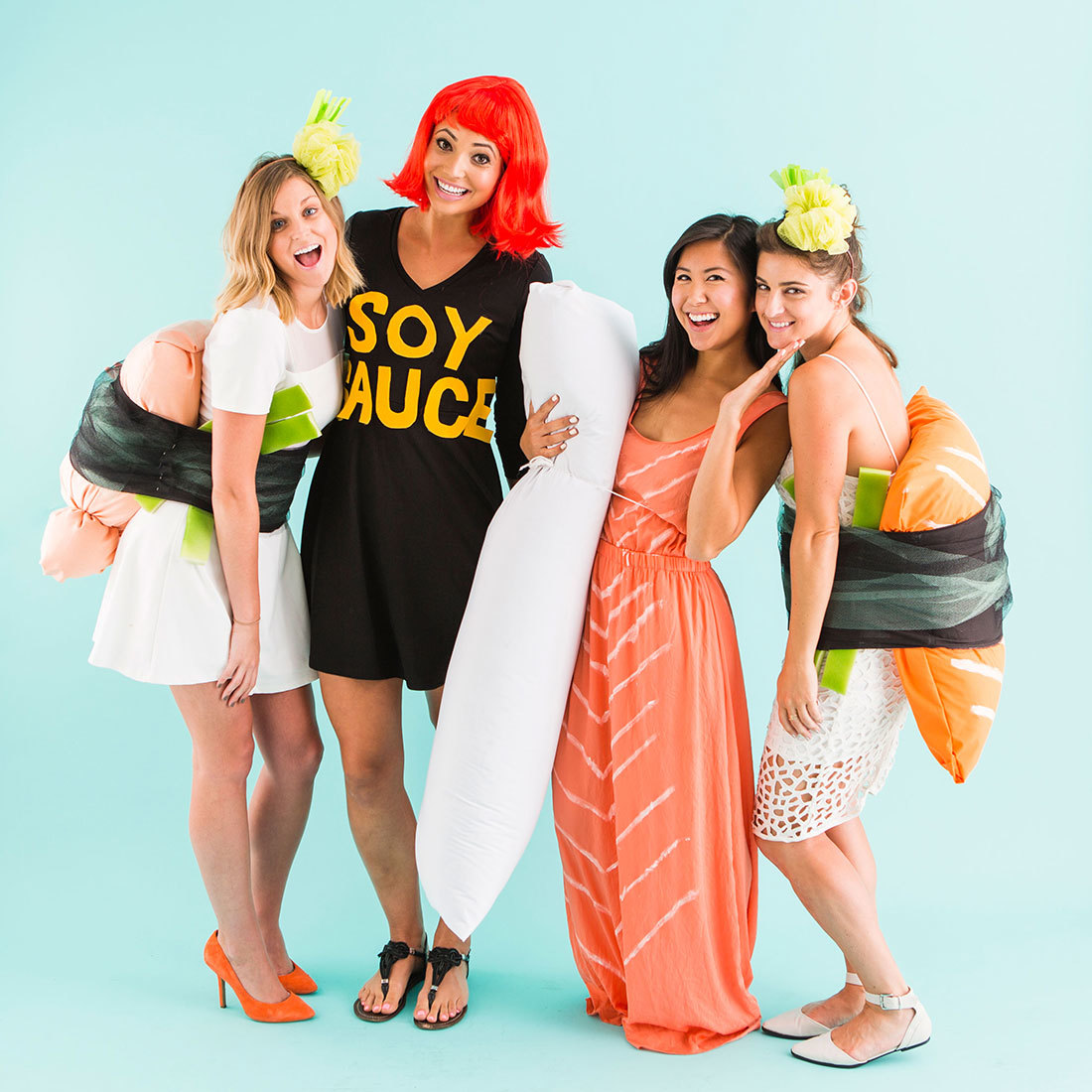 This Halloween, make like a sushi and ROLL.
Sushi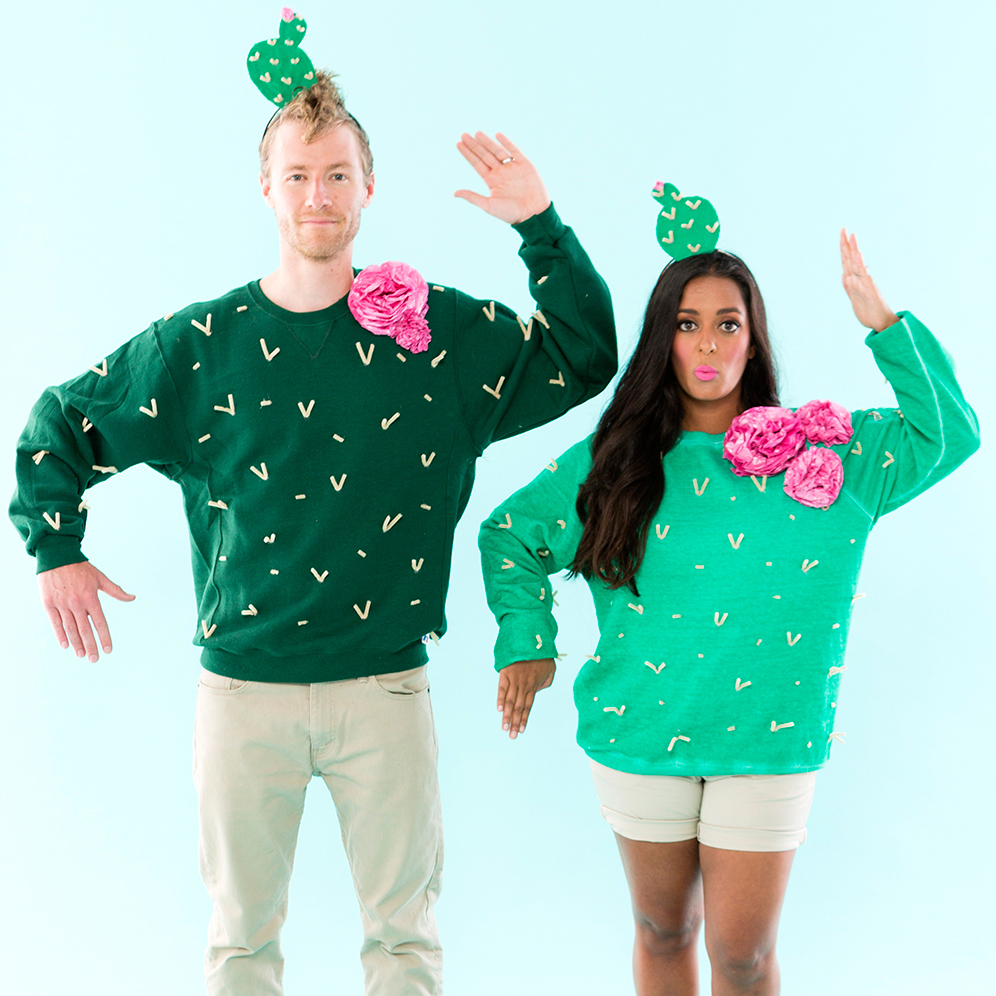 This costume is the key to being the sharpest looking at the party.
Cactus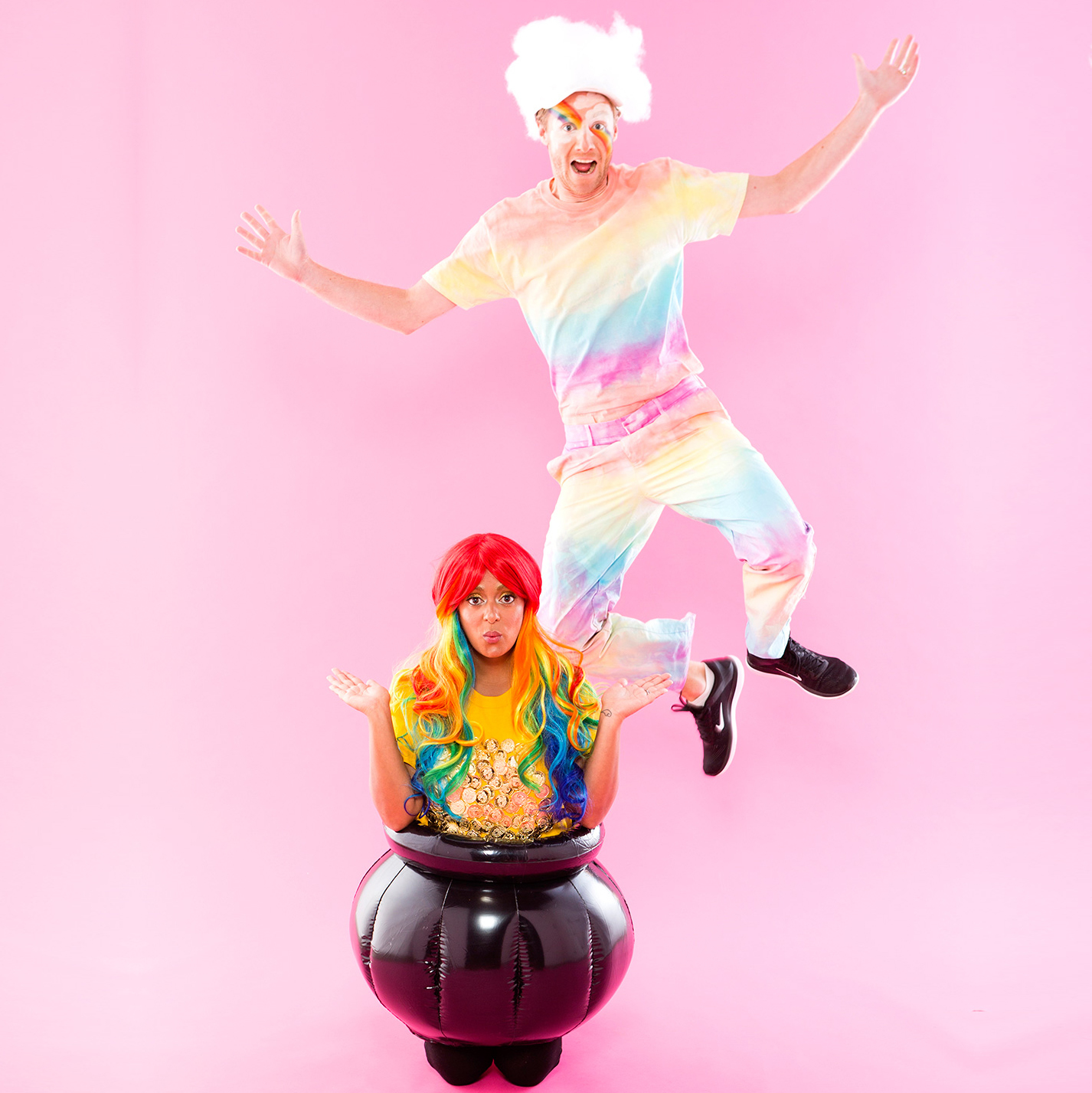 This costume is pure gold.
Rainbow & Pot of Gold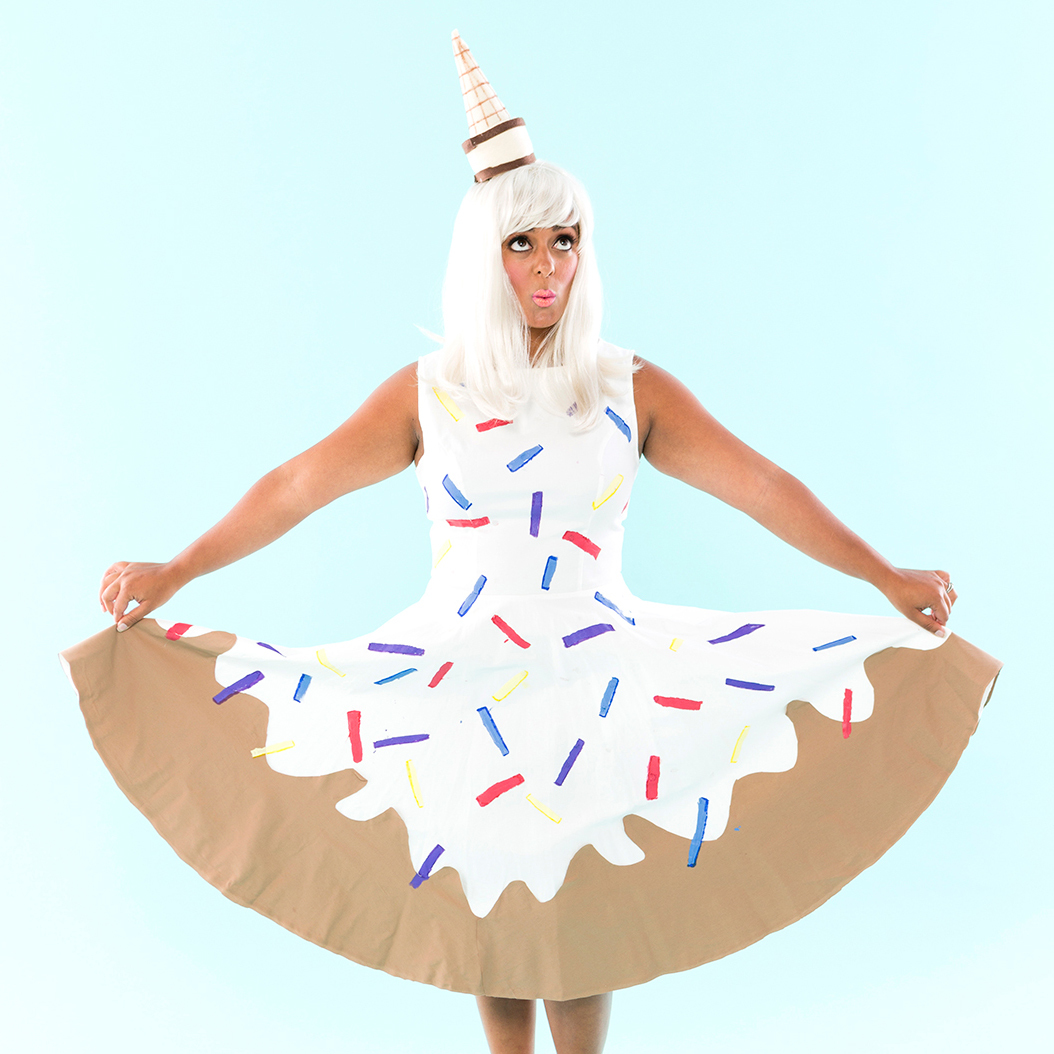 This adorable costume will be a blast to chill in.
Ice Cream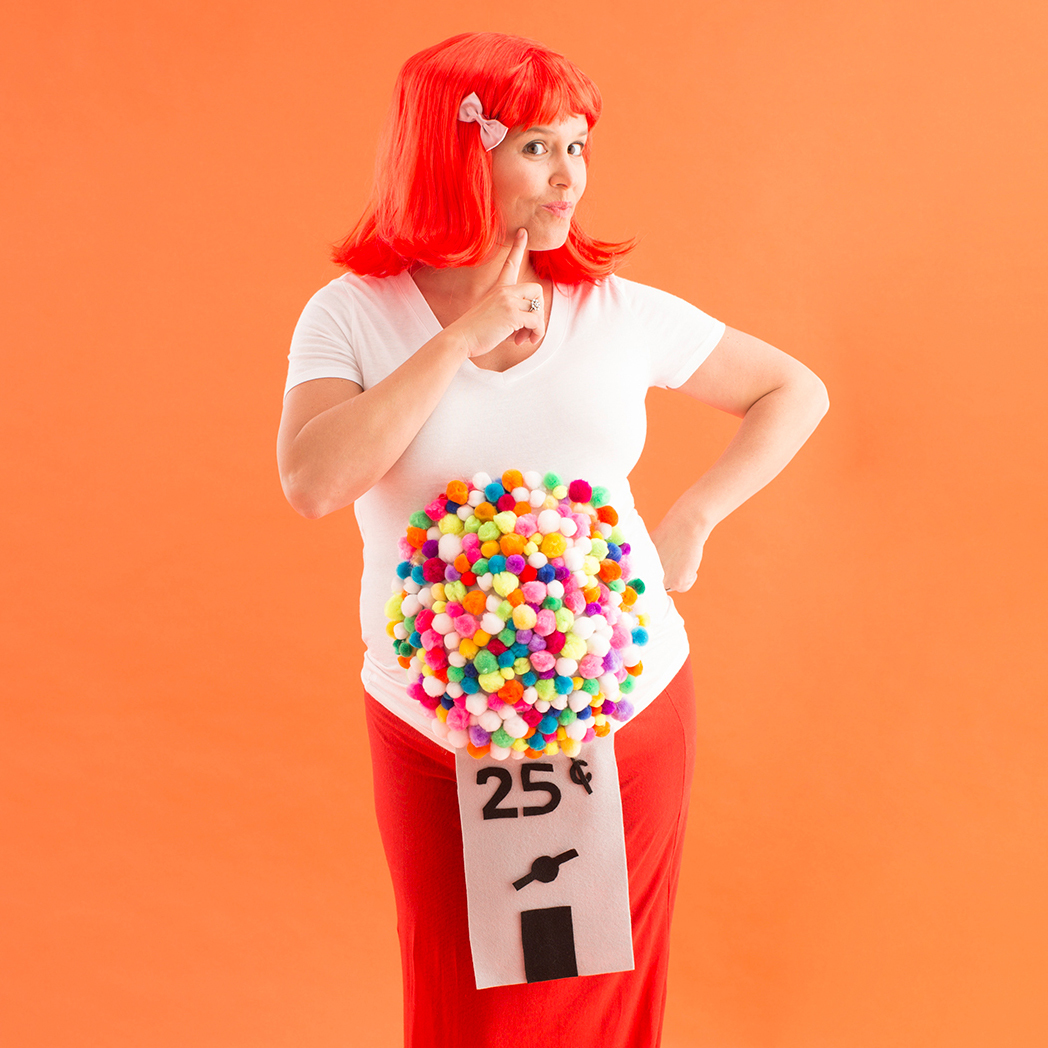 Too many pompoms are never enough.
Maternity Gumball Machine