Make Sustainability A New Year's Resolution with Cotton's Blue Jeans Go Green™ Program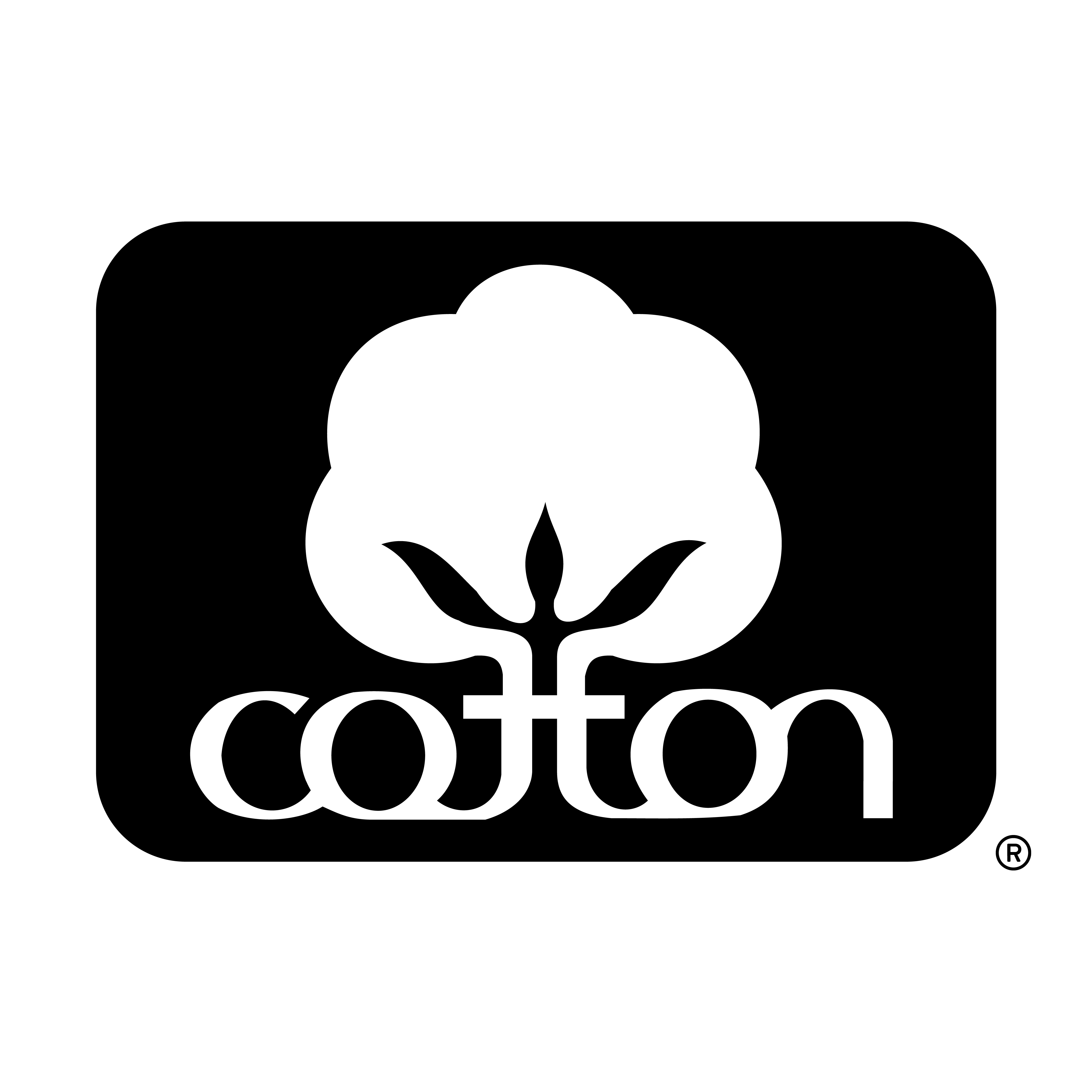 Cotton Contributor
January 25, 2022
Make Sustainability A New Year's Resolution with Cotton's Blue Jeans Go Green™ Program
Now that the holiday season is done and dusted, it's the perfect time to make goals and resolutions for the new year. What are our biggest priorities? How can we make conscious choices for ourselves and the earth? If making more sustainable fashion choices is high on your list, then we've got good news for you: there's an easy way to begin shopping more sustainably and it begins—and ends—with cotton.
Our Blue Jeans Go Green™ program recycles your old denim and helps transform it into something new—whether that's insulating material for building projects or thermal insulation used in food and pharmaceutical packaging—and saves that denim from being dumped in landfill. To date, the Blue Jeans Go Green™ program has diverted over 1,950 tons of denim from landfills and has recycled more than 3.9 million pieces of denim. Add your old jeans to the pile and make a difference this year.
It's easy to get started, and there are many ways to contribute your old and worn denim. Because authentic denim is made from cotton, a sustainable fiber, it can be repurposed into something new. And when you do good, you can also get rewarded. Cotton's Blue Jeans Go Green™ program collaborates with retailers that offer incentives for those who contribute their used and worn denim.
For example, this year Cotton's Blue Jeans Go Green™ program has teamed up with White House Black Market, who are offering $20 off a new pair of jeans when you contribute a pair of worn jeans (from any brand!) that are made of 90% cotton or more. Simply walk your jeans in-store to receive the incentive, and make sure to check the label of new denim and clothing purchases to ensure it's made from soft, natural cotton.
Other retailers offering incentives include Ariat, Industry Standard, Just Black Denim and InJeanius. Other retailers, like Zappos, pay upfront for the shipping cost to mail in your jeans, so you can participate in the program with ease. Visit the Blue Jeans Go Green™ program website to learn more and start recycling.
We encourage you to rethink what your clothing is made of, refresh your wardrobe, and recognize we all can be doing more to lessen our impact on textile waste. Thanks to the renewability and circularity of cotton, we can reimagine the possibilities of what our old denim can become.
Blue Jeans Go Green™ is a trademark of Cotton Incorporated.