A Timeless Fiber: How Arielle Charnas and Her Family Rely on the Comfort of Cotton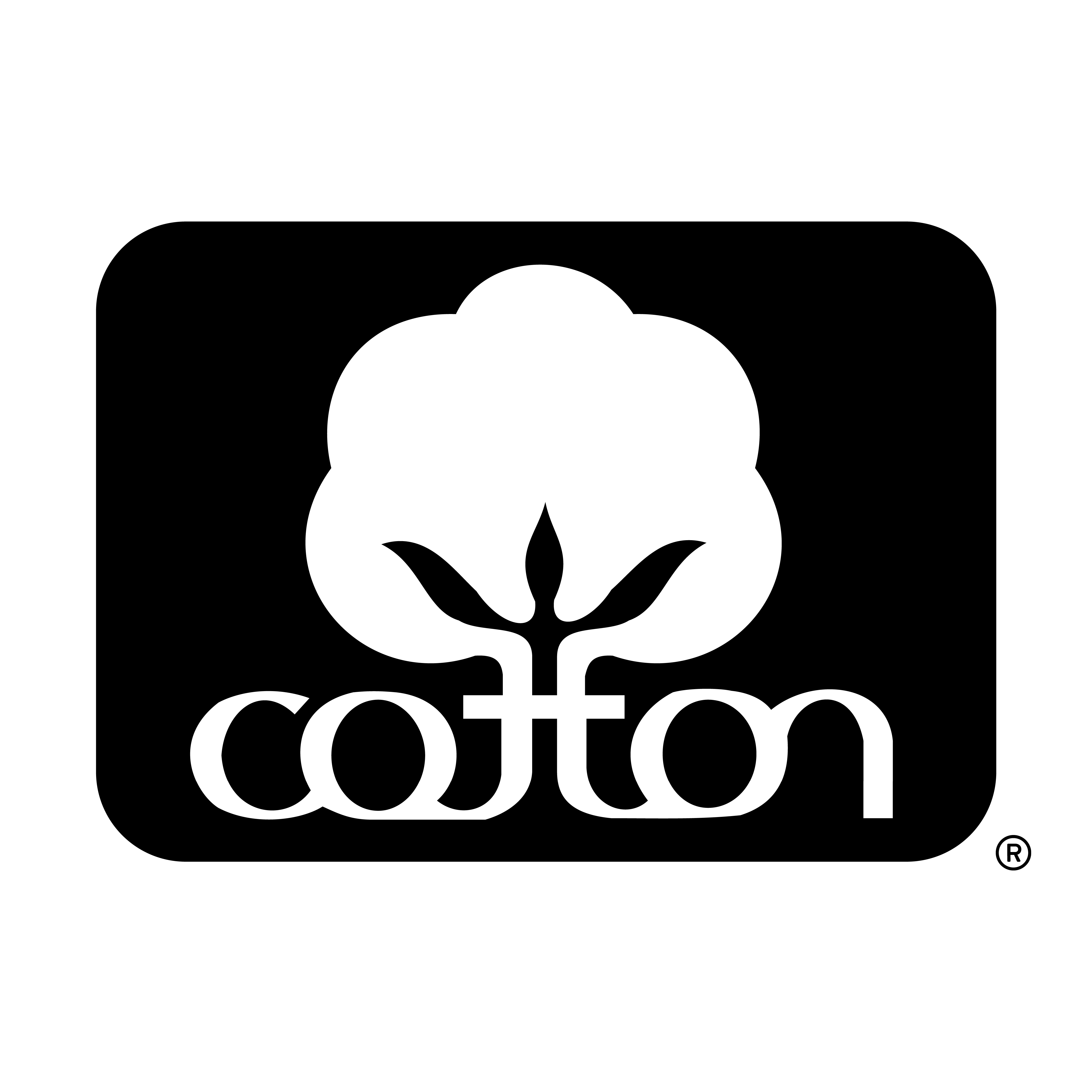 Cotton Contributor
July 6, 2021
A Timeless Fiber: How Arielle Charnas and Her Family Rely on the Comfort of Cotton
It's easy to see how Arielle Charnas developed her eye for fashion and her love for clothing design when we look at the women who surround her—her style-savvy mother and her two sisters.
Within this close-knit family, there's Danielle Goldberg, an A-list stylist, Michaela Podolsky, a fashion influencer with a devoted Instagram following, and their mother, Carrie, whose timeless fashion sense has influenced and inspired each of her daughters and their unique tastes. At the cornerstone of that style is the classic quality of cotton.
It's a truism that many of our mothers may have passed to us: that cotton is quality, it cleans well, and can last from one generation to the next. And we also grow up knowing that cotton is comfortable, soft, and natural. It's all of those things and more. Add to the list: endlessly fashionable. It's something that Arielle Charnas knew when we collaborated with her brand, Something Navy, on The Cotton Shop, a curated collection of iconic, showstopping cotton clothing items ranging from the softest sweats to super stylish cotton dresses, denim and tops.
"Fashion has always been how I express myself," Arielle said of her childhood. "As a kid, I had so many outfit changes per day just to try new looks."
All three sisters were influenced by their mother's preference for cotton essentials and the way she wove it into her own personal style. As a result, they learned that cotton can do it all while you do it all. Now that Arielle is a mother three times over, she's passing on her cotton wisdom to her daughters, and doing it in style.
"Michaela and I grew up wearing cotton nonstop, so it's really special that we now dress our girls in cotton clothing too," Arielle said. "Cotton is breathable, hypoallergenic, and great for sensitive skin, which is essential for all of my girls."
The Cotton Shop at Something Navy features Mommy & Me styles, so that Arielle and other fashion-forward moms can "twin" with their kids while remaining comfortable and on-trend. It's the versatility of cotton that lets Arielle—and her family—live their best lives: from running a business to going on dates to putting the children to sleep at night.
To showcase this new collection, Arielle and Michaela both wore the Alexandra Tiered Ruffle Dress, a throw-on-and-go dress perfect for dressing up for a night out on the town or down for casual and cool family and friend gatherings. And they made sure to bring Arielle's daughter, Ruby, in on the fun. A "budding fashionista" herself, Ruby found the comfort and softness of the Kids' version of the Alexandra Dress to be perfect for her own playing and daydreaming.
"As a new mom, nothing is more important than being comfortable," said Michaela, who also welcomed a daughter this year. Michaela and her daughter Paz are "always in cotton pieces because they're so incredibly cozy!"
Cotton is the do-it-all, stylish, versatile fiber that everyone in your family can find comfort wearing. Don't forget to check out The Cotton Shop at Something Navy to find something for you or someone in your family.