Small Shop, Big Cotton Finds: Meet Big Drop NYC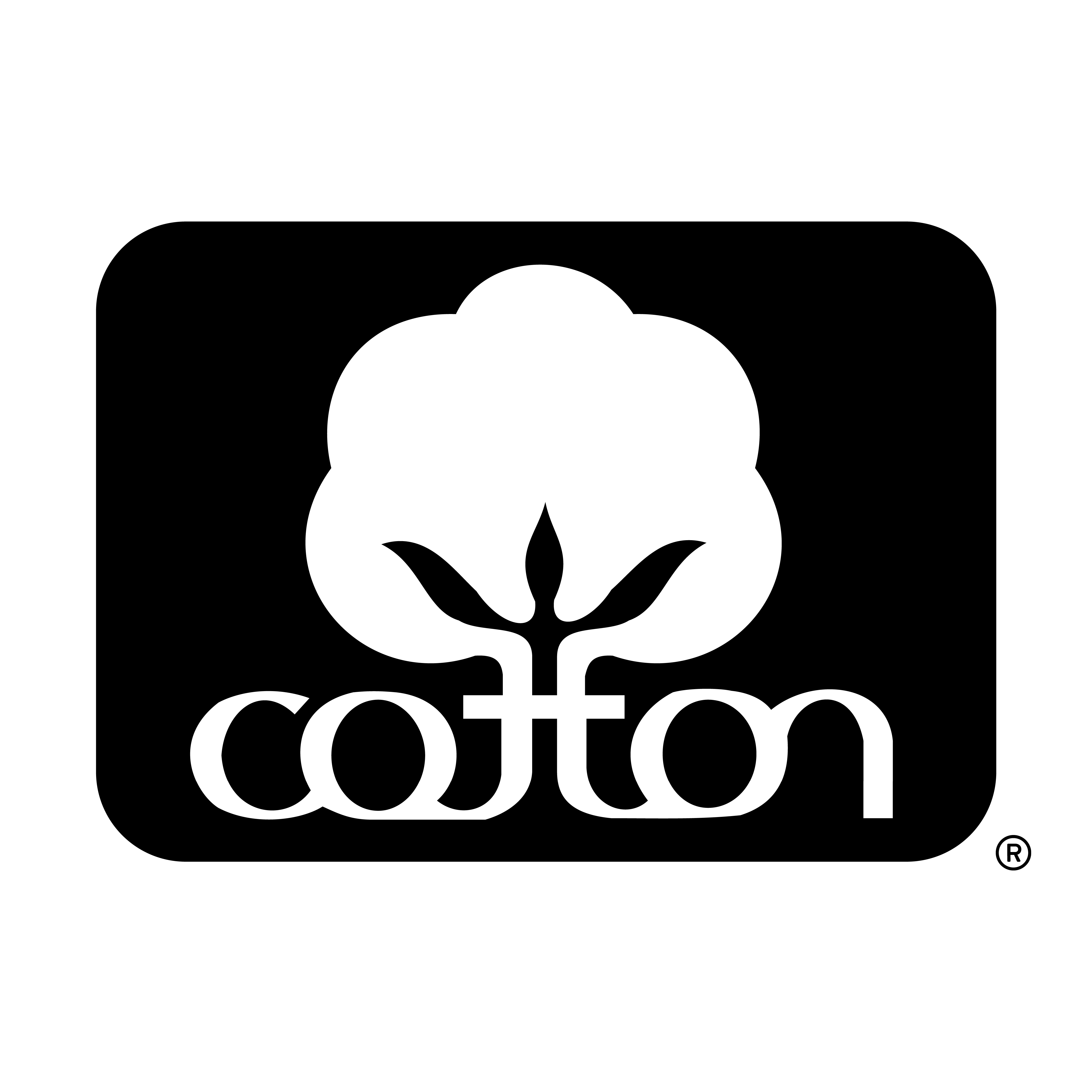 Cotton Contributor
November 24, 2020
Small Shop, Big Cotton Finds: Meet Big Drop NYC
When the founder and owner of Big Drop came to New York, fresh from Israel, he didn't have a penny to his name. It's a story we've heard before but never tire of: the American dream, achieved through sweat, determination, and hard work. Thirty years later, this fresh, fun, hip boutique is still flourishing in New York, and it's still all in the family.

Current owner Malka Katzav speaks fondly of the years her father spent socializing and promoting the store, which used to be run out of his New York apartment. Her parents were big into the New York club scene, regulars at the Limelight and the Palladium, rubbing shoulders with a combination of friends, clients, and young designers in the industry that gave Big Drop NYC its big break. Her father and his partner focused on consignment, and even though they don't sell old goods anymore, that eclectic mix of products has filtered into their current business, a contemporary women's boutique with clothing sourced from, and influenced by, cultures and places around the globe.
Five years ago, Malka decided to take over the business from her father, who moved to Miami to get remarried. His legacy is in Malka's happy memories of growing up in the shop, not to mention the two storefronts (one in New York City and the other in Miami) and a newly launched ecommerce website. Clearly, with Malka at the helm, Big Drop NYC is only getting bigger.
But for Malka, it's so much more than just a business. It's a lifetime of memories—her heights throughout her childhood are marked on the office's bathroom door—and it's a whole experience she's eager to give to her patrons. When customers walk in, they're greeted with fun, upbeat music meant to put customers into a good mood, and if it's not the music, it's the merchandise. Clothing and accessories are sourced from all over the world, whether it's kaftans from Australia or Parisian handcrafted jewelry, and it's that focus on culture that makes the shopping experience so unique. It also helps that the flagship store is in New York, with both a community and a clientele as diverse as their in-store stock. It's important to Malka to reflect other cultures in the clothing. It's what makes Big Drop different from countless other NYC boutiques.
And of course, we asked Malka, why cotton? She cites the influence of her mother, who is a fashion designer and a member of the CFDA, who has been focusing heavily on sustainable fashion lately. Cotton is natural, says Malka, better for the ecosystems around the world, better for the body to be unencumbered by synthetics. It's a comfort thing, an environmental thing, she says. And we have to agree.
As for the future, Malka is already looking beyond the struggles of running a business during Covid-19. During the height of the lockdown in New York, Malka was able to fast-track the development of their ecommerce site, which she attributes to the fact that the shop itself was closed. She's also brainstorming endless ways to innovate, toying with the idea of doing a New York showroom, or private shopping events, or pop-up shops, or mobile shops. The sky is the limit for Big Drop NYC, who isn't slowing down any time soon. And we're so excited to be along for the ride.
To browse and shop Big Drop NYC, visit our Shop Cotton section or go straight to BigDropNYC.com.