Small Shop, Big Cotton Finds: Meet Ambitionist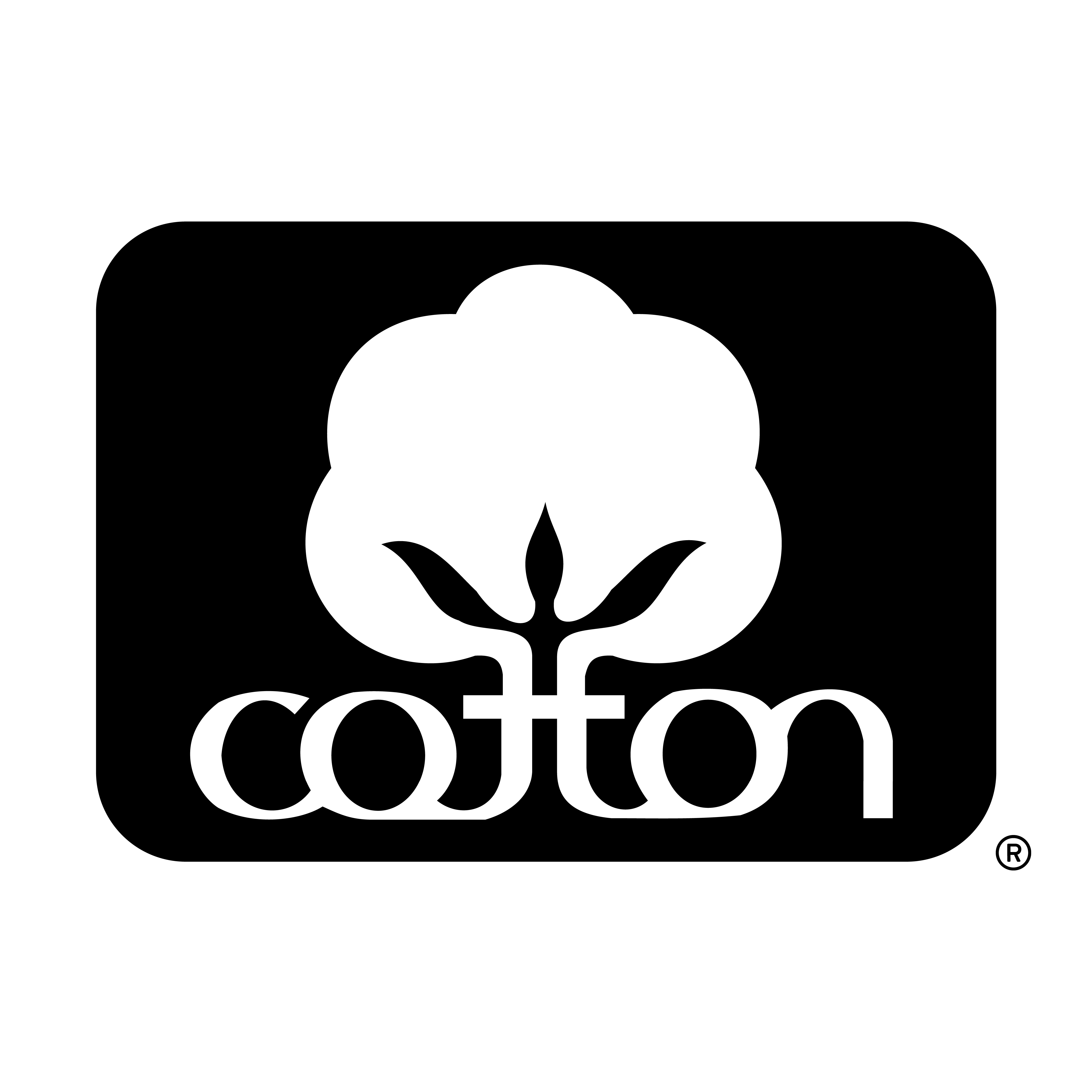 Cotton Contributor
November 11, 2021
Small Shop, Big Cotton Finds: Meet Ambitionist
Marissa Casey Grossman launched her brand, AMBITIONIST, to solve a common challenge that affects women in the workplace; a seemingly small one that nevertheless sparked an idea. This issue was, simply, getting dressed for work every day. She found herself gravitating daily toward a bodysuit: an article of clothing blank as a slate upon which to build a comfortable, effortless, professional outfit.
It took Marissa two years to perfect the fit of her hero item, the bodysuit, to ensure the utmost quality and comfort. Her collection consists of this timeless, endlessly customizable style in multiple colorways, meant to withstand daily use and simplify the sometimes puzzling process of putting a work outfit together during a chaotic morning.
For Marissa, it made sense that her high-powered career stimulated her creativity. A lifelong fashion enthusiast and a highly ambitious advertising professional, Marissa combined her two driving passions into a blog, aptly named "Fashion Ambitionist." When it came time to brand her clothing line, "Shop Ambitionist" came immediately to mind, encapsulating in a single, invented word; the entire ethos of her brand.
Comfort is also a mindset.
Of course, when designing this perfect bodysuit, Marissa turned to the comfort, durability, and timelessness of cotton. She also turned to manufacturing her namesake brand domestically. All of Marissa's bodysuits are made in the U.S.A., specifically Los Angeles.
"[Cotton's] greatest advantage is its breathability," says Marissa. "Our pieces are breathable for summer and warm enough as a layer for winter." Like Marissa herself, cotton can kind of do anything. The fiber may be synonymous with comfort, but for Marissa, and for us, comfort goes beyond the physical.
"Comfort means getting dressed for a stressful day and not having to think twice about your shirt untucking. Comfort is also a mindset. If you wear a bodysuit every day, you don't need to select "the top" that you're wearing with your outfit—which makes getting dressed so much easier. I find comfort in this feeling of not stressing about what to wear. Confidence is a feeling of self-appreciation, self-worth."
Shop Ambitionist is a pandemic-era business. Stuck at home for months, Marissa found the time and energy she needed to bring her vision to life, but the timing wasn't ideal. Despite setbacks, word of the small brand spread, offering a utility in the clothing industry that goes way beyond the trend.
At the end of the day, the Shop Ambitionist product offerings are not meant to be trendy. The Bodysuit is meant to be worn 50+ times, multiple times a week, for years. And when it's time to order a new one, the product you purchased before will be exactly the same. That's the dependability built into the brand, and one that Marissa hopes to expand in the future with new product categories.
Shop AMBITIONIST or browse in our Shop Cotton section.