Refresh your Fall Wardrobe with Anthropologie and Cotton's Blue Jeans Go Green™ Program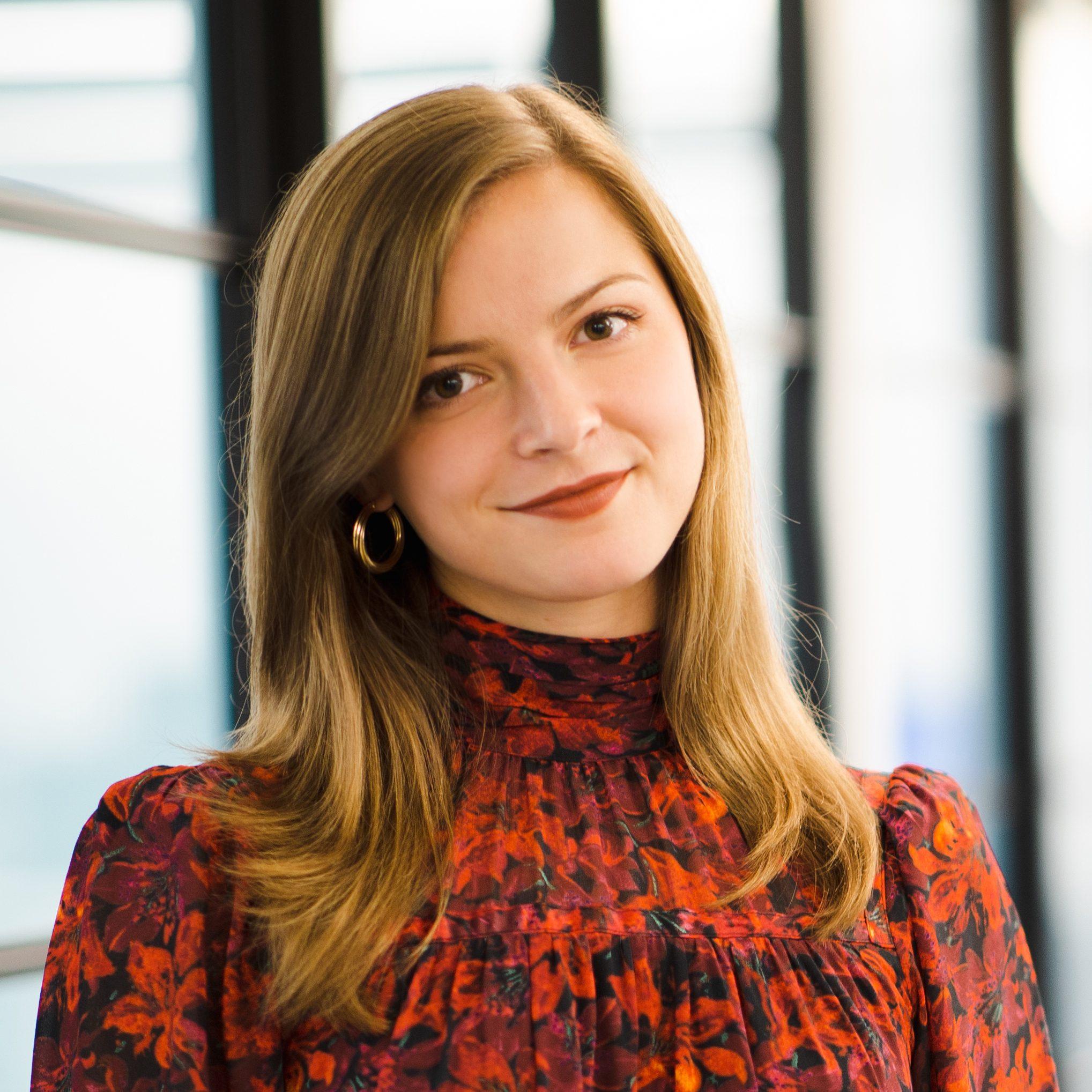 Refresh your Fall Wardrobe with Anthropologie and Cotton's Blue Jeans Go Green™ Program
Looking forward to the fall season has got us thinking about how to refresh our wardrobe with new, autumn looks. As we gear up for chillier temps, it's a great time to do a closet cleanout to make room for new trends and styles. With every wardrobe refresh, the most important step is making sure to donate or recycle your old items so they don't end up in landfill. When sorting through worn denim to toss out, keep in mind that authentic denim is made from cotton (a sustainable fiber) which can be given a second life and repurposed into something new. With our Blue Jeans Go Green™ program, you can easily recycle your old denim, and turn those blues into something new. This year, we've teamed up with our friends at Anthropologie to help you do just that.
If you bring your old denim to a qualifying Anthropologie store from July 25 – August 7, you can trade it in for $20 off. Out with the old, in with the new! To claim your reward for doing good, make sure your pre-loved denim (which can come from any brand) is made of 90% cotton or more. Just bring in your jeans in-store to receive the promotion. When you're ready to shop, make sure to check the labels of new denim and clothing purchases to ensure they're made from natural fibers, like cotton!
Once we received your old denim, our Blue Jeans Go Green™ program recycles it and helps transform it into something new—this could be insulating material for building projects or thermal insulation used in food and pharmaceutical packaging—all which saves that denim from being dumped into a landfill. The Blue Jeans Go Green™ program has diverted over 2,100+ tons of denim from landfills and has recycled more than 4.2 million pieces of denim. Add your old jeans to the pile and make a difference this year.
As you think about what new denim will suit you for the fall season, check out Anthropologie's denim fit guide to show you how to find your new favorite jeans, from rise to size. Pick from styles like flare, cropped, wide leg, and more. Anthropologie offers a range of sizes from petite to plus to ensure your best fit. Mix and match your denim with fall layers like tees, jackets, and sweaters. Style your refreshed, denim wardrobe for the crisp, fall days ahead!
We encourage you to rethink what your clothing is made of, refresh your wardrobe, and recognize that we all can be doing more to lessen our impact on textile waste. Thanks to the renewability and circularity of cotton, we can reimagine the possibilities of what our old denim can become.
Blue Jeans Go Green™ is a trademark of Cotton Incorporated.