Small Shop, Big Cotton Finds: Meet Meadow Collective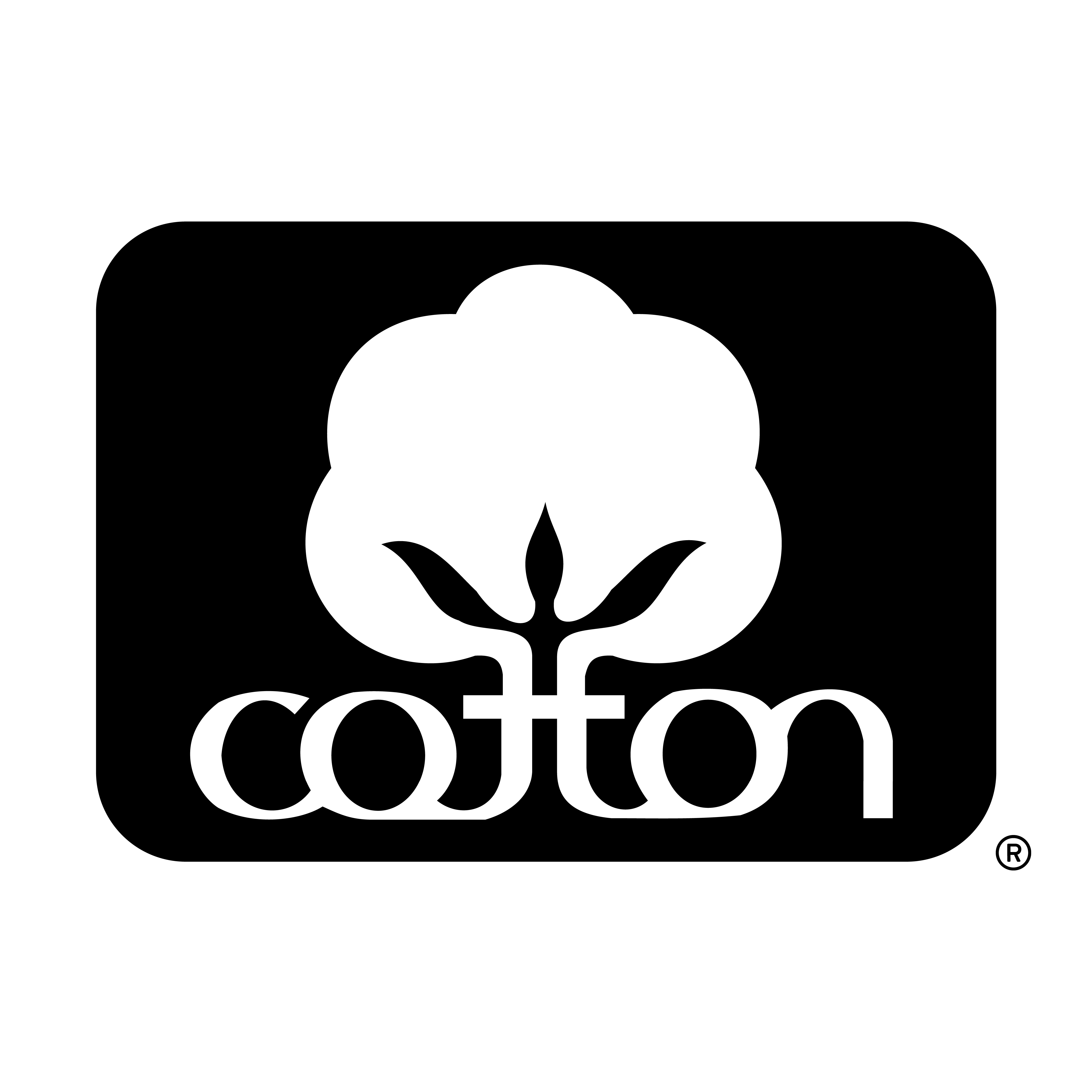 Cotton Contributor
November 20, 2020
Small Shop, Big Cotton Finds: Meet Meadow Collective
A few years ago, Meadow Gerrish, the owner of Miami-based clothing store Meadow Collective, was living on a farm in Costa Rica with no electricity. Ever since she was in school for fashion design, she had dreams of creating a sustainable line of clothing that would reflect her passion for the simpler life and for responsible, environmentally conscious apparel. She'd started that line while in college and kept it afloat during her time on that Costa Rican farm. Thus, Meadow Collective was born.
Meadow isn't alone in her desire for clothing that reflects her values. More people every day are searching for responsibly produced, natural clothing that strive to reverse the fast fashion lifestyle of the past couple of decades. What emerges from this desire are small businesses that deserve a big spotlight. We're happy to shine that spotlight on Meadow Collective.

For Meadow, her eponymous brand is rooted strongly in who she is and what she believes in: her brand advocates for a modern bohemian lifestyle that focuses on wellness and sustainability, for a strong community and genuine relationships, for telling stories about where her clothing is made, how, and by whom. As a female-founded and -owned business, Meadow also advocates for women and has baked that advocacy into her brand's DNA. Meadow wants young women to know they shouldn't have to compromise their happiness for money, that they have a choice every day to live and work in a supportive environment. Clearly, this goes beyond just clothes.
But it's the clothes she always comes back to, the clothes that have always lent her both comfort and confidence, two things that she knows go hand in hand. When you feel good, you look good. And it's this focus on comfort that led her to cotton.
We asked her, why cotton? Her answers, of course, came back to comfort and nature. Cotton is a natural fiber, breathable in the humid Florida heat, and can be environmentally friendly. Meadow looks forward to the day when there is more accountability in the fashion industry, more opportunities for people to make informed, responsible clothing choices. Meadow is hoping to be at the forefront of this fashion revolution.
In the meantime, Meadow is focusing on her online business. When Covid-19 hit, she was forced to temporarily close her storefront and pivot to live Instagram sales, curbside pickups and deliveries, and found, to her pleasure, that her clientele was still there, still loyal, still eager to support her vision. She looks on the bright side: that maybe these difficult times push us to innovate and get creative to achieve our goals.
To browse and shop Meadow Collective, visit our Shop Cotton section or go straight to MeadowCollective.com.