Small Shop, Big Cotton Finds: Meet Industry Standard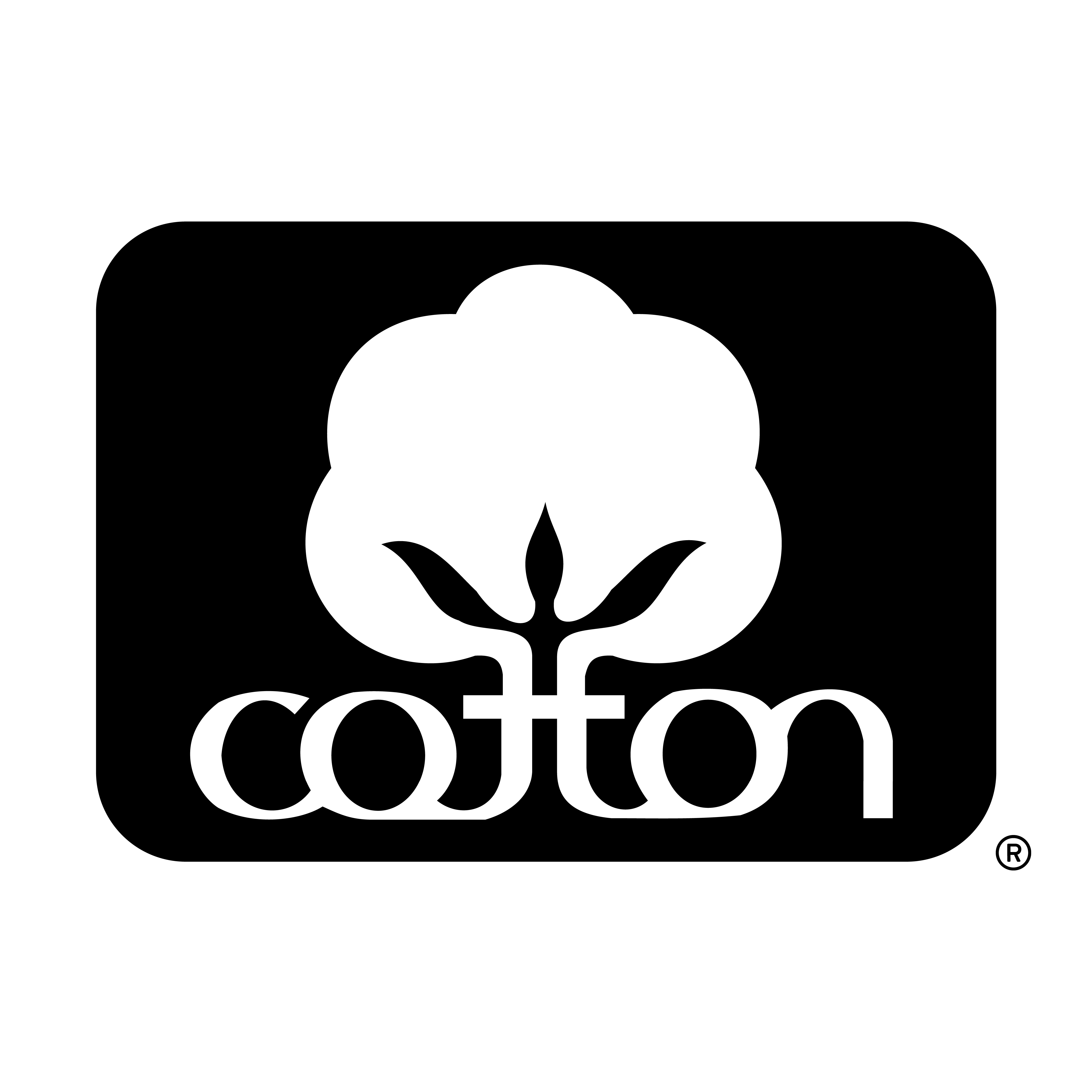 Cotton Contributor
November 23, 2020
Small Shop, Big Cotton Finds: Meet Industry Standard
Molly Crossin bought a t-shirt once. She fell so in love with it that she bought the company that made it. That's got to be some t-shirt.
The t-shirt was from Industry Standard, and the name of the company speaks volumes about the clothes they make. The company was founded to make wardrobe fundamentals responsibly in the United States, in a way that preserves both quality and price. And they certainly don't just make t-shirts; their small-batch denim, cozy sweatshirts, and ethical production was so attractive to Molly that when the company's founder announced she was selling, Molly fundraised enough money from her family and friends that she bought the company, leaving behind her advertising career to boot.

But if you ask her why she got into the business, she'll say it's actually because she doesn't love fashion. She loves, rather, a carefully-built wardrobe of lasting, timeless pieces that are produced in line with her values, that form the basis of a style that can be called "casual and classic." And it's this that Industry Standard does so well, with cotton as its primary fiber, of course.
Why cotton? Molly says it's because cotton is nature's performance fiber, gentle on the skin, breathable but durable, and endlessly versatile. The same fiber that can be made into feather-soft sweatshirts can also be woven into thick, strong denim that stretches without stretching out. When Crossin had to decide upon how to make comfortable, flattering, accessible wardrobe fundamentals that respect the planet, she found that there was no other fabric capable of doing all the things cotton can.
As for Molly herself, she's looking toward the future. COVID-19 has affected every aspect of her business, from her LA-based production, to restocking and shipping woes. But she has also found the cloud's silver lining, by donating some profits to first responders and designing new creations to benefit and celebrate women. As a female-owned and -led company, women are a top priority. And it's this blend of art, entrepreneurialism, and philanthropy that makes this business so special for Molly.
To browse and shop Industry Standard, visit our Shop Cotton section or go straight to IndustryStandard.com.