Shop the REVOLVE x Cotton Collection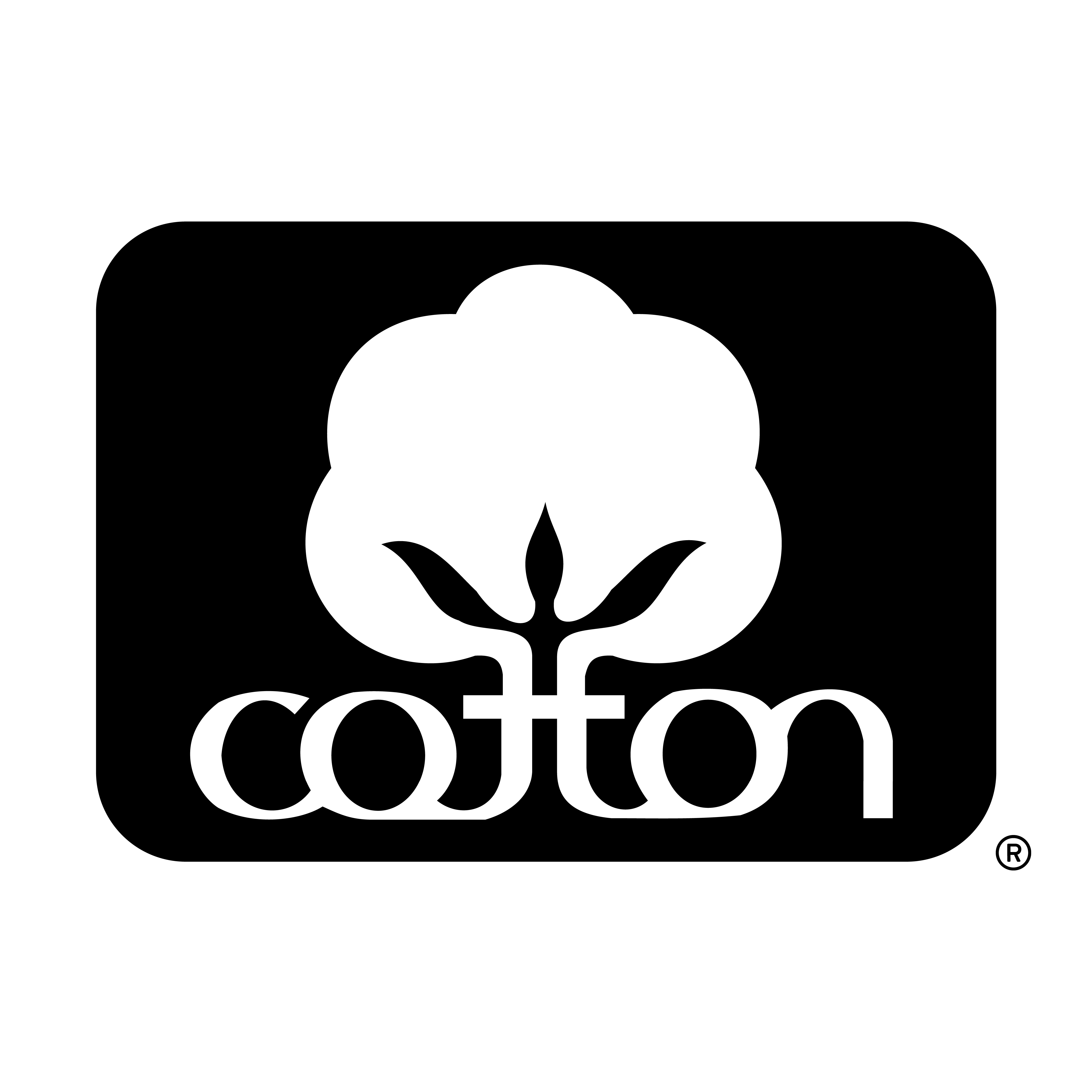 Cotton Contributor
August 11, 2020
Shop the REVOLVE x Cotton Collection
For every season and every reason, cotton is the ultimate comfort fiber to keep you feeling and looking cool. We're pleased to announce that we've teamed up with REVOLVE for the second year running, to bring to life a trendy, seasonal, stylish collection comprised of over 1,500 women's contemporary cotton-rich pieces.
Because cotton is a natural fiber, purchasing cotton items is a more sustainable choice. Remember: if you care about what you put in your body, you should care about what you put on your body too! We've done the label checking for you, ensuring all of these items are at least 60% cotton—if not 100%!
The collection includes on-trend styles for summer as well as the latest looks for fall across all product categories. Whether you're dressing casually in soft cotton tees and denim jeans, dressing up for work or play with stand-out dresses, or lounging at home, there's something for everyone and a lot to choose from in The Cotton Shop at REVOLVE.