Announcing The Cotton Collection at Good American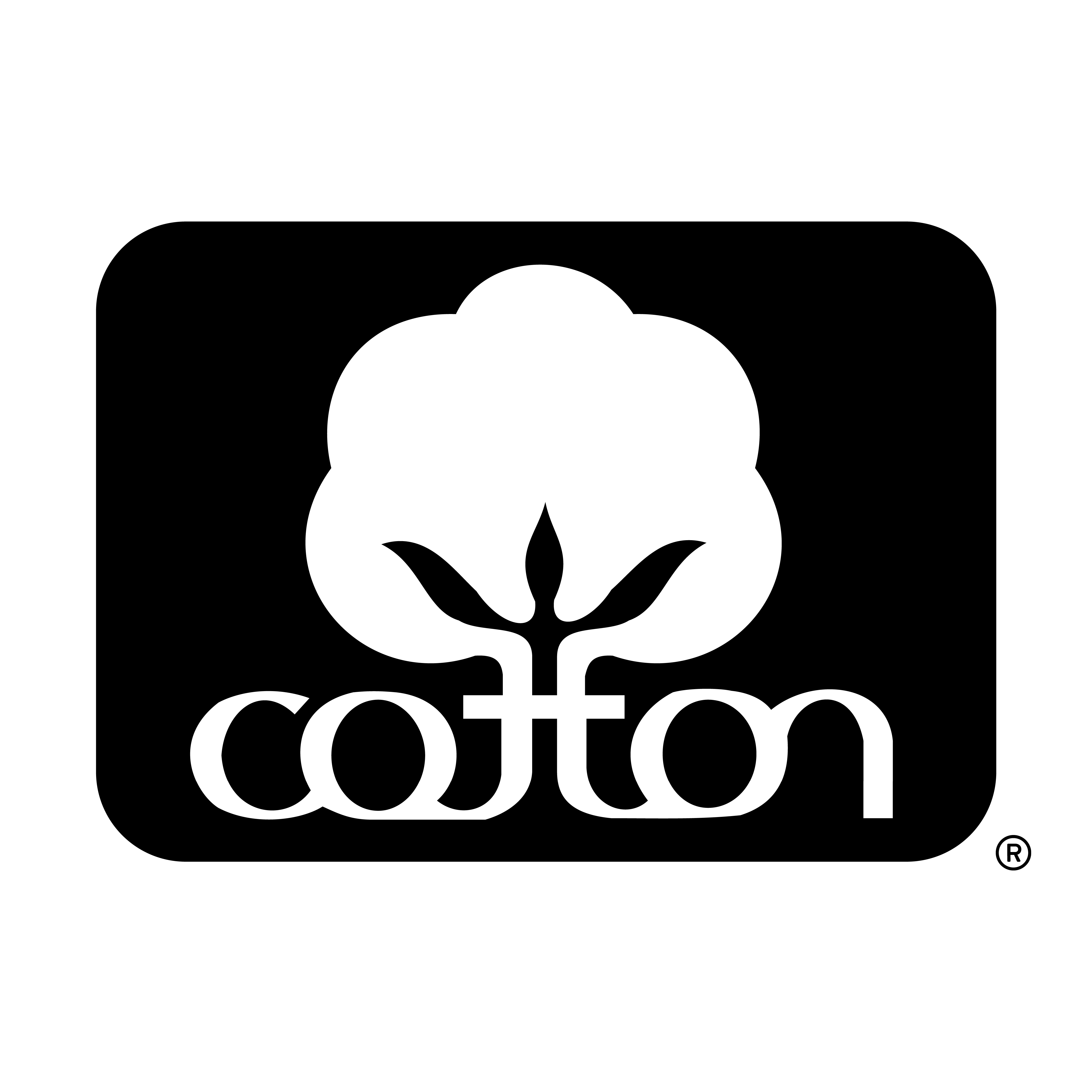 Cotton Contributor
February 22, 2021
Announcing The Cotton Collection at Good American
Let's face it: we're pretty much still living in our loungewear and we're not mad about it. Today, we're excited to announce The Cotton Collection at Good American, featuring Good American's effortlessly sexy sweats, quality denim and everyday wardrobe essentials that'll make you feel like you have plans—without having to leave your house. This new collection is, of course, made with cotton—super soft, natural, long-lasting cotton.
There are so many reasons why we're excited to collaborate with Good American on this versatile collection. Woman-owned and operated, Good American's elevated basics, wardrobe essentials, and quality denim are meant to make women feel as good as they look. Good American is a brand by women, for women, a brand that lets women feel sexy, powerful, and confident. They pride themselves on their inclusivity, celebrating all dimensions of female power and offering a versatility of style and fit for every woman.
We've curated The Cotton Collection to showcase Good American's coolest cotton pieces: denim, dresses, jumpsuits, skirts, outerwear, loungewear, even face masks—all made with the versatility and comfort of cotton.
What we really love about this collection is the Good Sweats + Essentials collection, featuring Good American's signature not-so-basic basics in even more mix-and-matchable colors, so you can step up your lounge game in the most comfortable way. You'll love wearing these on repeat!
Shop The Cotton Collection, available in sizes 00-24, at our Shop section or directly at GoodAmerican.com.