Celebrating World Cotton Day and Spotlighting Cotton Sustainability Progress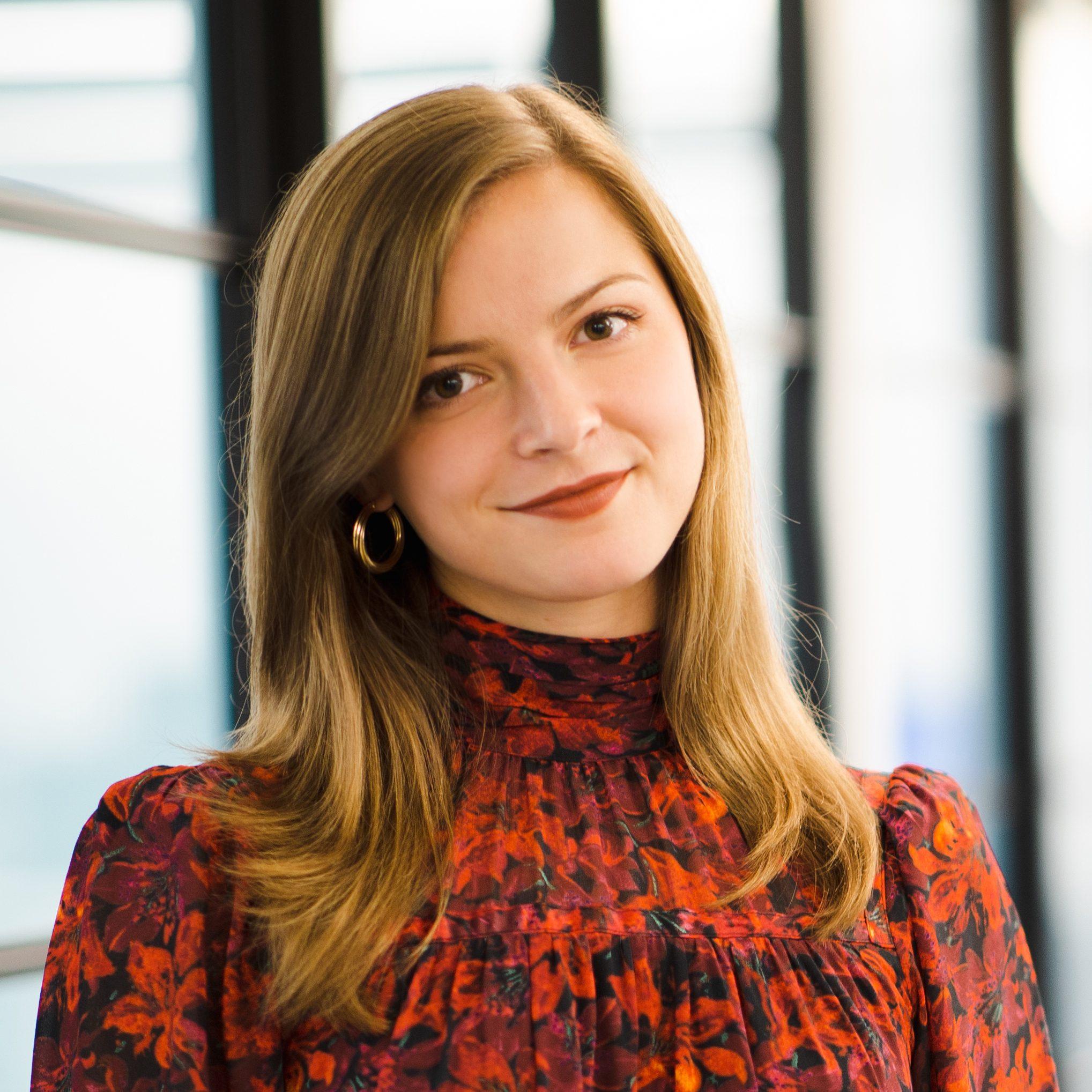 Katie Scott
October 6, 2022
Celebrating World Cotton Day and Spotlighting Cotton Sustainability Progress
Cotton. The word calls to mind a fluffy fiber, perhaps in the form of the cotton balls you use in your skincare routine. Maybe it reminds you of your favorite pajamas, or the feel of crisp sheets on a breezy spring morning. Or it can even mean an eyelet dress, the one you've worn for years—the one that still makes you feel confident and elegant.
Cotton is the humble fiber that can mean so many things, and that's why we have always called it "The Fabric of Our Lives." And elsewhere in the world, cotton means all these things—and more.
Let's celebrate what makes cotton special and the role it plays in our daily lives, whether we find it in our wardrobes, our cabinets, or our bedding.
Cotton aims to be a more sustainable fiber for the future in the following ways:
Responsible production that results in improved efficiency and the elimination of textile waste through recycling. Our Blue Jeans Go Green™ program diverts textile waste from the landfill and promotes circularity by giving denim new life, transforming it into housing insulation, ped beds, and more. Learn more here.
Sustainability, and striving to keep our oceans free from microplastic pollution. Learn more here.
Belief in cotton's sustainable future by striving to reduce land and water use. Learn more here.
Measuring and reducing our impact on the climate by understanding the sequestration of biogenic carbon in cotton. Learn more here.
We also believe in the ineffable feeling that cotton gives us, and it's this feeling—one of comfort and strength. As the industry continues to develop, new tools and technology are being used to pave the way for a sustainable future not only for cotton, but for the planet. Did you know these cotton facts?
Image Sources: Fact 1, Fact 2, Fact 3, Fact 4.

The thread that runs through all these facts is the importance of cotton around the world. Celebrate Cotton by wearing your favorite cotton garment.
Celebrate cotton's benefits in your life and Shop Cotton today.