Women's Fall Denim Collection
Fashionable Fall Finds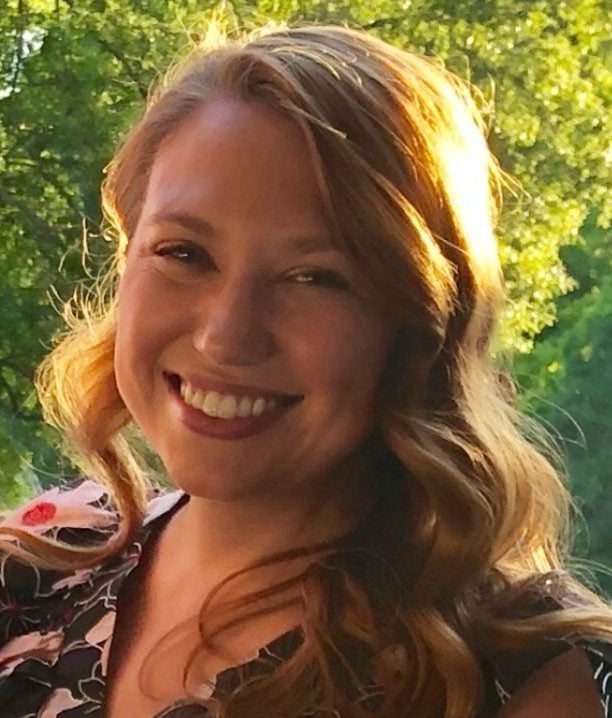 Seasonal Collections
Mary Ogburn
As fall gets closer, we're already thinking about our fashionable 'fits. One of our favorite places to start: jeans! From flares to skinny to wide legs, we love the timeless fashion staple that is a great pair of denim jeans.
Durable: Denim is a sturdy cotton twill fabric. There is a reason it is perhaps one of the most well-known and commonly worn fabrics there is- its durability! 100% cotton denim provides that perfect texture: durable but will mold to your body with each wear, meaning your denim jeans will be made uniquely your own every time you pull them on. Though we're partial to cotton-only jeans, sometimes 1% or 2% stretch provides a little extra comfort, while maintaining all the wonderful qualities that cotton lends to classic denim jeans. Check the label and look for jeans with less than 5% spandex to reduce chances of sagging, bagging, and stretching out.
Versatile: From work to weekend, denim is a versatile base to your wardrobe. Dress it up or dress it down to discover your own personal style. Plus, you'll be able to keep changing up your denim style as jeans are easy to care for.
Recyclable: You can feel good about buying denim knowing that it's recyclable with the Blue Jeans Go Green™ program. Denim that is at least 90% cotton can be recycled into food packaging, housing insulation, and pet beds! Learn how and where you can recycle your denim.
Keep reading to see a few of our favorite denim styles in multiple fits…
| Straight Leg
Fall denim finds
| Wide Leg
Fall denim finds
| Skinny
Fall denim finds