Cotton x Lucky Brand: Cool for Comfort
Our favorite styles, our favorite fabric.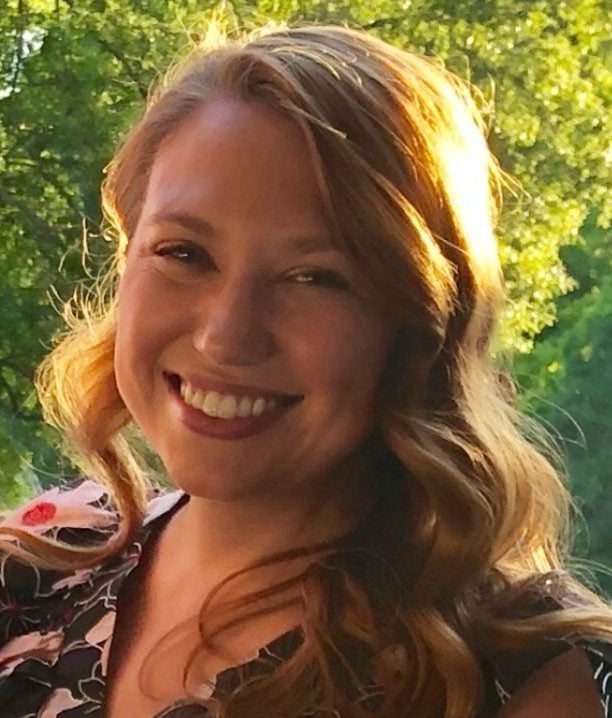 Seasonal Collections
Mary Ogburn
Summer is all about fun. From dancing the night away at a music festival, enjoying a picnic on the beach, or grabbing an iced coffee with your bestie, you'll want to stay cool and comfy in a cute outfit. We've partnered with Lucky Brand for a collection of naturally breathable cotton styles that are perfect for your most stylish summer yet.
Keep scrolling to find your new favorite summer look and check out The Cotton Shop at Lucky Brand to shop all our favorite finds.
| Women
Cool for Comfort.