Cotton Dresses for Spring Occasions
From brunch to baby shower, these cotton dresses are perfect for spring get-togethers...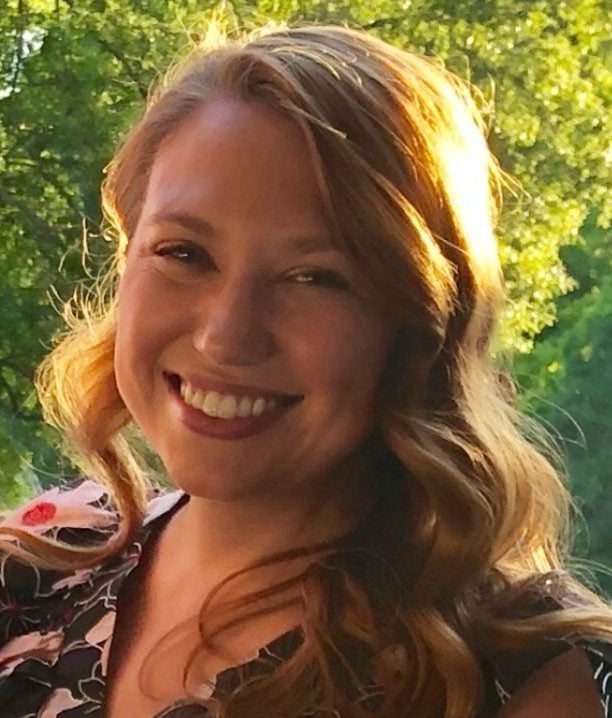 Fabric Collections
Mary Ogburn
Ready for spring? So are we! Spring is the perfect time to celebrate the things that make life beautiful, and we've got a curated collection of gorgeous cotton dresses to keep you stylishly cool and comfy for all your seasonal special occasions.
Poplin: Cotton poplin is a great choice for any occasion as it's breathable and naturally wrinkle-resistant. It's durable and easy to wash (goodbye, dry cleaning!) so you can rest assured you'll be able to wear these dresses for years to come. The crisp structure of this fabric along with its silky surface makes it perfect for dressier occasions like weddings, graduations, and date nights. Learn more about poplin.
Eyelet Embroidery: Eyelet features small, embroidered grommets or holes that make a beautiful pattern. These sweet details make eyelet a go-to for spring. Look for cotton eyelet dresses for a breathable, lightweight option for wedding and baby showers, brunch with besties, and spring daytime wedding guest dresses.
Gauze: Cotton gauze is a fabulous fabric to wear on warm days because of its open, airy weave. Look for cotton gauze dresses for outdoor spring occasions like picnics to keep extra-cool. Learn more about cotton gauze.
Shop our favorite cotton poplin, eyelet, and gauze spring dresses below!
| Poplin
Gorgeous and naturally wrinkle-resistant? Yes, please!
| Eyelet
Embroidered details for all your spring events
| Gauze
Bold and breezy dresses for outdoor outings