Cotton: The Fabric of Our Gaming Lives
Compete in Comfort.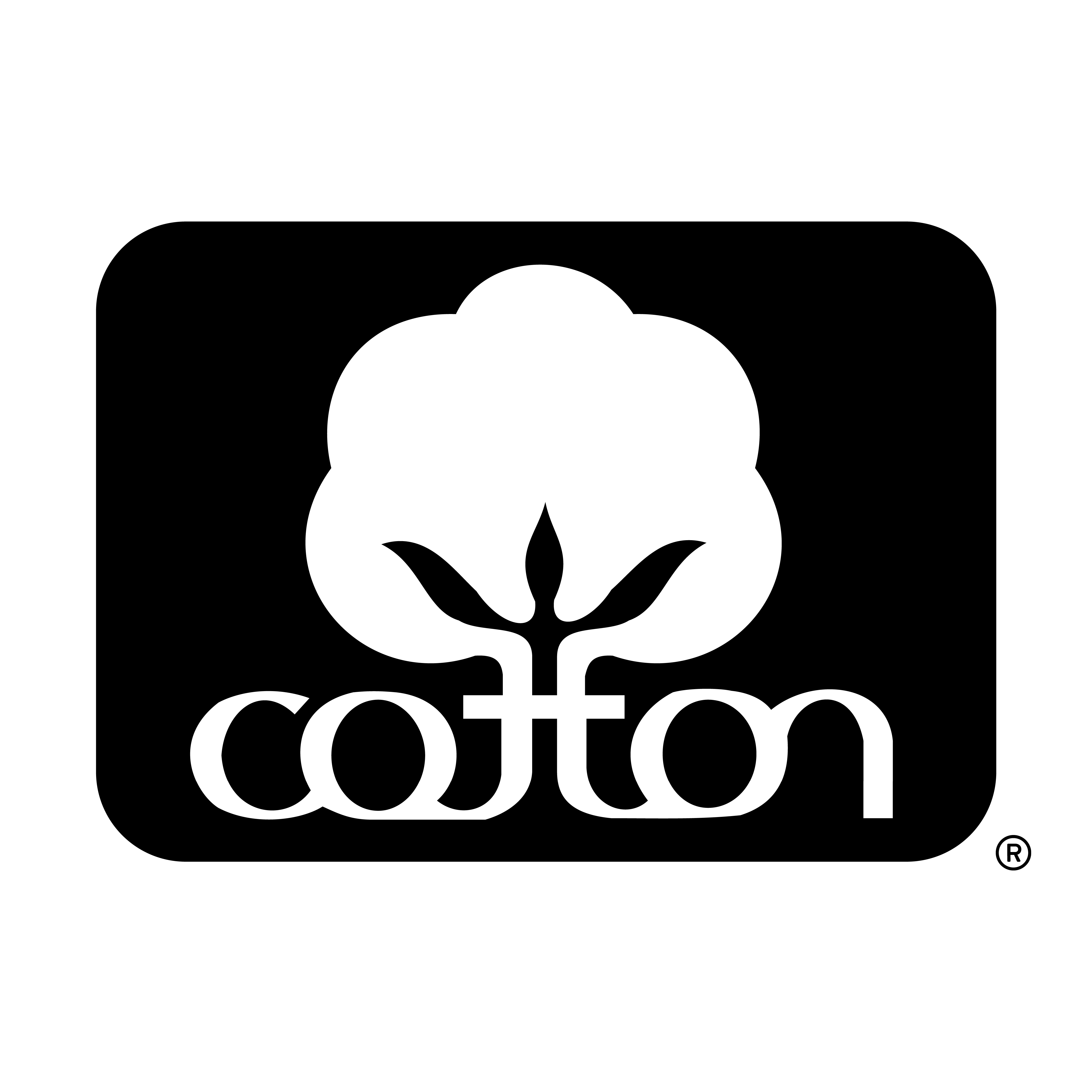 Essential Collections
Cotton Contributor
Compete in cotton, and level up in comfort! When you're in game mode, uncomfortable clothing is a no-go. Cotton's comfort level? Virtually unbeatable. Tees and sweats—and basically everything made from cotton—are soft and breathable, so layer up in our favorite fiber and ride your winning streak! Grab your controller and get your head in the game.
Comfortable: Cotton's comfort game is no joke. Clothes with at least 60% cotton (like the ones below) are less likely to be itchy, irritating, stiff, or clingy. Cotton is also hypoallergenic, whereas synthetics fibers are much more likely to irritate your skin.
Breathable: Cotton is soft, absorbent, and breathable, making it perfect for gaming because you'll stay nice and comfy without overheating. It's also easier to wash and care for than other fabrics, gets softer over time, and releases odors more easily than other fabrics. No more smelly clothes after long gaming sessions!
Sustainable: Cotton is a sustainable choice. It's natural, not created in a lab or with crude oils like synthetic fibers like polyester. 100% cotton is also biodegradable and doesn't contribute to microplastic pollution, so you can feel good about it.
Shop the looks below for the ultimate gaming experience...
| Men's
Level up in Cotton.
| Women's
Comfort level unlocked.