Cotton: The Fabric of Our Gaming Lives
Compete in Comfort.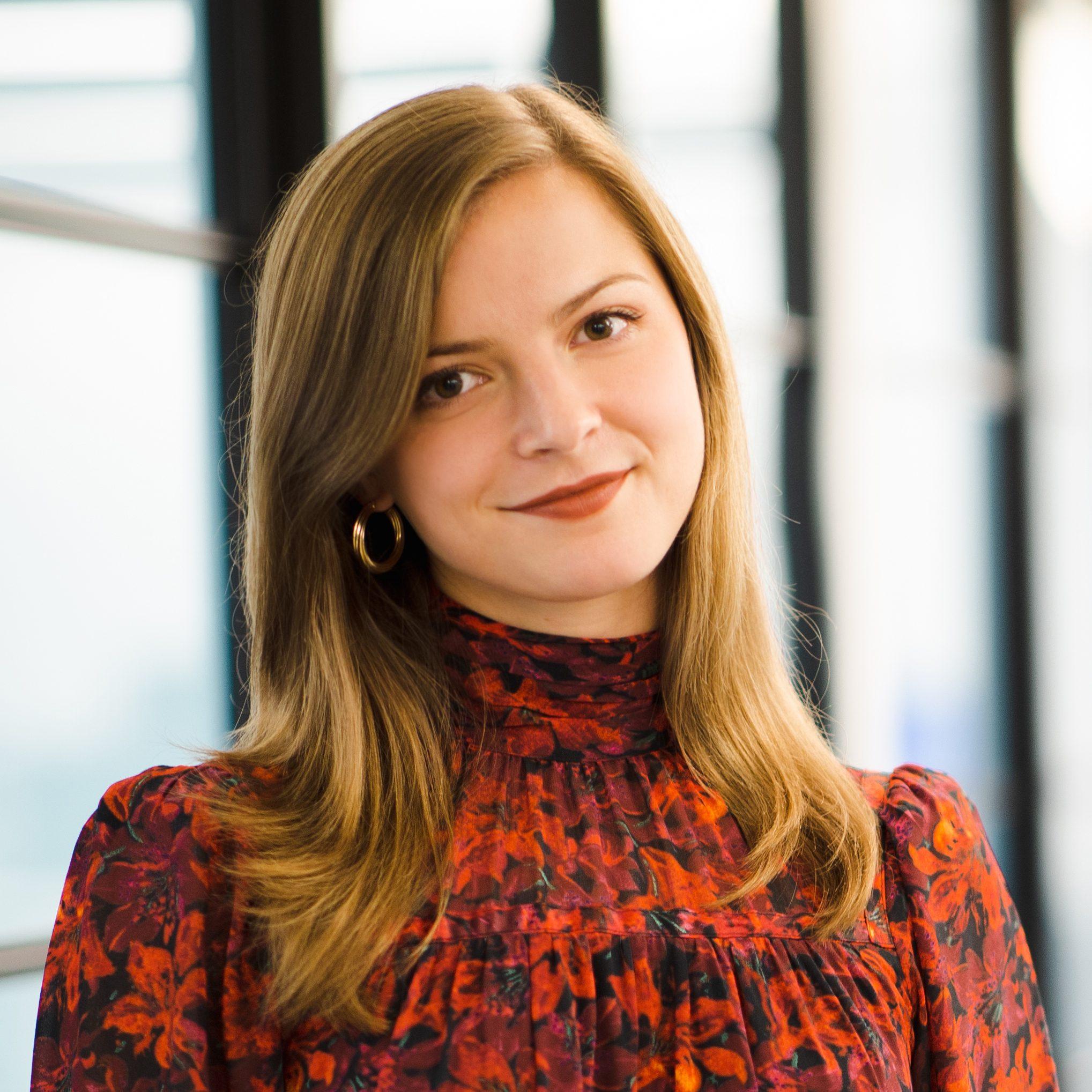 Essential Collections
Katie Scott
Compete in cotton, and level up in comfort! When you're in game mode, uncomfortable clothing is a no-go. Cotton's comfort level? Virtually unbeatable. Tees and sweats—and basically everything made from cotton—are soft and breathable, so layer up in our favorite fiber and ride your winning streak! Grab your controller and get your head in the game. Shop the looks below for the ultimate gaming experience.
| Men's
Level up in Cotton.
| Women's
Comfort level unlocked.