The Cotton Cabana at Something Navy
Where Comfort Meets Confidence.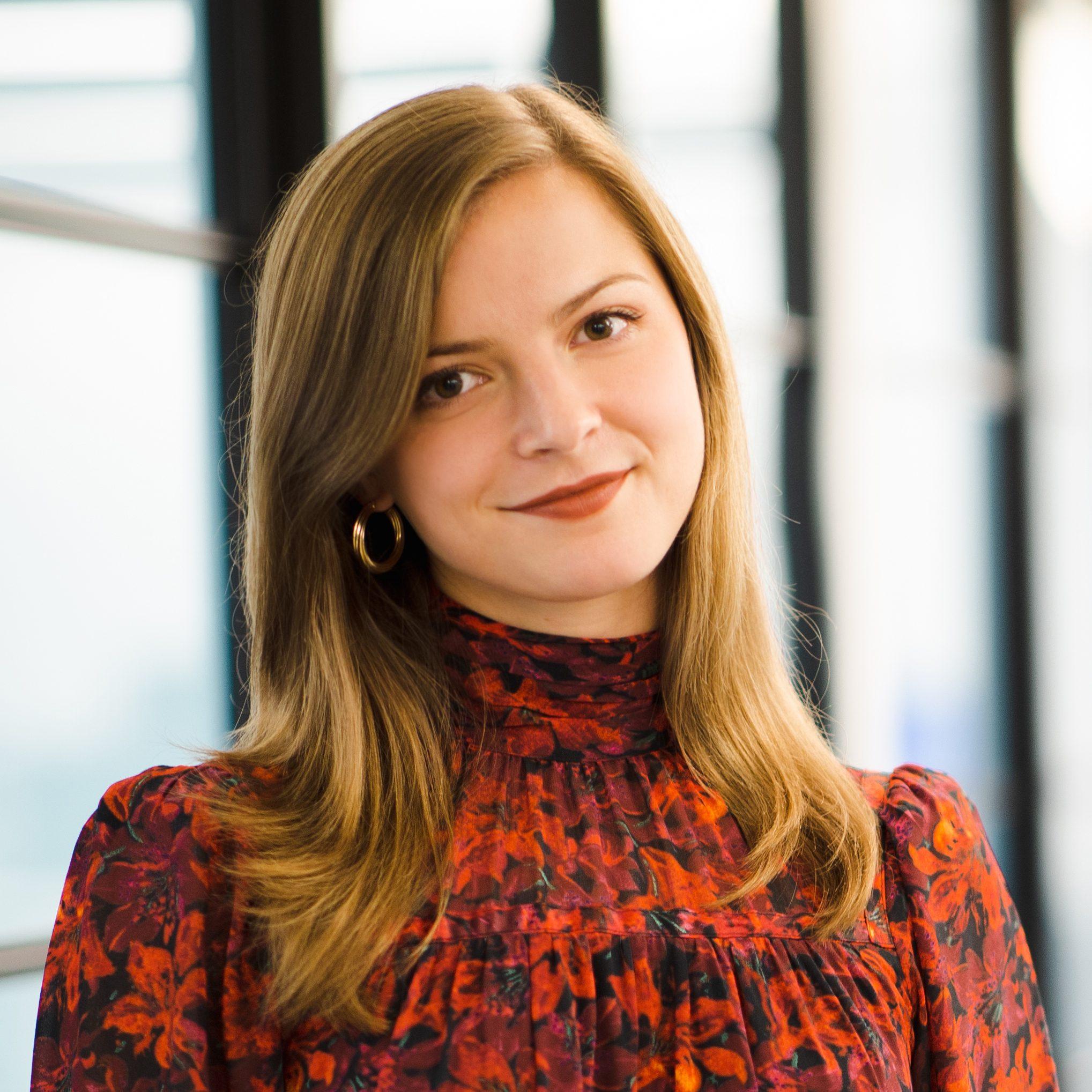 Seasonal Collections
Katie Scott
This summer, we are searching for fun, sunny places to go on vacation-mode, and get away from our normal routines. When choosing outfits to match the mood, we always want to wear something to smile in. To deliver on warm and breezy summer style, we are teaming up with our friends at Something Navy for the second year in a row to debut The Cotton Cabana – where comfort meets confidence. This shop is a one-stop destination for cotton clothing that is natural, cool, and will help you look and feel your best this season.
From relaxing by the pool, to a night out, to tucking your kids into bed … cotton's breathability has you covered. When you're looking for your next summer staple, make sure to check the label and look for cotton-rich pieces, which contain 60% or more cotton. If you care about what you put in your body, it's only natural to also care about what you put on it, too!
Cotton dresses, tops, shorts, sets, denim, and skirts all have something in common … they're breathable, soft, and comfortable! You can find endless outfit options, for both you and your littles, this summer at The Cotton Cabana.
Shop our favorite looks online at somethingnavy.com or in a Something Navy store near you.
| Women's
Look and feel your best this season.