Let Cotton Love You Back with These Red Valentine's Looks
Shop The Cotton Valentine's Collection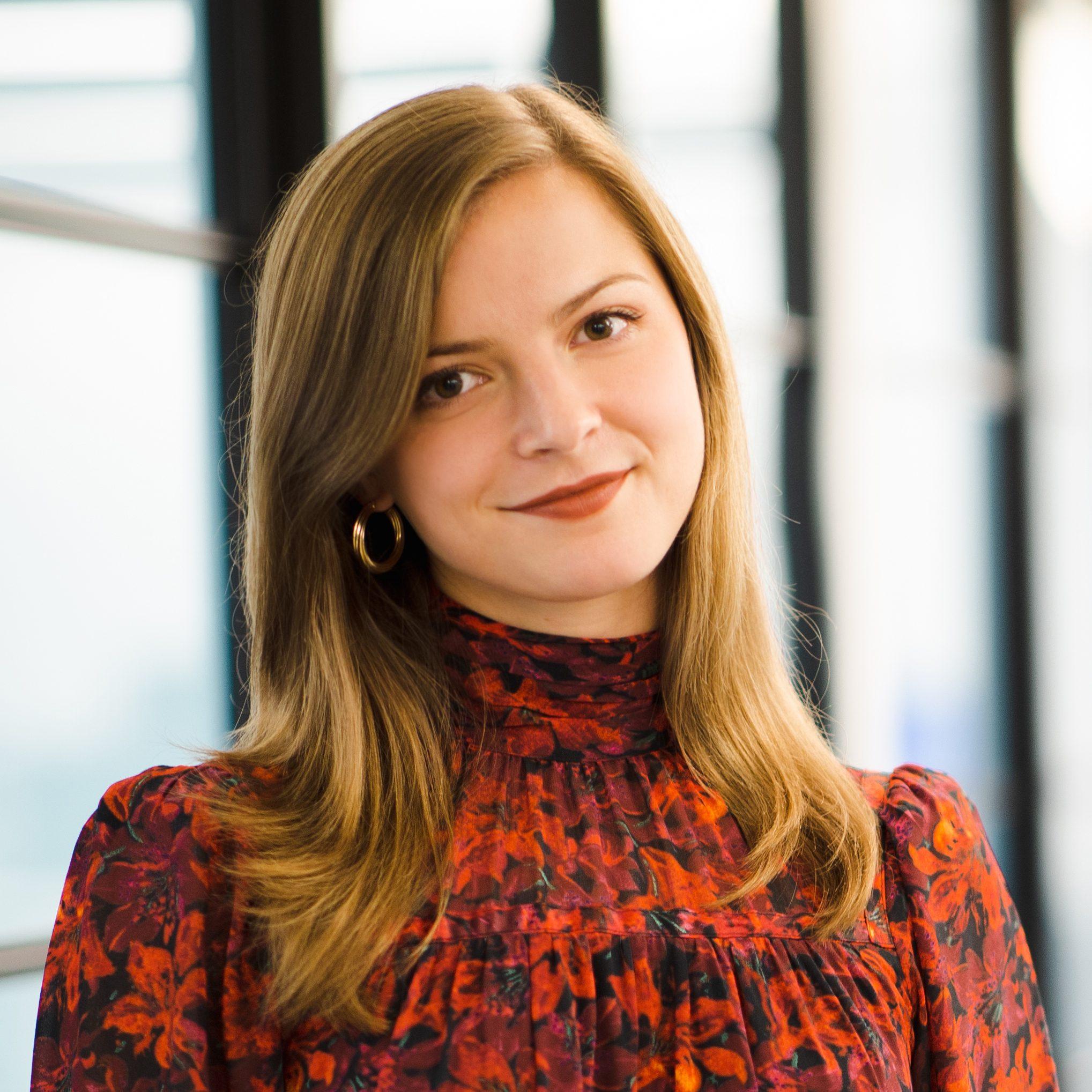 Seasonal Collections
Katie Scott
Roses are red, violets are blue … no matter what, Cotton is there for you! After a time of change, uncertainty, and making adjustments, one thing that remains is love, and the relationships we always lean on. We find comfort in love, the same way we find comfort, warmth, and solace in our favorite natural fiber, cotton.
In an ode to cotton, and in the name of love, we express our devotion through the illustrious five love languages:

Touch: The soft feel of cotton. It's the comfort of our beloved, worn-in tees, snuggly sweatpants, and toasty flannel sheets that makes us feel warm and safe.
Gift giving: Choosing to wear cotton is like giving a gift back to the planet. Cotton, unlike synthetic fibers, is natural, recyclable through our Blue Jeans Go Green program, and doesn't contribute to microplastic pollution in our waterways.
Words of affirmation: You'll always get a compliment or asked where you got the cotton items you're wearing, thanks to its ubiquitous versatility in style and timeless fashion. Day to night, at home or out on the town--you'll always look (and feel) amazing in cotton!
Quality time: You can always count on getting a nice, long, good night's sleep wrapped in cozy cotton sheets--while never having to worry about overheating. This is all thanks to cotton's breathability! "Zzzz."
Acts of service: You can spend hours (and years) in your cotton clothing, confident that the fiber moves with you and wears well. Cotton is highly durable and in fact, garments made with cotton last 12% longer in people's closets than those with no cotton1! We don't call it "The Fabric of our Lives" for nothing!
We love cotton and cotton loves us. Let's celebrate! Shop some of our favorite, festive cotton pieces and wear your heart on your sleeve this Valentine's Day.
1(CCI & Cotton Incorporated Global Durability Research, 2020)
| Women's
Make a statement in red cotton.
| Men's
Wear your heart on your sleeve with red cotton.
| Kids
Dress them in love with red cotton.