Celebrate Mother Earth this Earth Day
Adorn yourself in cotton, our favorite natural fiber.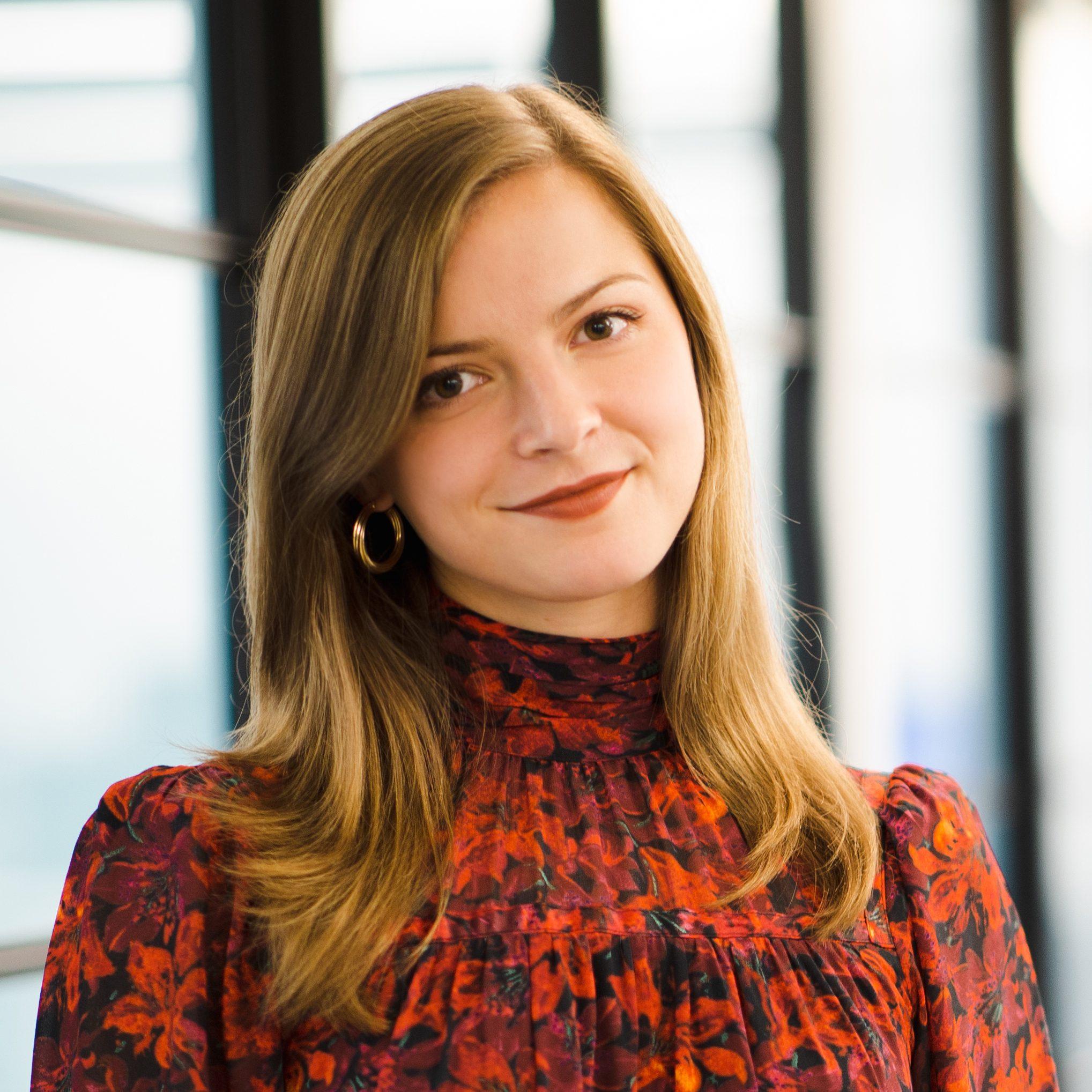 Seasonal Collections
Katie Scott
Rich soil, nurturing water, and abundant sunshine are all integral components to growing our favorite fiber, cotton, that gets spun into soft and stylish apparel. Without these natural, renewable resources, we wouldn't be able to rock our favorite blue jeans, sleep in our cozy, breathable cotton sheets, or twirl in our beloved cotton sundresses.
This Earth Day, we want to honor the abundance of the earth by focusing on wearing natural fibers, of which cotton is our personal favorite. Unlike man-made or chemically-produced fibers such as rayon and polyester, cotton is natural and comes from a plant.
Mother Earth deserves to be loved, appreciated, and celebrated today and every day. What should she wear on her very special Earth Day? Check out these dresses made with cotton voile that we think she (and you) would look radiant in.
| Celebrate Mother Earth this Earth Day
Shop these cotton dresses that you'll look radiant in.