Plan your Next Summer Getaway in Sustainable Style
Choose cotton to get you there.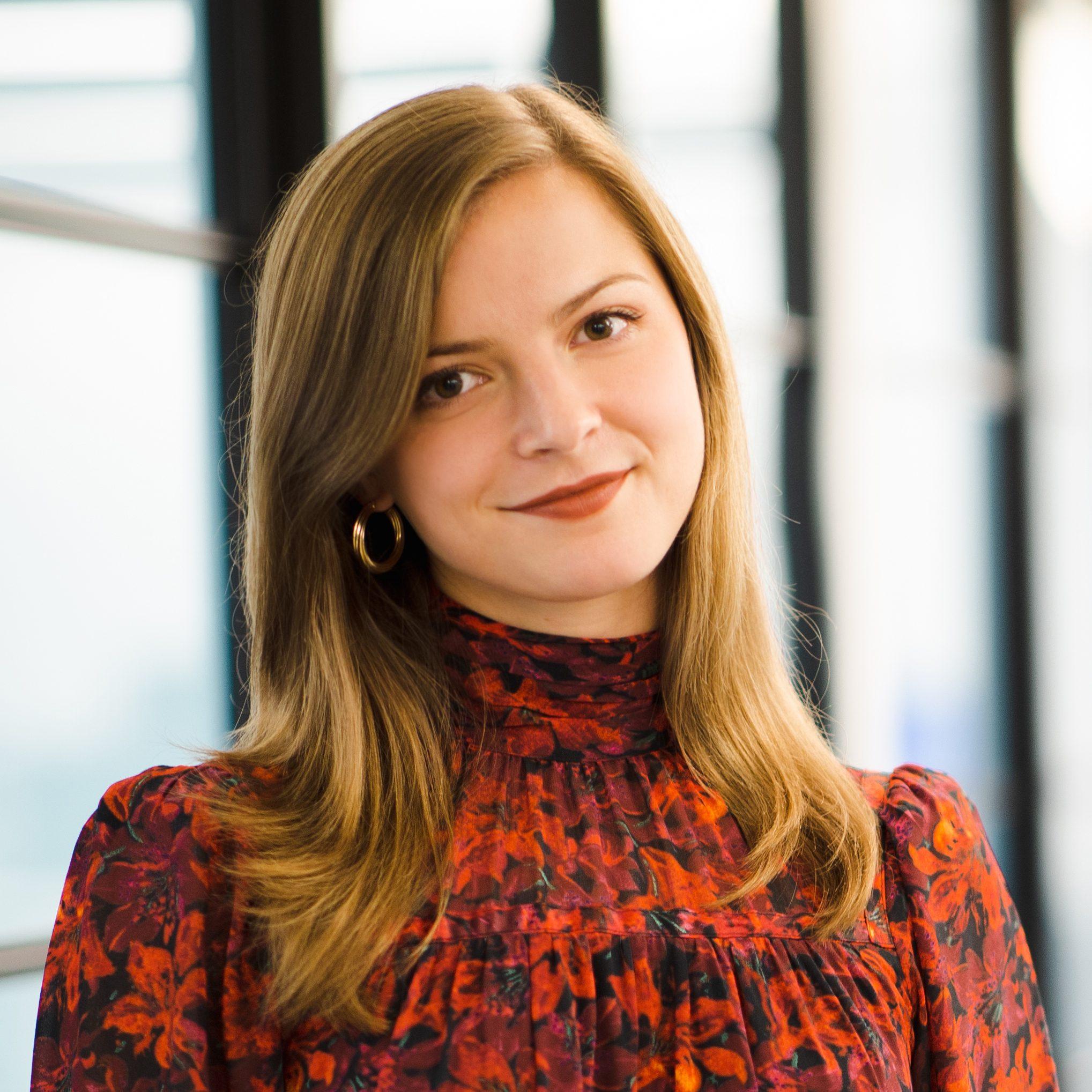 Seasonal Collections
Katie Scott
The sweetest part of summer is getting out there and enjoying it. The sunshine, fresh air, and good times are calling your name! This season is about taking some time to yourself, planning getaways to look forward to all week long, and embracing moments to disconnect from your everyday life and recharge. We're living for mini weekend trips, vacation time with friends and family, and the chance to simply relax and enjoy. This includes stress-free packing, and that's where cotton comes in. Say thank you to the planet that's serving up beautiful summer weather by choosing natural fibers, like cotton, instead of opting for clothing and accessories made with synthetic materials. Hold all of your favorite, fashionable & comfortable cotton outfits in a durable cotton duffle bag or tote that will stay strong when stowed in your transportation mode of choice. Step out in light, breathable cotton kicks that will feel great on your feet as you get your summer steps in. Pack up soft cotton towels for your best beach days, and a cotton hat to shade you from the sun's rays. Check out cotton cosmetic bags in a range of colors and patterns to keep your pile of products compact and cute. The choice is yours – pack up with cotton, and you can't go wrong. Shop our sustainable summer style getaway picks, below.
| Women's
Pack your bags with cotton.