Lounge in style with French Terry cotton
Pairs well with flip flops and sun-kissed skin!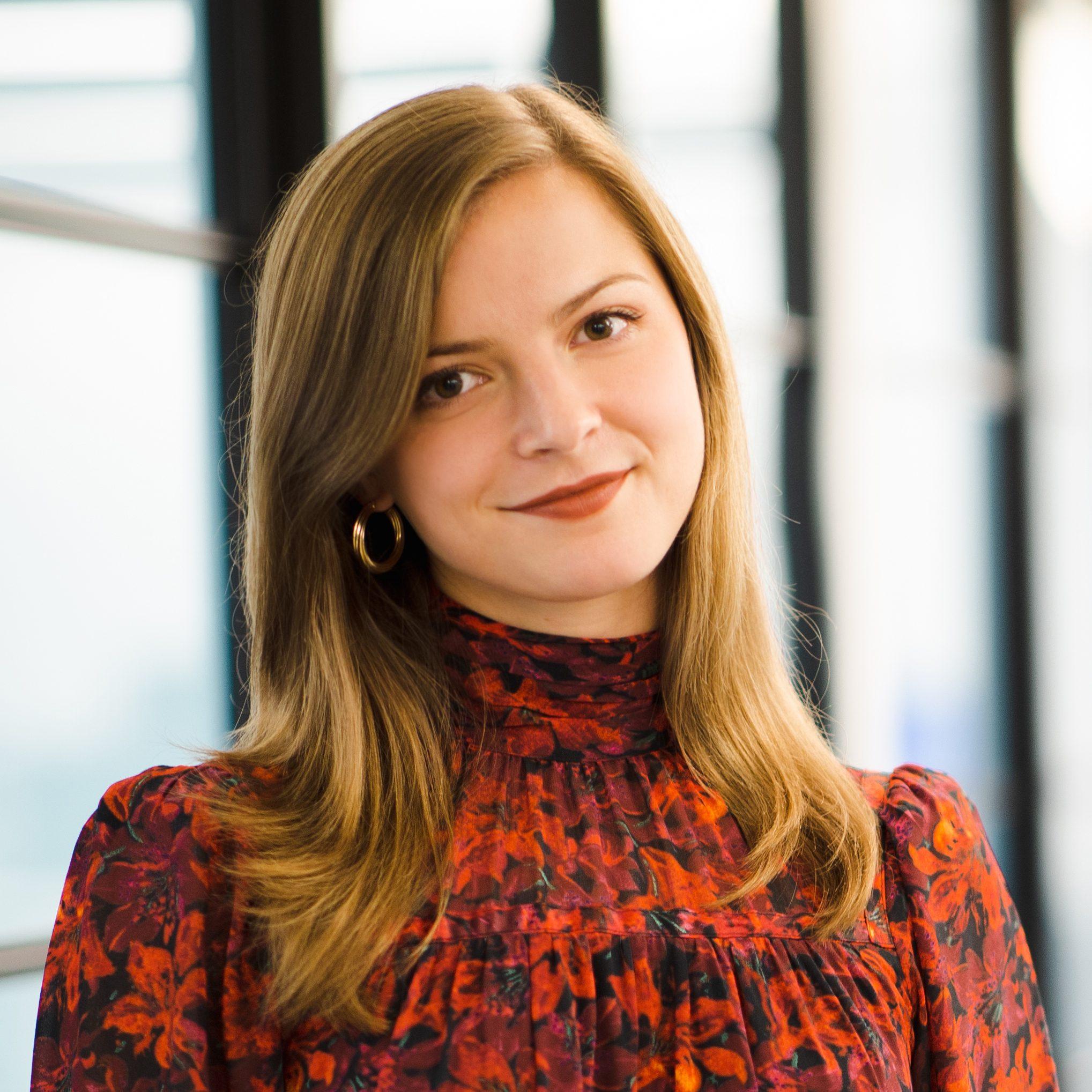 Seasonal Collections
Katie Scott
French terry: The fabric known for its soft, plush feel and relaxed, carefree vibe. After a long day in the sun hanging by the pool or at the beach, nothing feels better than slipping on a French terry outfit (and maybe slipping in an afternoon nap!) Pairs well with flip flops and sun-kissed skin. 😊
French terry's moisture-wicking nature and absorbent texture is ideal for keeping you cool while you're lounging around. It's light, breathable, and super trendy this season. What sets French terry apart from the terry cloth used for beach towels and robes is its unmatched smoothness and lighter weight feel.
What's even more chill is that French terry is a low-maintenance fabric that doesn't wrinkle easily or need to be dry cleaned (it's machine washable)! If your French terry clothing is 100% cotton, it will release odors more easily in the wash, meaning your clothes won't smell even after they come out of the dryer, like synthetics can.
Ready to rock summer's no-brainer fabric? Check out these French terry looks and shop below.
| Women's
Stay trendy this season with French terry cotton.
| Men's
Relaxed, carefree looks in French terry cotton.