Flannel Cotton Sheets
Flannel Sheets Make for a Cozy Winter.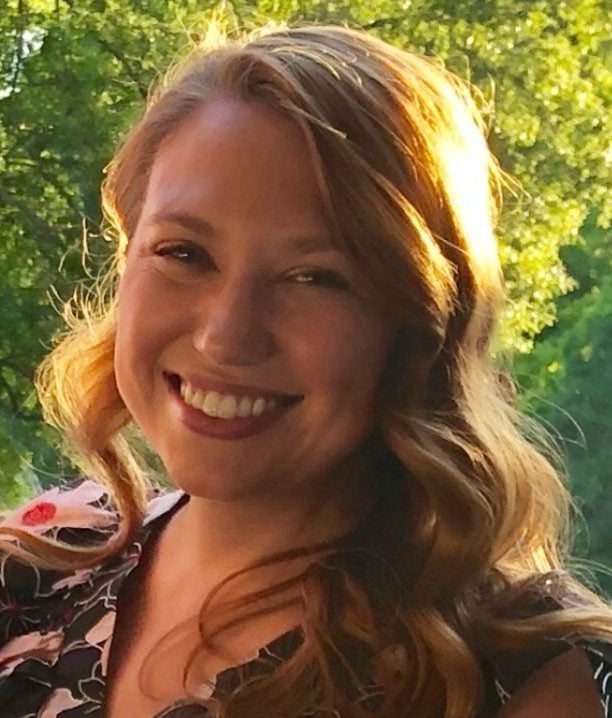 Seasonal Collections
Mary Ogburn
What's better than a great night's sleep in the crisp winter? When you're ready to cozy up with a good book and a cup of tea before heading off to dreamland, cotton flannel sheets are just the thing to help you catch some serious Zzz's.
Warm, yet breathable: You'll be warm and cozy when you bundle up in flannel sheets this winter. The best part is that because cotton is naturally breathable, it doesn't trap heat under the covers! While resting, you can stay toasty warm while avoiding uncomfortable night-sweats.
Care is a breeze: Cotton's durability makes laundering flannel sheets easy and worry-free. Cotton gets stronger when wet, so these sheets will hold up with multiple laundering cycles year over year.
So, so soft: Flannel's soft and comfy feeling comes from its brushed finish, giving it that fuzzy texture. It's even been said by some cotton flannel gets softer when washed, so that cozy feeling will be around for a long time! Pair your sheets with cotton flannel pajamas for the ultimate cozy night in and rest easy knowing you're dozing off in natural comfort.
Shop our favorite cotton flannel sheets below, and have some sweet dreams this winter.

| Home
Stay toasty warm this winter.