Cotton Sheets for a Sweat-Free Sleep
Rest easy in breathable cotton.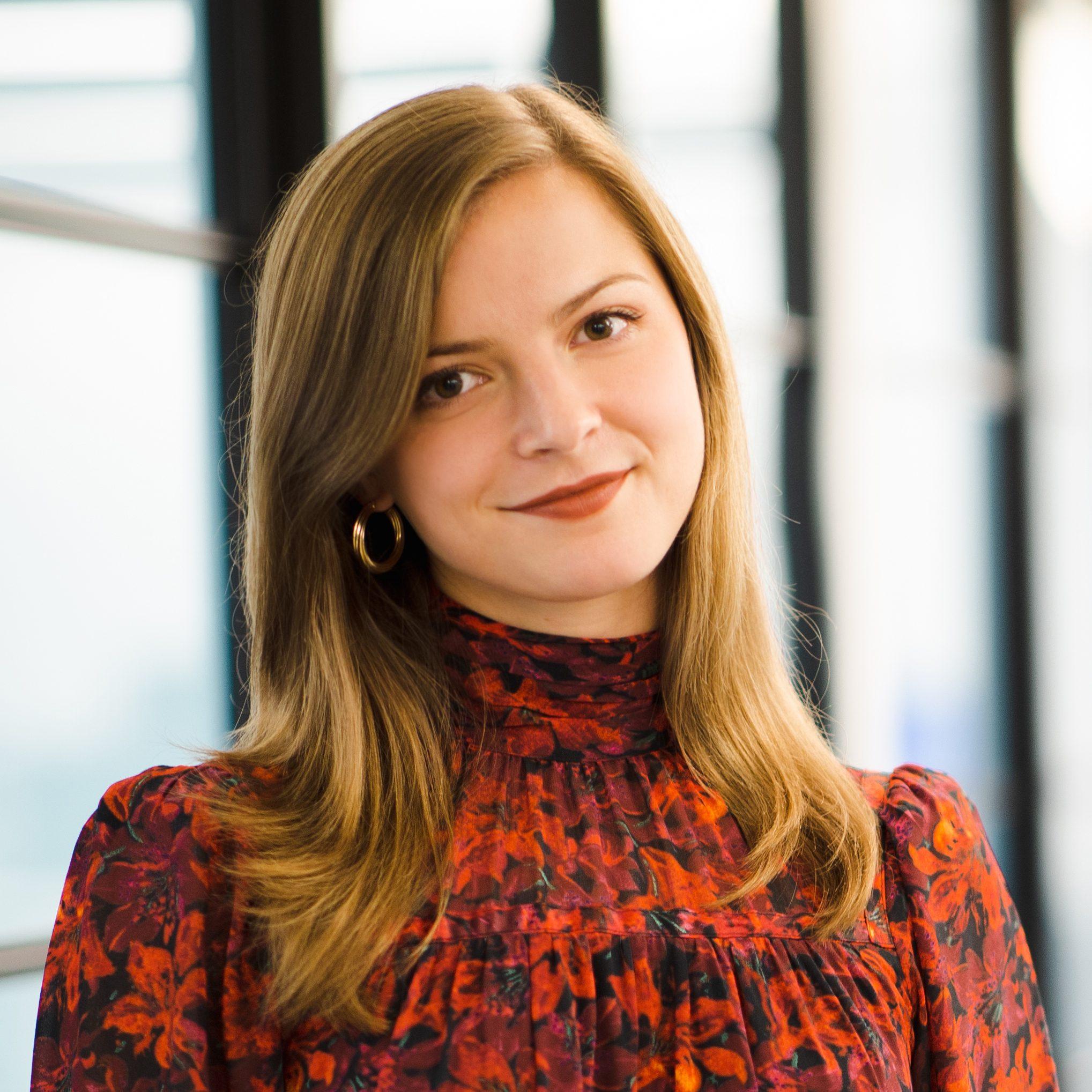 Fabric Collections
Katie Scott
"Goodnight" is an understatement when you're cozy and swaddled in the softest, most breathable sheets. What makes cotton the best fiber choice for catching Zzz's and sleeping sound?
Breathability: Cotton is breathable, yet absorbent. The natural fiber absorbs and evaporates moisture from your body, allowing the skin to breathe. Since cotton is not oil-based like polyester, it will not trap excess body heat, making it the best choice for those who sleep hot or who live in warm climates (especially during the summer months).
Durability: Cotton is soft, yet incredibly strong. Unlike other fibers, cotton will not easily tear when wet and can handle hot water and static without issue. Your sheets will stand the test of time!
Ease of care: You won't lose any sleep caring for machine washable and dryable cotton. Some say that cotton gets softer with each laundering cycle! Also, since it doesn't retain odors like oil-based synthetics, cotton sheets (as well as cotton mattresses, bedding, and pajamas) will keep your whole bedroom fresher, longer.
Softness on skin: Soft and smooth to the touch, cotton sheets will make it feel like you're sleeping on a cloud. Made without any of the harsh chemicals required to create rayon (and its cousins like eucalyptus or bamboo—which are forms of rayon made from these trees), cotton is naturally hypoallergenic, and won't cause any irritation or itchiness—improving your quality of sleep.


Rest easy in breathable cotton sheets for a sweat-free sleep this summer! Shop some of our favorites here.
| Shop 100% Cotton Sheets
The best fiber choice for sleeping sound.