Layer Down in Comfy Cotton Underwear and Loungewear
Choose soft and breathable cotton this season.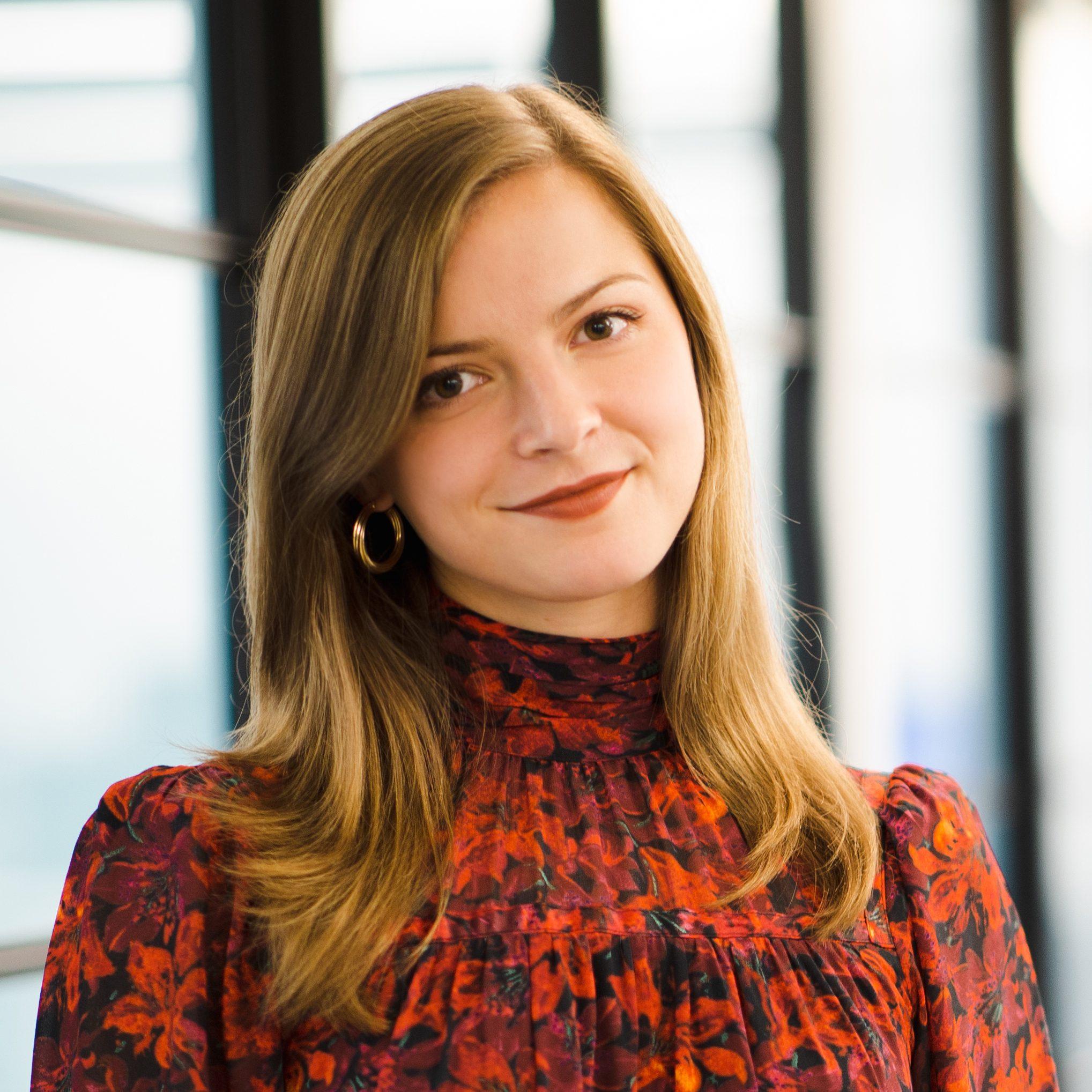 Essential Collections
Katie Scott
As we ease our way into the holiday season, we find ourselves layering up in holiday outfits that are fit for festive events and chillier temps. During this busy time of year, you might find yourself out and about holiday partying, or at home holiday prepping. Whether you're wearing a glitzy dress or a Fair Isle onesie, don't forget to layer down—in cotton underwear—or if you prefer cozy loungewear, make sure to make it cotton. To the base layers that are soft, breathable, and comfy -- they'll suit you day to night, wherever you find yourself during this special time of year. Our fave picks below pair well with hot cocoa, good movies, and well-deserved R&R after holiday chaos. Furthermore, they make great gifts that everyone can enjoy! Shop layered down looks, here.
| Underwear
Choose soft and breathable cotton this season
| Loungewear
Layer down in comfy cotton