Coastal in Cotton
Shop Looks for Breezy Beach Days and Nights …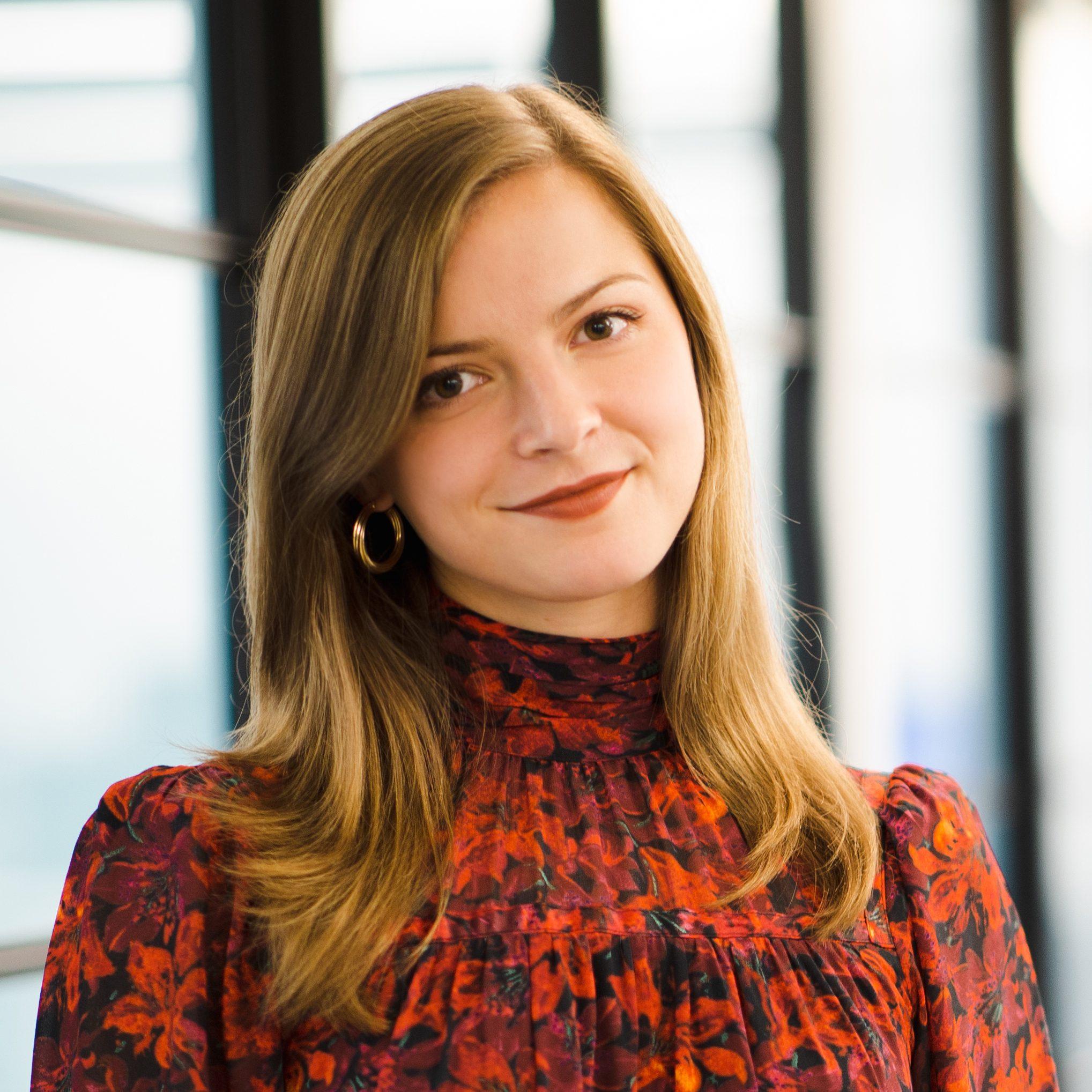 Seasonal Collections
Katie Scott
The vibe: Waking up in a cozy beach cottage, stepping outside with a cup of coffee in hand, feeling the sand between your toes, and hearing the crash of ocean waves. Grab your towel, a beach book, and step out in head to toe, flowy cotton. Nothing pairs better with the hot sun and ocean breeze than our favorite natural fiber, cotton. It's breathable and moves with you all day long. Don't worry about being beat by the summer heat because the construction of cotton fabrics has you covered, like seersucker which has less touch points against skin. The opportunities to layer are endless, so when the sun begins to set and the cool summer night sets in – you can slip on something cozy. This is coastal cotton … shop our favorite Women's and Men's looks below and pack up for your next beach getaway!
| Women's
Cotton pairs well with sunshine and the ocean breeze.
| Men's
Cotton is breathable and moves with you all day long.