Warm cotton dresses for women: holiday & winter
Cozy up in cotton this winter and still look stylish.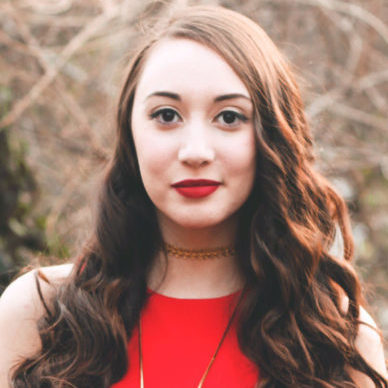 Seasonal Collections
Lisa Lo Paro
For most of us, winter style isn't exactly a breeze. Looking professional or stylish gets difficult when temperatures drop, but with warm cotton dresses, you don't have to sacrifice style anymore.
We've collected the best—and warmest—cotton dresses for every occasion, from business-casual to glitzy holiday parties. Cotton dresses keep you warm without overheating, and they're natural and easy to care for. Happy shopping!
Banjanan embroidered sara Mini dress
Soft and dreamy, with a flattering cinched waist and a midi length, this is a versatile dress for all wintry occasions.
Acid wash cable knit sweater dress
Cozy up in this 100% cotton sweater dress, made unique by a subtle acid wash.
Shimmer floral dress
Winter florals come to life with a shimmer thread woven throughout this fit and flare dress.
Boucle flare dress
Sturdy yet soft, look professional in this boucle flare dress in a subtle purple stripe.
Knit dress
Casual yet cute with frilly detail, this green dress is made in a soft jersey for movement and breathability. Also, it has pockets!