Editorialist & Cotton: Holiday Dressing Edition
Treat yourself right and dress comfortably this season.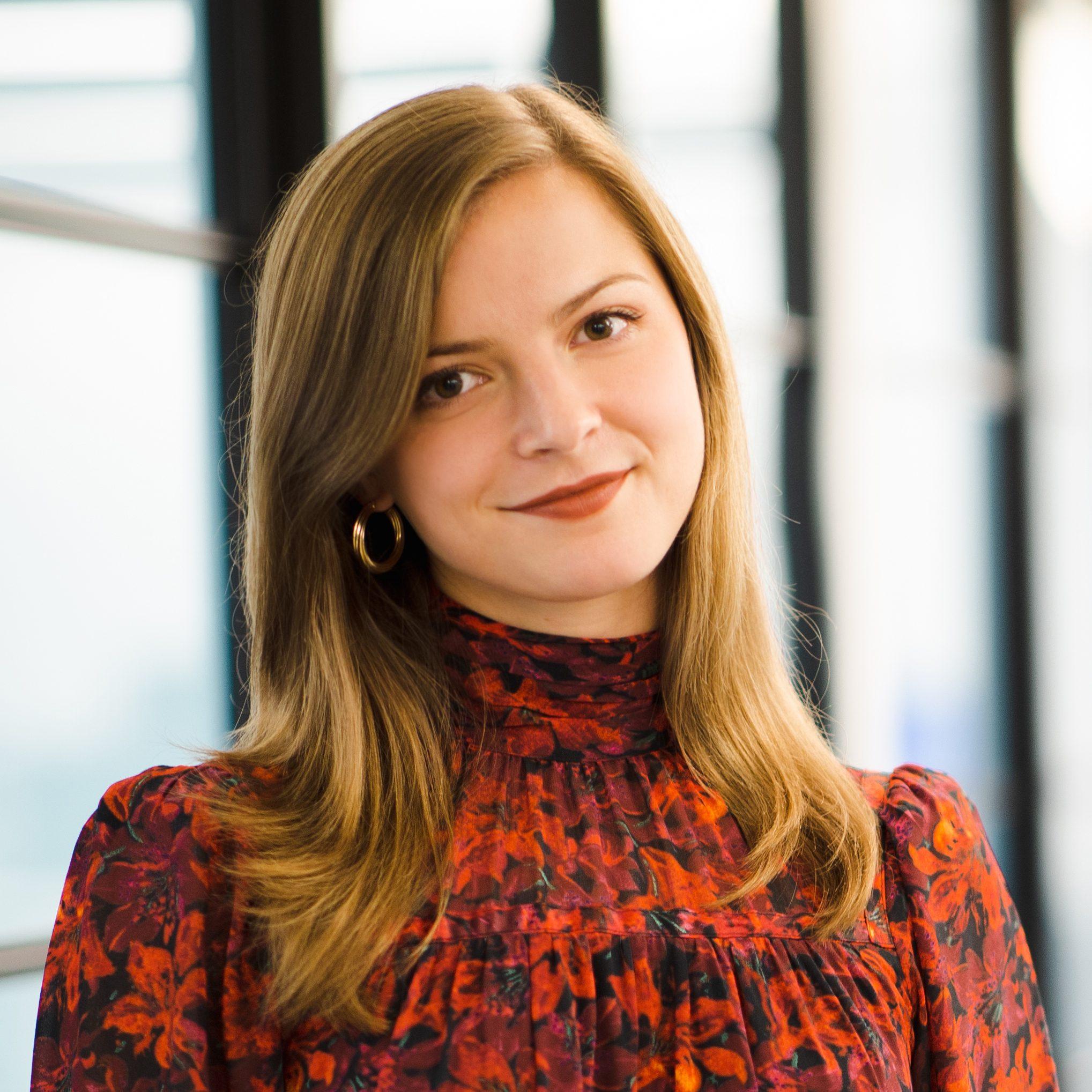 Seasonal Collections
Katie Scott
Winter is here, and the holidays are upon us. The season of giving catches us in a flurry of busy plans, gifts to buy, and parties to attend. It's a time to be selfless, but don't forget to be kind and take care of yourself, too! So, cheers to gifting yourself this holiday season with some new clothes for all the fun events ahead. And it's important to note, that great holiday dressing doesn't have to be complicated. Treat yourself right and dress comfortably in easy cotton looks. While sequins and dramatic, festive outfits are fun, they can also be uncomfortable. Go-to cotton essentials and more unexpected pieces made from cotton are just as chic.
We've teamed up with our fashionable friends at Editorialist to bring you everyday cotton classics that will have you feeling confident and comfortable, all season long. Find all the looks you need for those casual holiday events that don't call for sparkle and shine in the lineup here. This edit is stylist-approved and will give your everyday look the ultimate holiday treatment. Most importantly, all pieces are cotton-rich which means they're soft, durable, and breathable, plus versatile and stylish. Get your cotton on, and watch the compliments roll in. Shop our favorite picks below. Happy Holidays!
| Women's
Go-to cotton essentials and unexpected pieces for the holidays.