Back to School Cotton Looks
Feel comfortable and confident, on and off campus.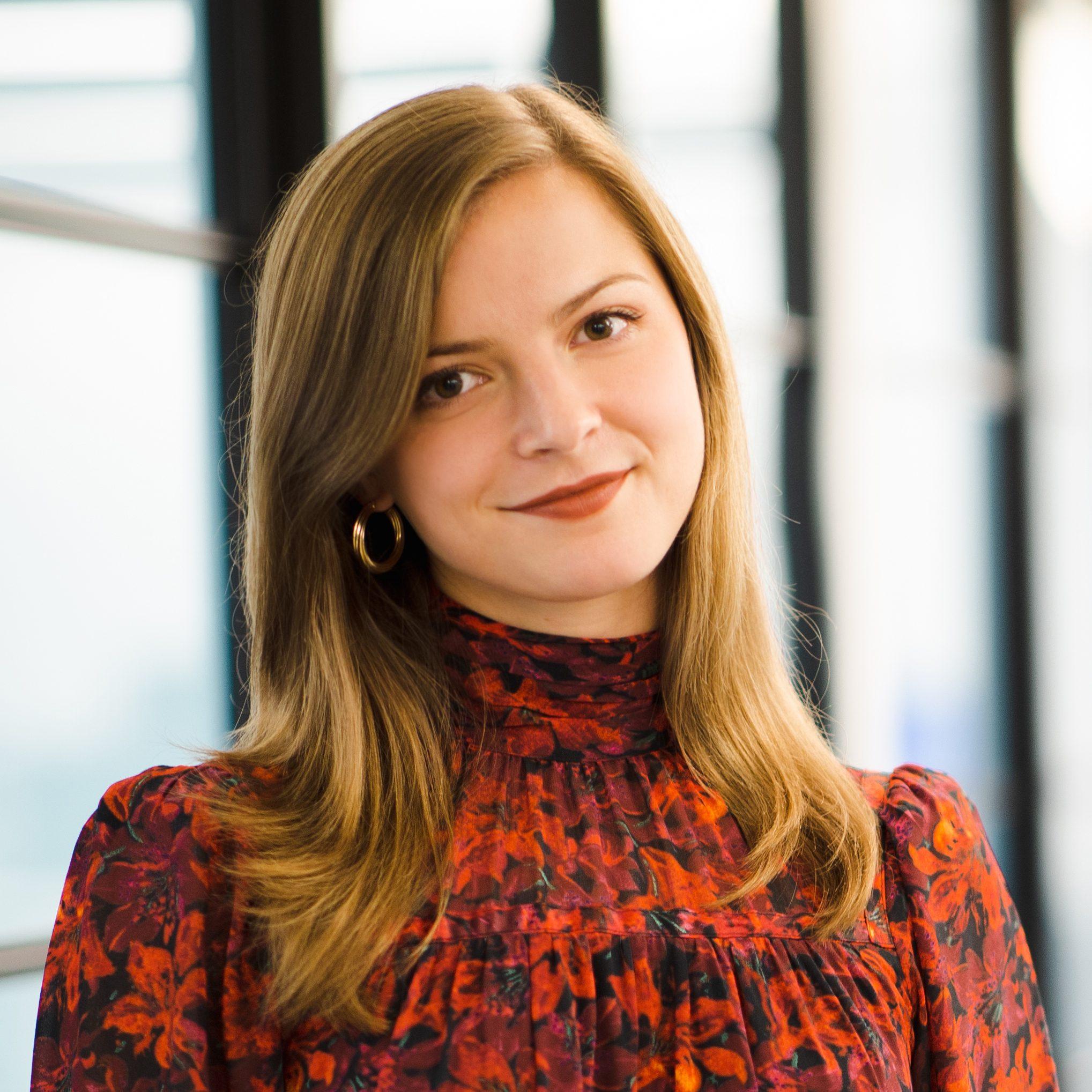 Seasonal Collections
Katie Scott
As the final days of summer are winding down, it's that time of year to swap out beach outfits for school outfits. This Fall, ease on back to school in style. Whether you're stepping onto campus, or logging into a virtual class, cotton apparel will keep you feeling comfortable and confident. While reconnecting with students and friends, wear fun patterns and colors that help express your individuality. Cotton fabrics like knits, chino, corduroy, and even denim come in a wide range of hues and styles. When walking to class, remember to wear layers like jackets and sweaters so you have options, no matter the setting. When hunkering down for a long study session, choose comfortable loungewear like sweatpants and leggings that are made from breathable, soft cotton. Gear up for a great semester ahead. Shop our range of back to school looks, below.
| Women's
Cute cotton looks for on and off campus.
| Men's
Feel comfortable in cotton.