Holiday Outfits
Dress for your Holiday Events in Cotton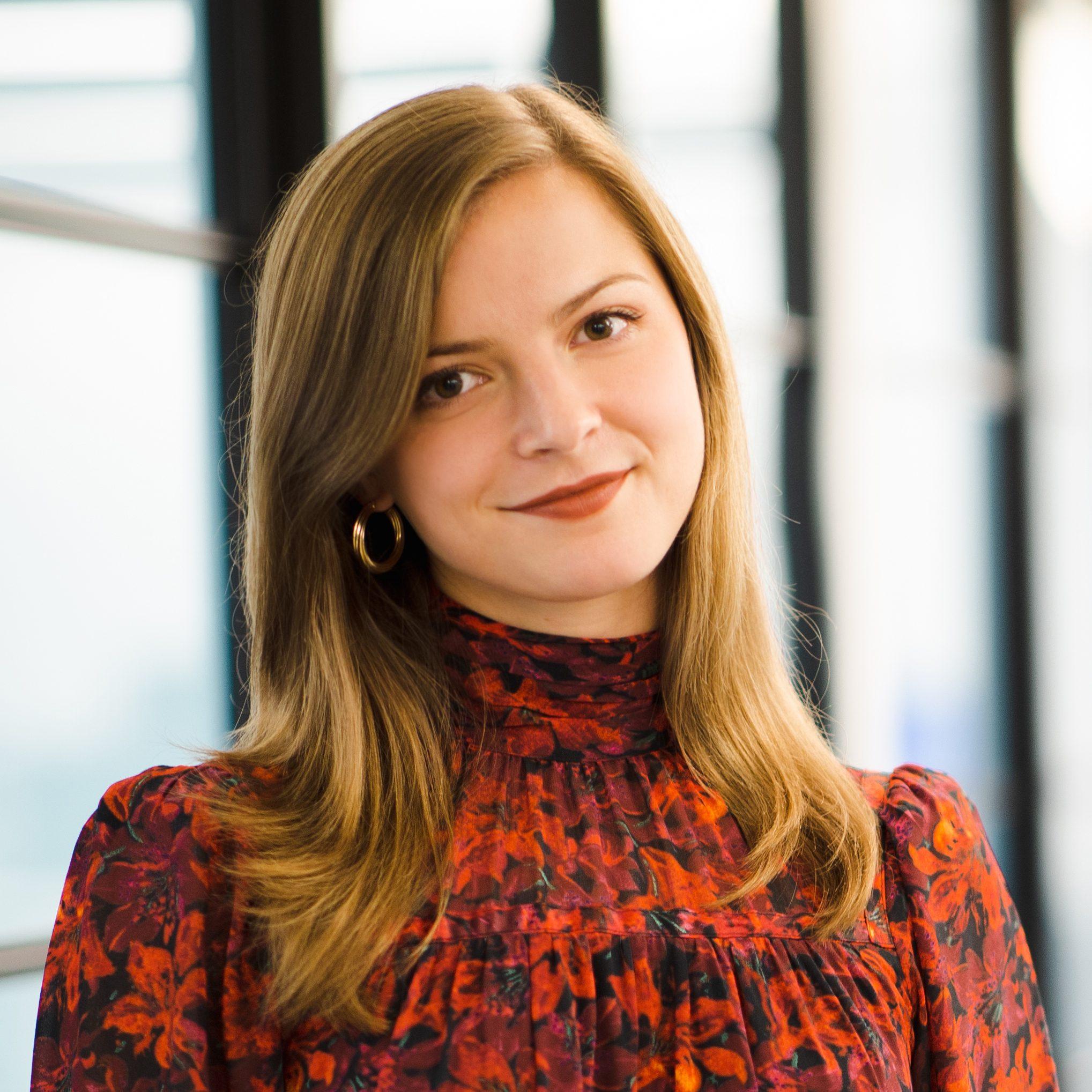 Seasonal Collections
Katie Scott
'Tis the season to dress festive and feel fabulous. The holidays are all about celebration, togetherness, and joy. Show up to events and enjoy traditions with your friends and family looking and feeling your best in comfortable clothes that all have one thing in common: they're made of cotton! Whether you're staying in or going out, wear bright holiday hues and make a statement, without having to compromise on comfort. Our fave looks below should get you in the spirit of the season. Happy Holidays!
| Women's
Feel festive and fabulous this holiday season.
| Men's
Never compromise on comfort.